Stephen: University of Malaya Summer Programme
Stephen, Computer Science
University of Malaya Summer Programme (August 2014)
I joined the University of Malaya Summer Program which ran in August for 3 weeks. The reason was I was curious about living in a foreign country and talking in a foreign language. I felt that something was missing from the university's life if I didn't take any of the short courses or join the student exchange program.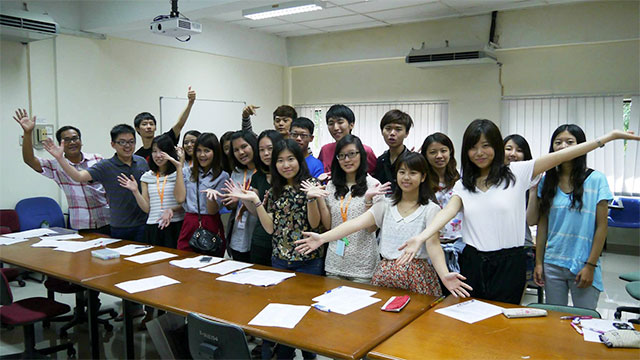 The best experience from the program was making a lot of friends from several countries across Asia. I was the only one from Indonesia, so it was a must and a challenge for me to mingle with them. Some of my experience was not entirely pleasant. To get to the campus where I studied, I had to walk because there were no shuttle buses during summer break. It was really tiring as I lived one and a half kilometers away from there.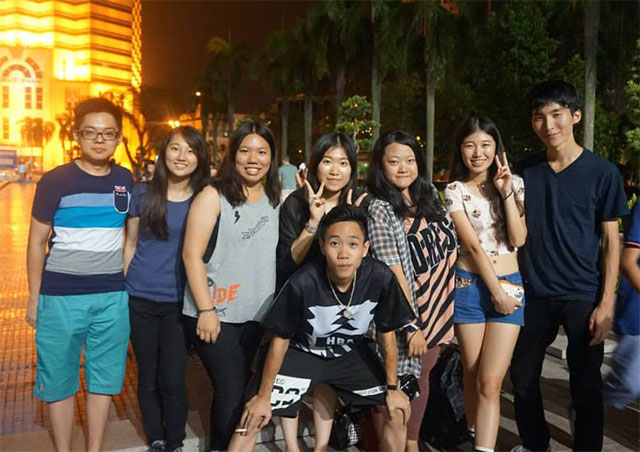 Although it was not totally pleasant, I tend to look at the bright side. I got to enjoy a lot of delicious food, Malaysians' warm hospitality, meetings with amazing teachers, and an experience of a lifetime that I will never forget in my whole life. I had the chance to enhance my knowledge in English and Malay, as well as get a closer look at Malaysian culture. I recommend all of you to participate in any internationalization programs because they offer an experience you would never have unless you go abroad. They can also help widen your horizon by meeting friends from different countries. Scholarships are offered at times so take the chance when they are available!