Samuel Alfino Christanto: Exchange at Hanyang University, South Korea
Samuel Alfino Christanto, Management
Exchange to Hanyang University, South Korea (Spring 2013)
Anticipating AFTA 2015, I realized that job qualifications will increase dramatically. So I wanted to stand out and be well qualified for a job in the ASEAN community. One of the ways to compete well is to have international experience. Student Exchange was the first program from BINUS International Office that I joined, which turned out to be an unforgettable journey.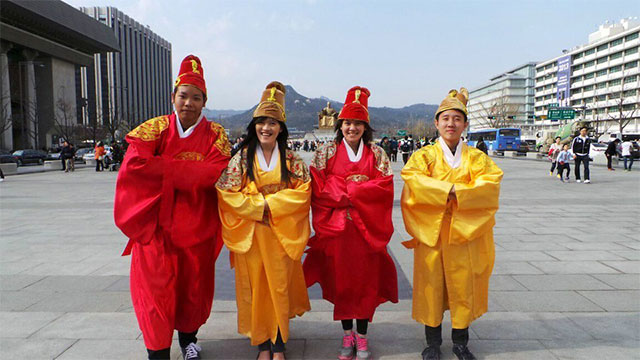 The most unpleasant thing about this journey was the fact that it had to end!! It might sound like a lie but that's what was truly unpleasant for me. The other thing was the separation with friends. I met my best friends there and knowing that it would be hard to meet them after the program was bittersweet. However, I still stay in touch with them because I believe that it would keep us close. We have also been trying to meet again somewhere and travel together if possible.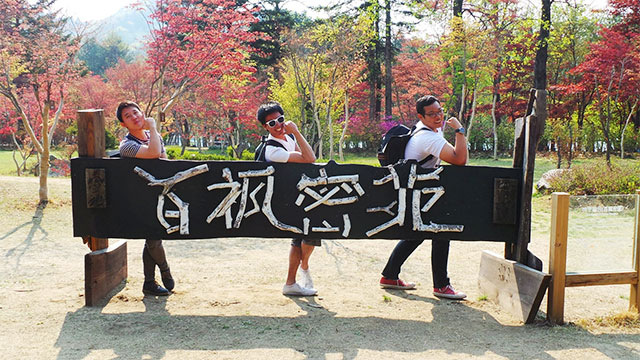 The exchange program offers so many benefits!!! People will recognize you as an Indonesian, which a lot of foreigners don't know about even though they know Bali. I learned more about Indonesia and to be aware of my own country while being in a developed country like Korea. The international experience opened my eyes to be a better person as an Indonesian and a BINUSIAN.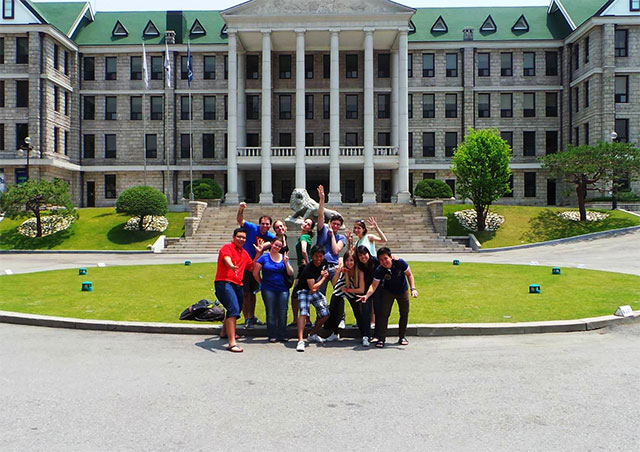 The journey has also changed me for the better: my way of thinking, attitudes, and hard skills (world-class education). The turning point from the whole journey is realizing that I can achieve a lot of things in this global community. Nowadays, I think bigger and am motivated to realize my dreams.
I believe you will not regret taking the program. BINUS University provides plenty of opportunities to develop my skills. That is why I encourage everyone to participate in any programs offered by BINUS IO to gain some international experience.