Jordi Narpati: Exchange at University of Hawai'i at Manoa, United States of America
ALOHA, E komo Mai!
(Hello, Welcome!)
Jordi Narpati, International Business
Exchange at University of Hawai'i at Manoa, United States of America (Spring 2015)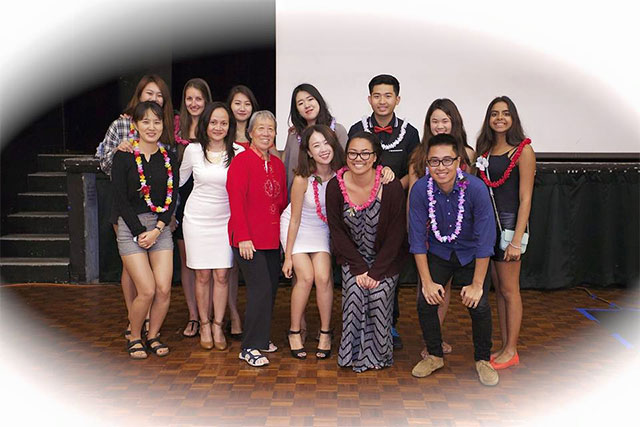 I have always dreamed to go to Hawai'i, which is truly an exotic paradise. I would like to say thank you to BINUS UNIVERSITY INTERNATIONAL and University of Hawai'i at Manoa for giving me the awesome opportunity to come to this amazing place! To be honest, even though I had fears that I might not fit in, Hawai'i is apparently such a perfect place for me. It is truly a paradise where I have met amazing people, heard amazing stories and witnessed amazing sights! I have gained more than friends; especially from the campus club I am actively involved in, called International Student Association. I could say even though I will leave this place, they are still my ohana (family).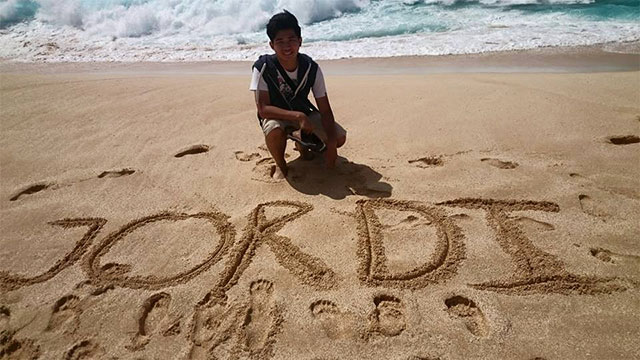 Hawai'i is an amazing state in the USA. I have travelled around the island, went hiking and visited many attractions including beautiful sandy beaches. I learned some interesting misconceptions about Hawai'i, for example the so-called Hawaiian grass skirts and coconut bras which originally came from Polynesian culture in Tahiti. Having been performing magic for 9 years of my life, I took advantage of my time here (aside from traveling) by joining a talent show called "Manoa's Got Talent", and I won third place! I also performed at an event called International Night, representing Indonesia by giving a presentation with a magic twist.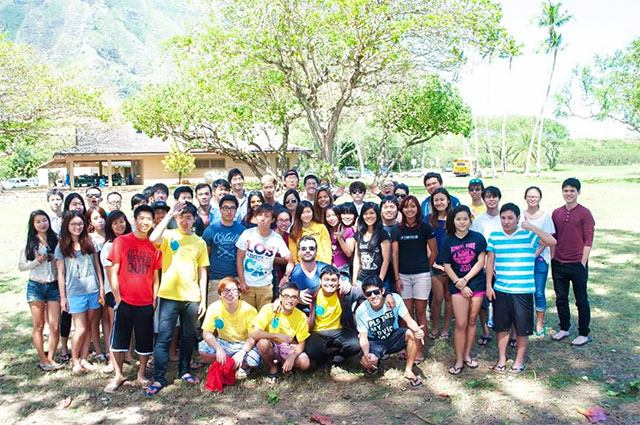 I encourage every BINUS student to join the student exchange program. It is a total blast! I have taken a leap of faith to visit the place where no BINUS students had gone before. I also recommend Hawai'i as your exchange destination! I am pretty sure you will love it.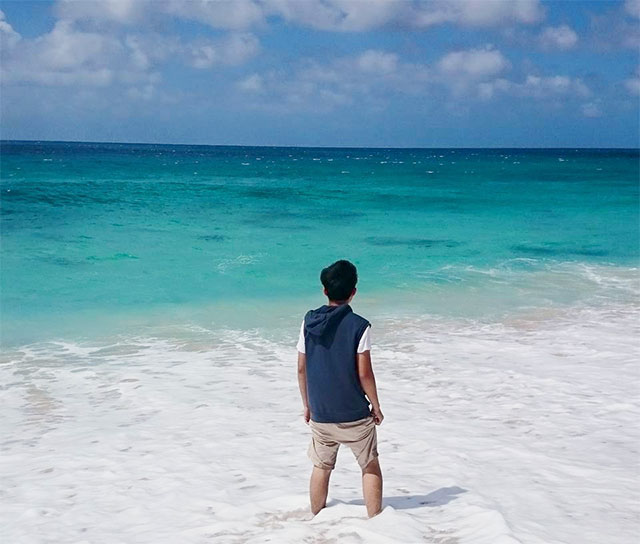 Thank you for reading my story, or as we say it in Hawai'i: "Mahalo Nui Loa."