Frederika Yohana: Exchange at ISC Paris School of Management, France
Frederika Yohana, International Business
Exchange at ISC Paris School of Management, France (Fall 2013)
France is unbelievably beautiful and perfect. You learn so much from just living there. The culture and the people are stereotypically the same as shown in movies (although a bit more realistic). You can never get bored in France! Simply take a step outside, walk just about anywhere and you'll fall in love with everything and forget why you were out in the first place.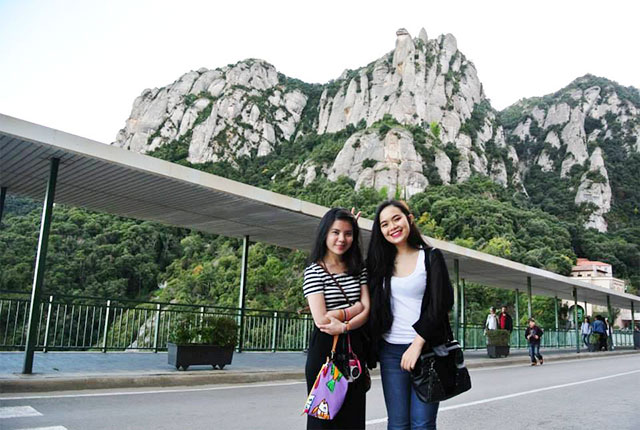 French people are generally nice. You can share a bottle of wine with them and talk about life, fashion or vacation. They're so laidback; everything takes time… 'c'est la vie'. However, some Parisians can be rude and busy they would not be as nice if you don't speak their language.
The lecturers were qualified and that was what I liked the most about my study. I was really impressed by their English. They weren't all French. Some were German and Canadian. The methods of teaching were so effective I almost got straight As. The semesters weren't long, nor were the classes. I loved it and it really helped me study effectively.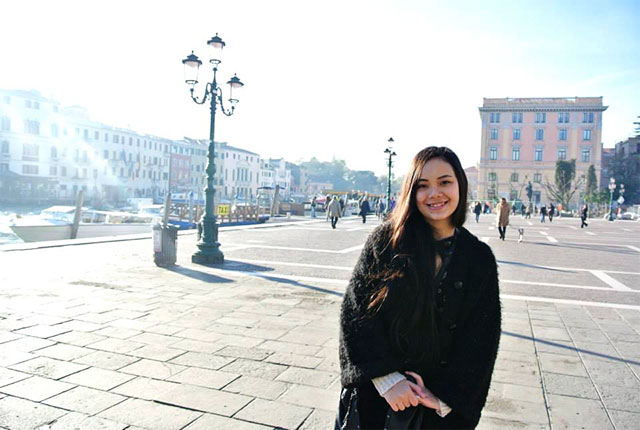 You should really give Paris a chance. Paris can make a great impact on your post-college life. It's not just about an academic learning experience but also a personal learning experience. Your lifestyle will change and you will have a higher standard of life (of course that's not a bad thing!). If you're covered financially, just do it. It's an amazing experience.