Elizabeth Charlotte Widjojo: ASEAN Youth Exchange Program 2015 at Chulalongkorn University, Thailand
Priceless Days in Thailand
Elizabeth Charlotte Widjojo, International Relations
ASEAN Youth Exchange Program 2015 at Chulalongkorn University, Thailand (Spring 2015)
Sawatdee Kha! (Hello!) I had been dreaming to go abroad so it was unbelievably amazing to experience my first journey abroad through the exchange program. I was one of the Indonesian delegates in ASEAN Youth Exchange Program 2015 from 1st – 11th August 2015. Some of my friends did not believe it but it was real! ASEAN Youth Exchange Program 2015 is an exchange program funded by the Thai Government under the Innovative Thai-ASEAN Academic Cooperation at Chulalongkorn University.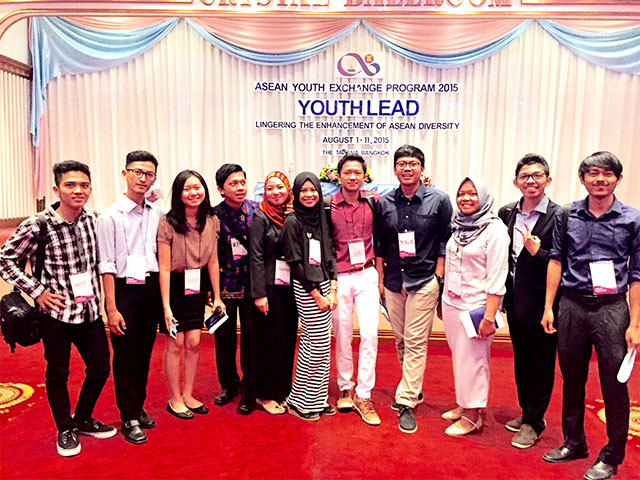 Indonesian Delegates in the Tawana Bangkok
There were lots of activities in the program agenda, including conference, group discussion and filed practice. All activities required all the delegates to think creatively as talented youths in ASEAN.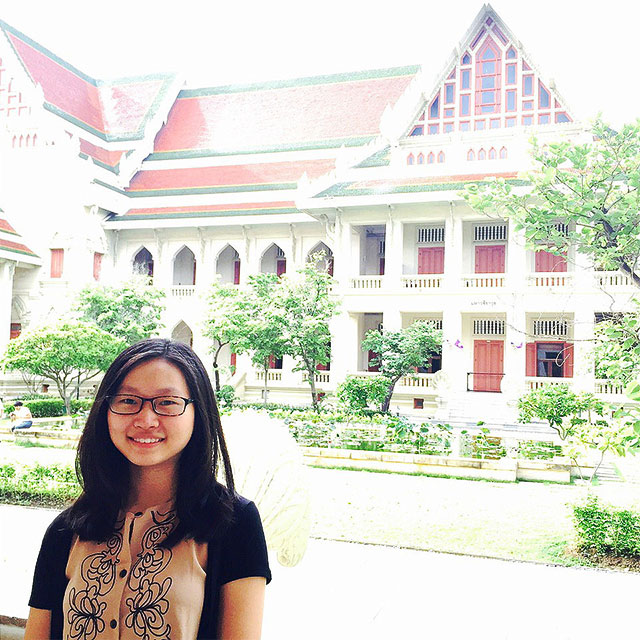 Chulalongkorn University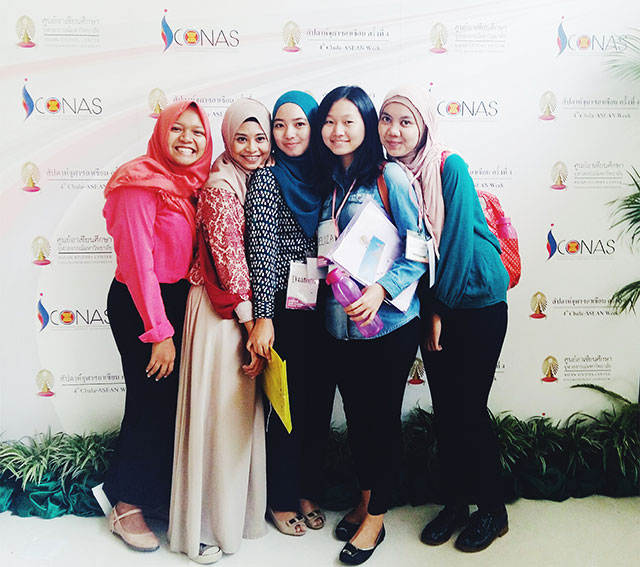 International Conference Photo Booth with Friends
It was such a pleasure to meet all inspiring ASEAN youths. They were all extraordinary! I learned a lot from them. Their culture, their languages and their customs were really diverse and wonderful.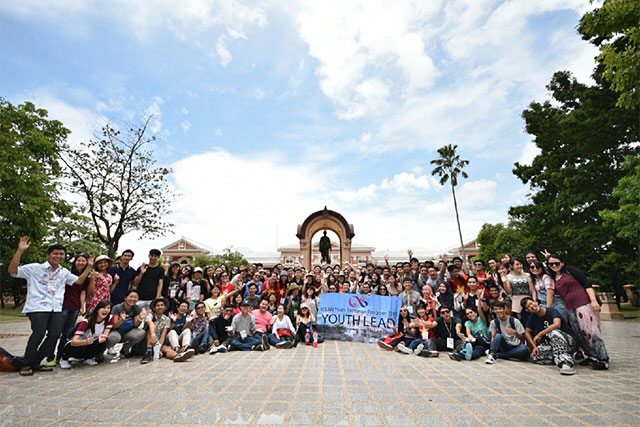 All Delegates in Front of Rama IV (Previous Thai's King) Building, Bangkok
Traveling around Thailand especially in Bangkok, Suphan Buri and Pattaya made the days so colorful. #YLGetLost2015 on Instagram is the proof of how fun our journey of 'getting lost' in Bangkok Old City was!
| | |
| --- | --- |
| My Awesome Group, 17 Again, 'getting lost' in Bangkok | At Dragon Descendant Museum, Suphan Buri |
The priceless 11 days in Thailand are over, but memories will last forever. We finished the program with a farewell party which consisted of National Horror Show by each country.
| | |
| --- | --- |
| National Horror Show by Indonesian Delegates in Pattaya | Certificates Distribution by Prof. Pat Niyomsilp |
That was the highlight of my wonderful journey in Thailand. I'm so grateful to be part of ASEAN Youth Exchange Program 2015. My special thanks go to the Thai Government for funding this program and ASEAN Youth Exchange Program 2015 who gave me the chance to join the program and for their best accommodation and service while I was in Thailand. Moreover, thanks to BINUS International Office for all the assistance. Khaawp khoon Kha! (Thank you)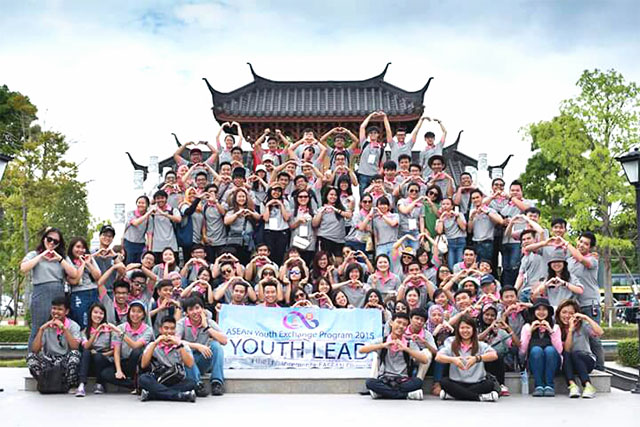 ASEAN Youth Lead Group Picture
PS: If you can study and travel at the same time, why not?