Dania Dwikhanza Nadira: Inha University Summer School, Korea
Dania Dwikhanza Nadira, Creative Advertising
Inha University Summer School, South Korea (2013)
The first thing that came into my mind when I saw the short course announcement on IO website was my dream to study abroad. It was my dream but I didn't know how to realize it through student exchange, so I joined the short course program to "test the waters" first. I have always been interested in gaining international experience so I was motivated to broaden my horizon through the program, not to be cooped up in where I lived.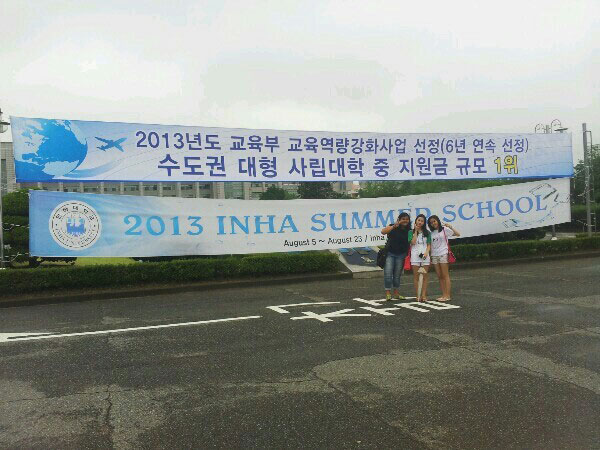 The most memorable experience would be everything, really. I couldn't pinpoint one particular experience but every little thing was unforgettable: taking the train to Seoul and back to Incheon, going to a concert, looking for food on my own, exploring a foreign city with a foreign language by myself, learning a third language and also being overseas with friends I just met upon arrival. It was also my first time being that far away from home and family members for so long. Everything was the best thing out of the trip.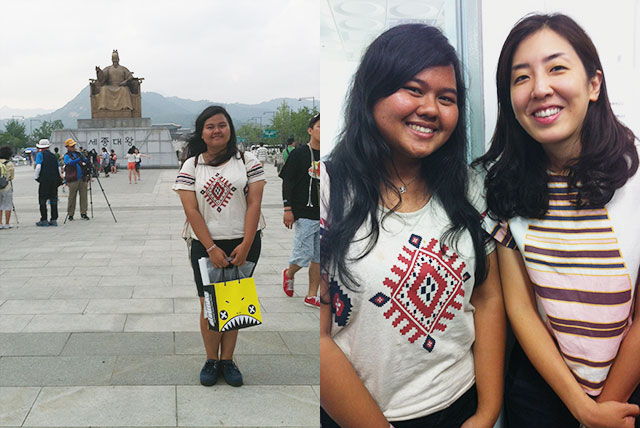 I'm not going to lie and say there wasn't any unpleasant experience for me. Some people stared and were mean to me because I was not like one of them. However, I believe this problem exists anywhere in the world that even Indonesians would do the same thing. Yet I learned that if we respected their culture (for example, talking in Korean/native language, getting immersed in the culture, etc), they would open up to you and welcome you with open arms. I realized the significance of respecting everyone in the world and not judging people on their appearances, but to humble myself.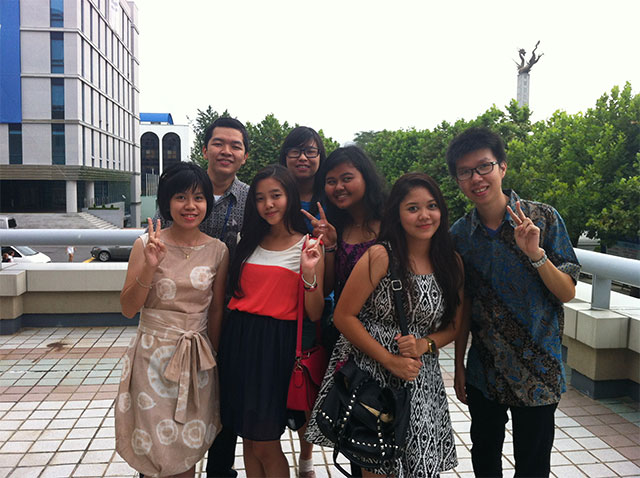 I made friends, gained a lot of experience, learned a third language and had the most unforgettable memories that I will remember for the rest of my life. I can confidently say it was the greatest three weeks of my life, which I think why everyone should join this program. It is an amazing experience if you would like to have a glimpse of studying abroad but unsure about living there for too long. Trust me, it's a whole new world out there and as a student from BINUS, a university with a global outlook, we should shift our view to a broader scope.
My advice for those who are interested in studying abroad is to select more programs that are available so you have more choices. You won't regret going and you'll come back home with unforgettable treasures.