Empowers Future Global Leaders through Unique Pre-Departure Briefing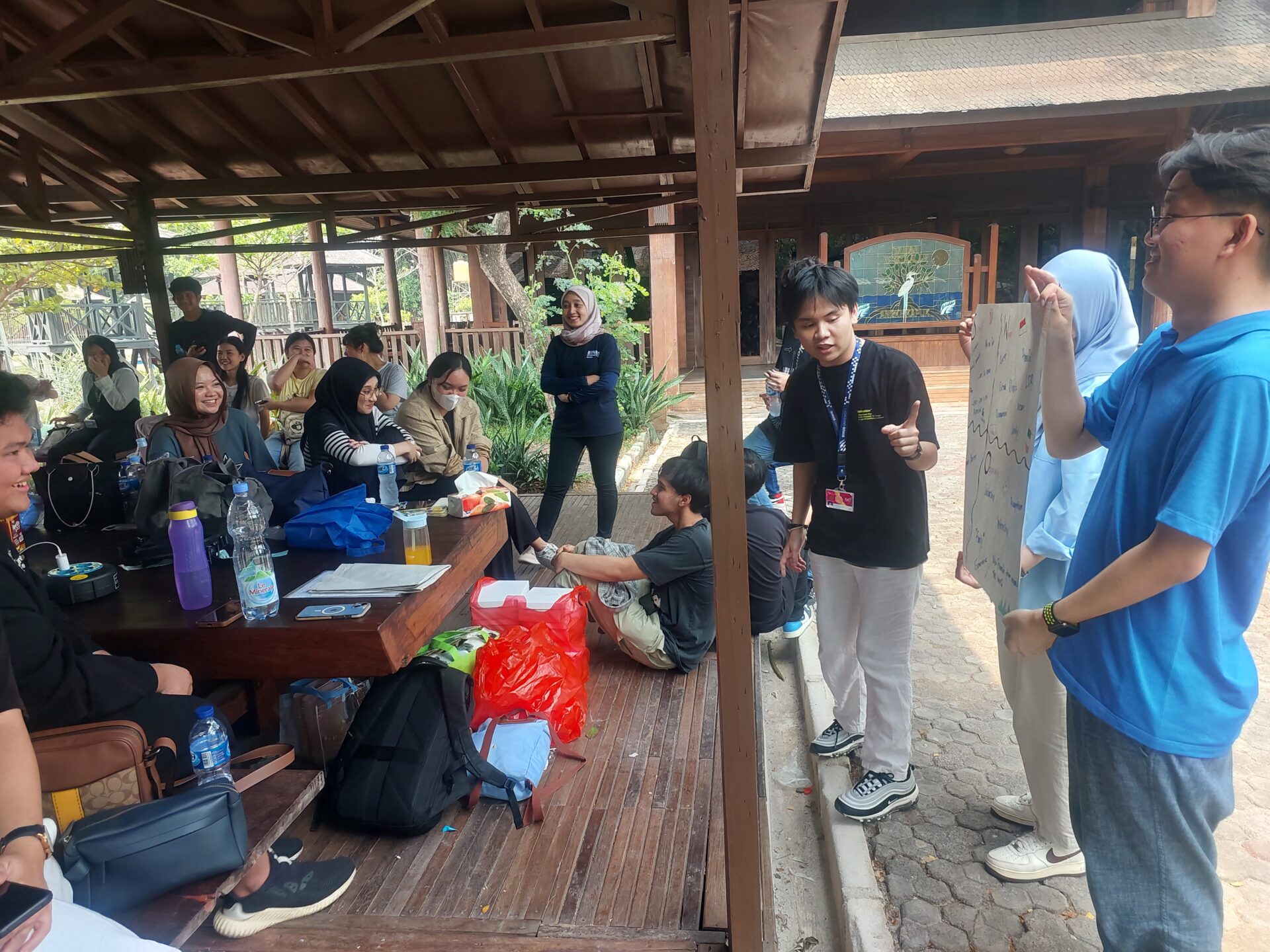 Jakarta, 17 November 2023 – In a groundbreaking initiative, BINUS University hosted a transformative pre-departure briefing last Friday, 17 November 2023, at Taman Wisata Alam Mangrove, Pantai Indah Kapuk, preparing the BINUS Student Transnational Ambassadors (BINUS STAR) for their upcoming international studies in Spring 2024. This innovative briefing aimed to equip students for academic success and foster a sense of responsibility and global awareness as they become true ambassadors for BINUS and Indonesia.
One critical agenda of the briefing was capacity building, where students collaborated to identify their study abroad program's strengths, weaknesses, opportunities, and threats (SWOT analysis). This strategic exercise provided students with insights to adapt and immerse themselves effectively in the new cultures they will encounter during their international academic endeavors. The SWOT analysis is a crucial aspect of the pre-departure briefing as it allows the students to proactively identify and address potential challenges while leveraging their strengths and opportunities. This strategic mindset will undoubtedly enhance their ability to navigate and contribute positively to their study abroad experience.
Adding a unique dimension to the briefing, BINUS University seamlessly integrated a community service activity into the program. Participants engaged in a coastal cleanup at Taman Wisata Alam Mangrove, underlining the university's commitment to environmental sustainability and encouraging students to protect nature for a more sustainable life. As future global leaders, it is essential for students not only to excel academically but also to be socially and environmentally conscious. The coastal cleanup activity reflects our commitment to instill a sense of responsibility and environmental stewardship in our students.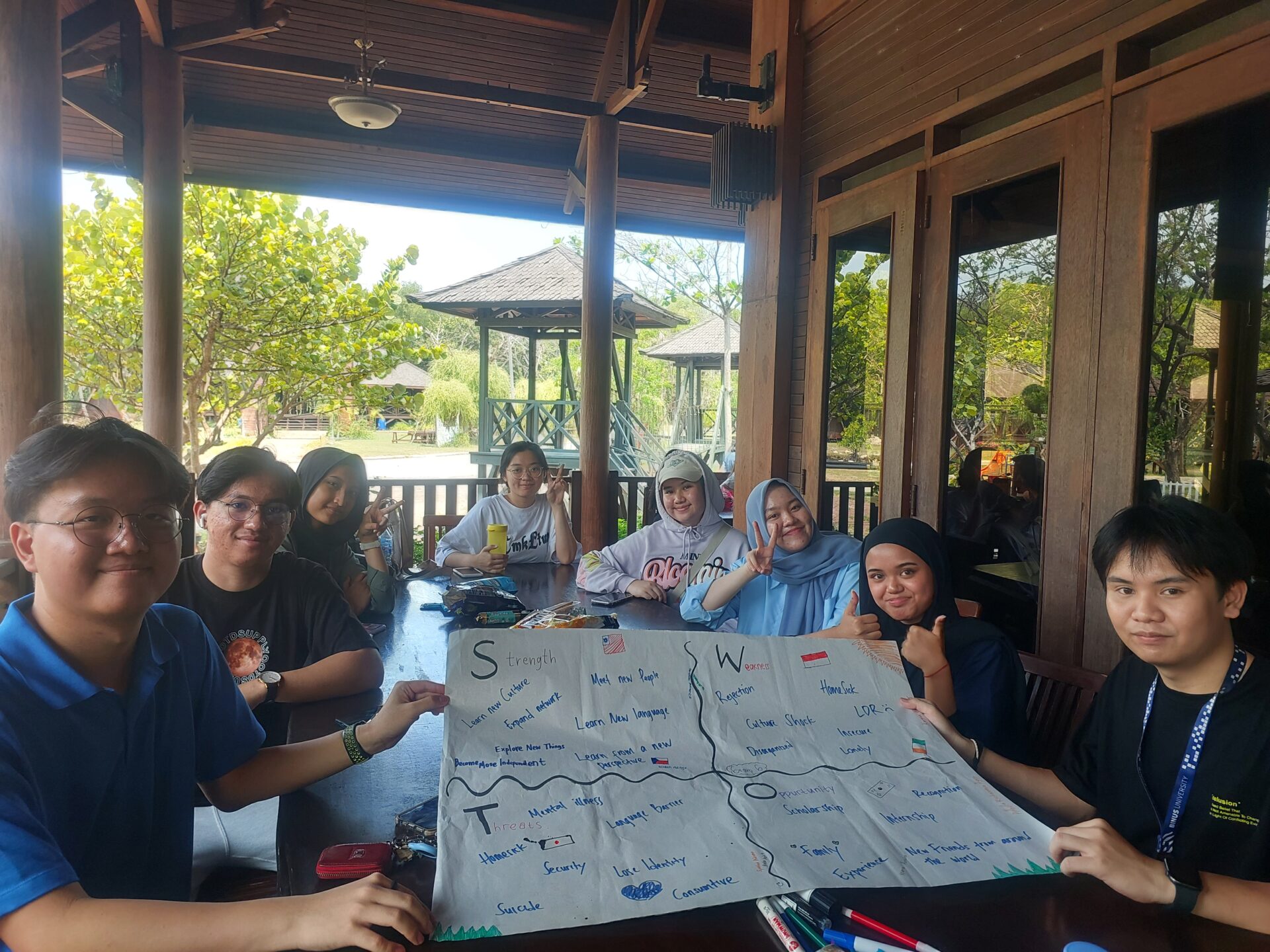 BINUS University continues to pioneer holistic education, ensuring that its students are academically proficient and well-equipped to make meaningful contributions to society and the world. As these BINUS STAR ambassadors embark on their international academic journeys in Spring 2024, the university remains confident in its ability to represent the institution and Indonesia with distinction.
For further inquiries, please contact Ms. Arina Utami by email at arina.utami@binus.edu.