BINUS University's Global Footprint at the QS Higher Education Summit: Asia Pacific 2023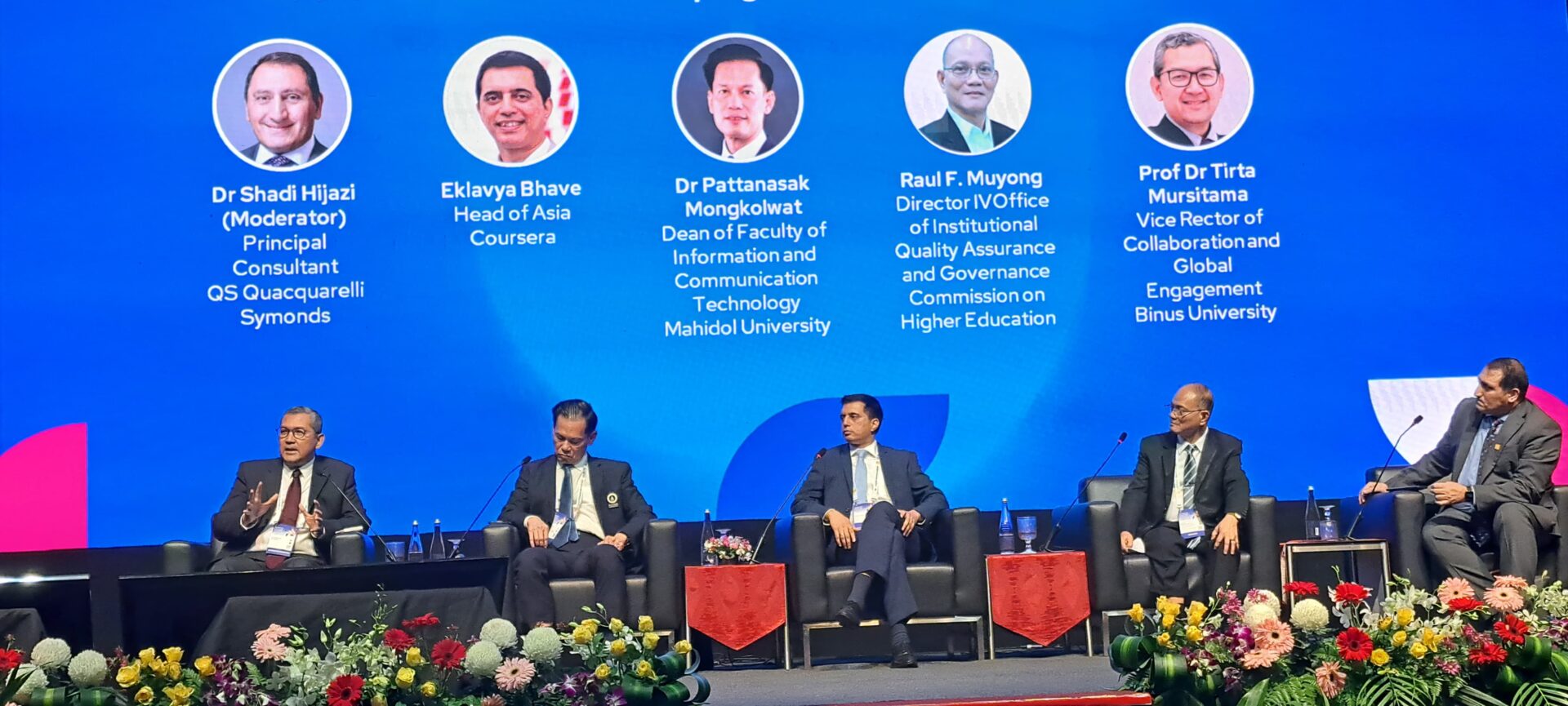 Kuala Lumpur, 9 November 2023 – BINUS University showcased its commitment to fostering international partnerships at the QS Higher Education Summit: Asia Pacific 2023, held in Kuala Lumpur, Malaysia as part of effort to engage in meaningful discussions, exchange insights, and establish strategic alliances.
During the summit, BINUS University had the privilege of connecting with esteemed partners from various institutions, further expanding its network in the international academic community. Notable encounters included discussions with Mahidol University, the University of Adelaide, and several other prestigious universities.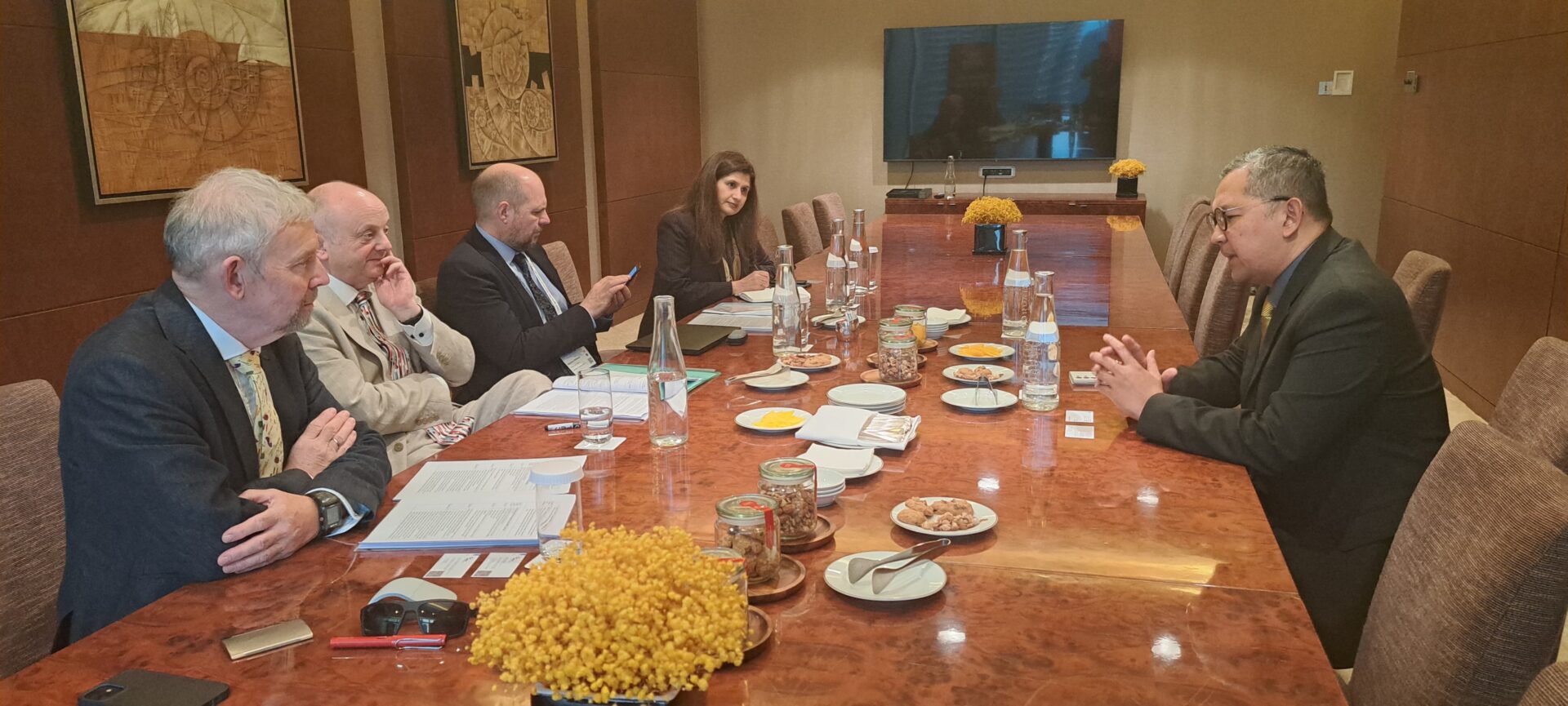 A highlight of the event was the formal signing of a Memorandum of Understanding (MoUs) with two distinguished institutions such as Nottingham Trent University, UK, and Universiti Kuala Lumpur. These agreements mark a significant milestone in BINUS University's global initiatives, opening doors to collaborative research projects, student exchanges, and joint academic programs as well laid the groundwork for potential collaborations, fostering the exchange of knowledge and ideas.
Moreover, Prof. Dr. Tirta Nugraha Mursitama, Ph.D., stood as a lead delegation of BINUS University, contributing his expertise as a panellist in one of the sessions about AI in the education sector. His participation underscored BINUS University's dedication to actively shaping the discourse on global education trends, policies, and innovations.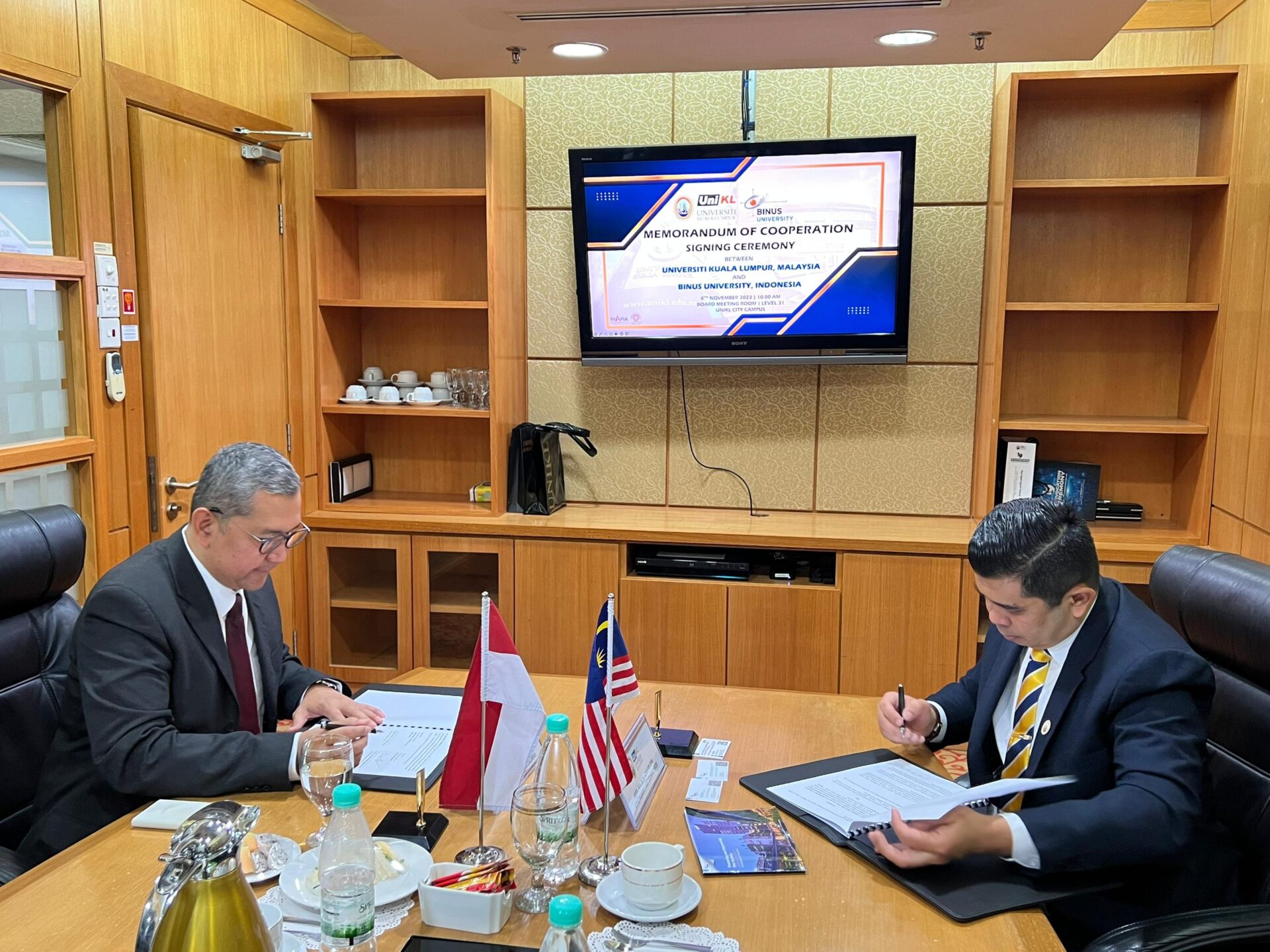 "Summit: Asia Pacific 2023 was not just an event for BINUS University. It was a dynamic platform where we contributed to the global dialogue on education quality. Our engagement reflects our commitment to shaping BINUS University vision, fostering and empowering the society in building and serving the nation," said Prof. Dr. Tirta Nugraha Mursitama, Ph.D.
The experiences gained, and partnerships forged during the summit enrich the university's academic landscape and contribute to the broader goal of building a global community of knowledge-sharing and innovation. As BINUS University continues to expand its global footprint, these initiatives affirm its position as a critical player in the ever-evolving landscape of higher education.