A Vital Tool for Business Growth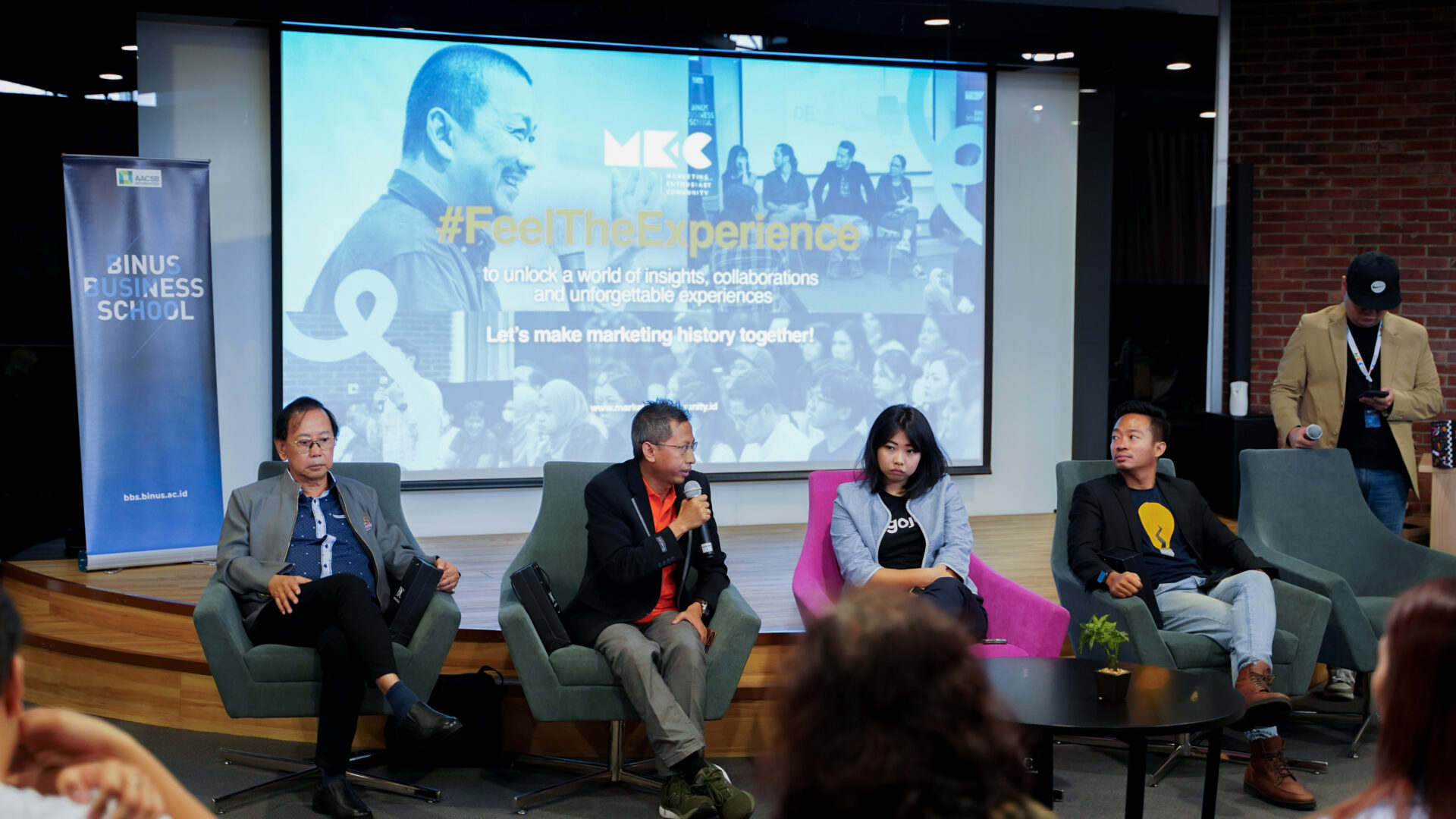 Jakarta, 26 August 2023 – Collaboration is key to success in the digital age. BINUS Business School and the Marketing Enthusiast Community (MEC) held the event "You Are Not Alone, Great Things Are Done Together" at BINUS @Senayan – fX Campus. Participants gained a fresh perspective on the potential and benefits of collaboration in the modern business world.
A prime example of brand collaboration is the special menu that McDonald's created for the younger generation in partnership with the South Korean music group New Jeans. Such collaborations can also influence local trends, such as the ticket purchasing feature for the Commuter Line train in the Gojek app.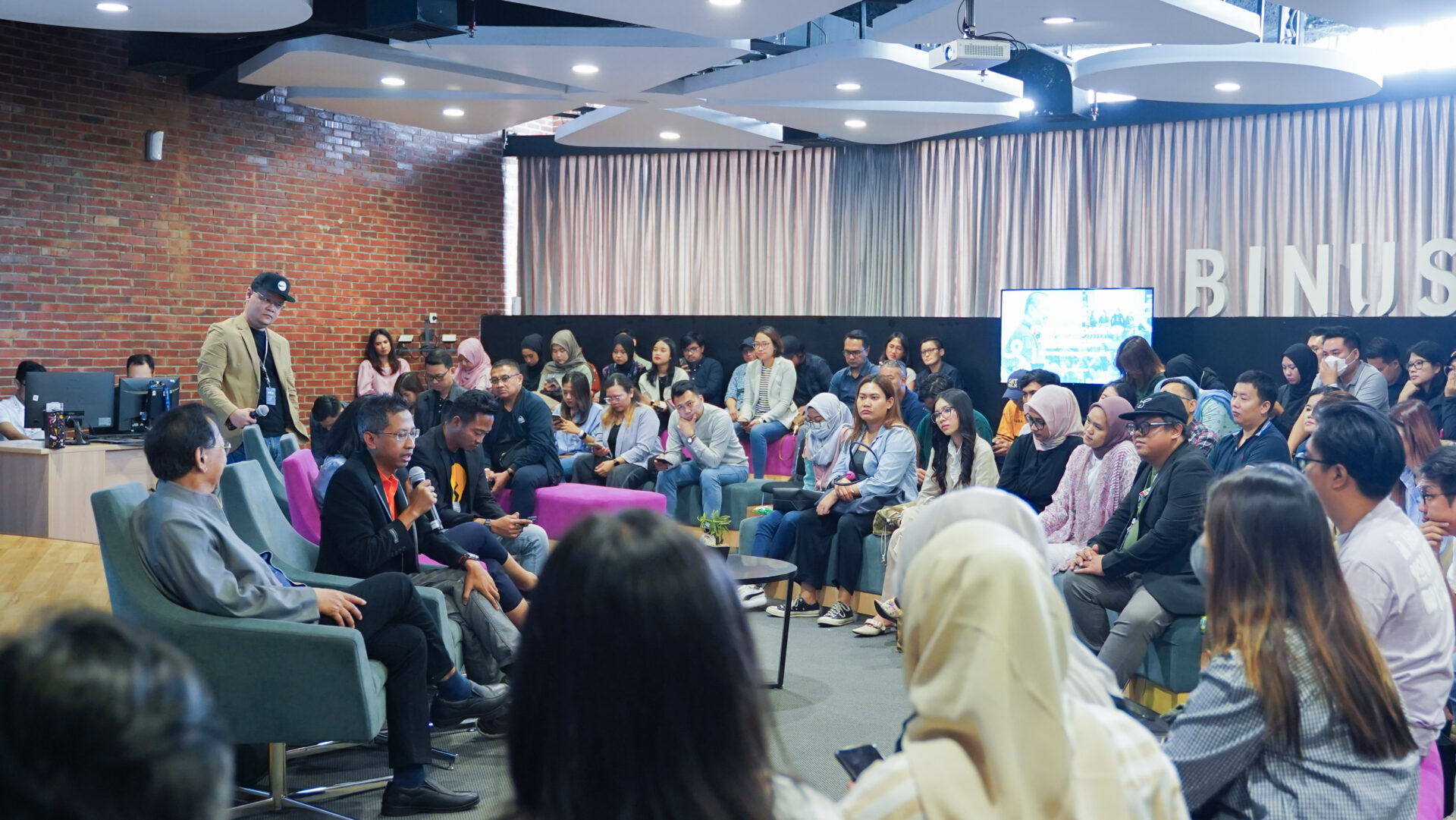 "Collaboration is a creative avenue for brands to find new partnership opportunities and increase brand recognition," said Stella Darmadi, Head of Marketing GoRide Gojek Indonesia.
BINUS Business School is committed to producing business leaders with the best education and support. This event is not the first of its kind, and it will help to contribute to economic growth.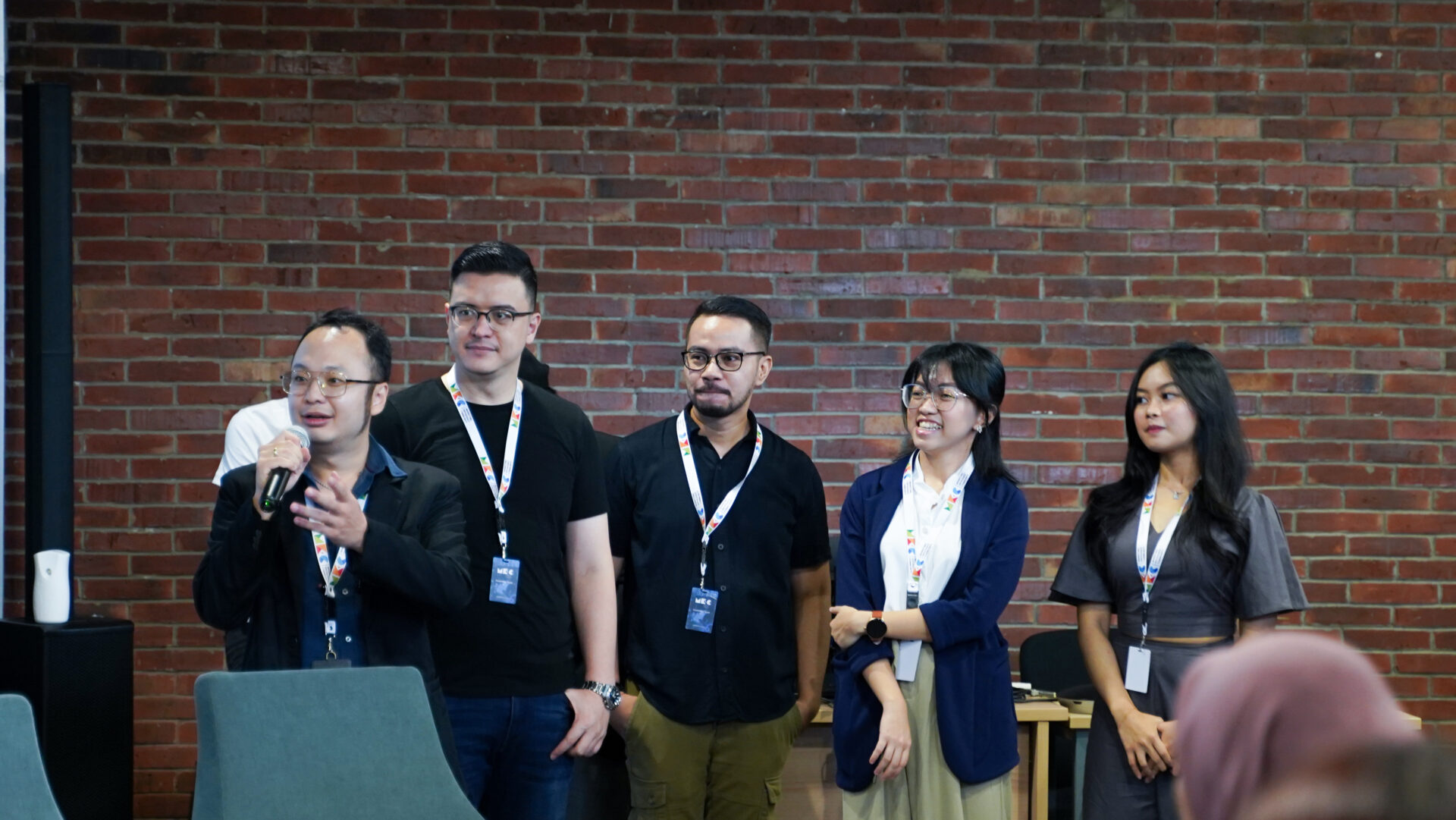 "We hope that local entrepreneurs can collaborate domestically while also capturing the global opportunity to propagate economic development," said Glenn Karela Purwanto, CPM (Asia) and founder of MEC.
Brand collaboration, particularly in the digital era, plays a vital role in enhancing brand awareness and business profitability. The "You Are Not Alone, Great Things Are Done Together" event by MEC and BINUS Business School discussed the benefits of collaboration and the importance of shared vision in achieving success. With robust collaboration, business stakeholders can take positive steps toward sustainable economic growth.