Building Bridges Through Cultural The Train-the-Trainers Event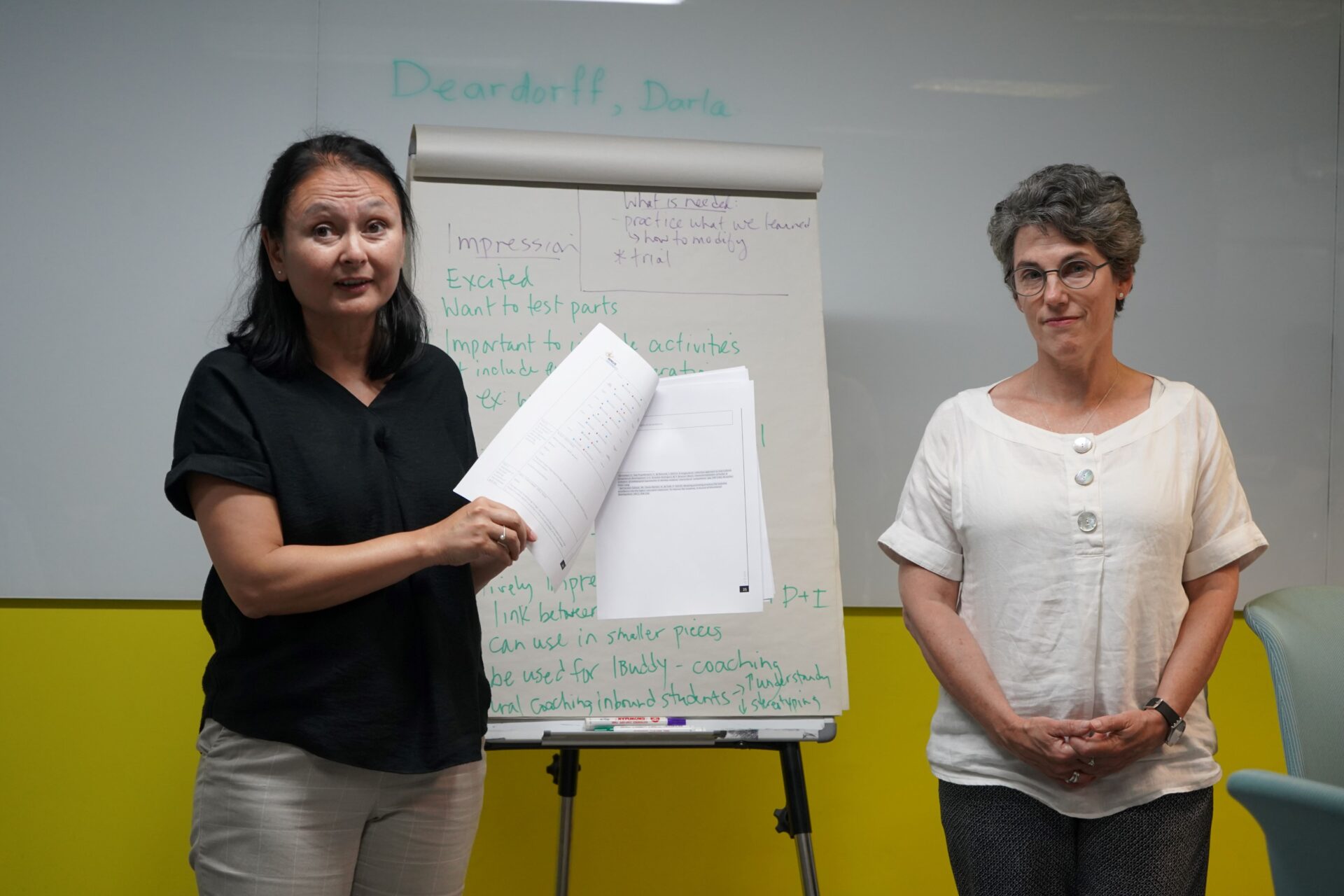 Jakarta, 23 August 2023 – In a world where people from different cultures come together, understanding and getting along with each other matters greatly. This was the core focus of the "Train-the-Trainers" event on August 21-22, 2023. The objective of our colleagues from Rotterdam Business School (RBS) was to assist students and staff with diverse backgrounds in connecting better and creating a more inclusive learning environment.
Cherry Gerretsen, Leading Lecturer at the International Business School, Rotterdam University of Applied Sciences, and Jessica Shinnick, Internationalisation Advisor at the Centre of International Affairs, Rotterdam University of Applied Sciences, shared the challenges individuals face in making intentional connections. They can learn more about each other through intentional connections, practice effective communication, and create a friendlier learning environment.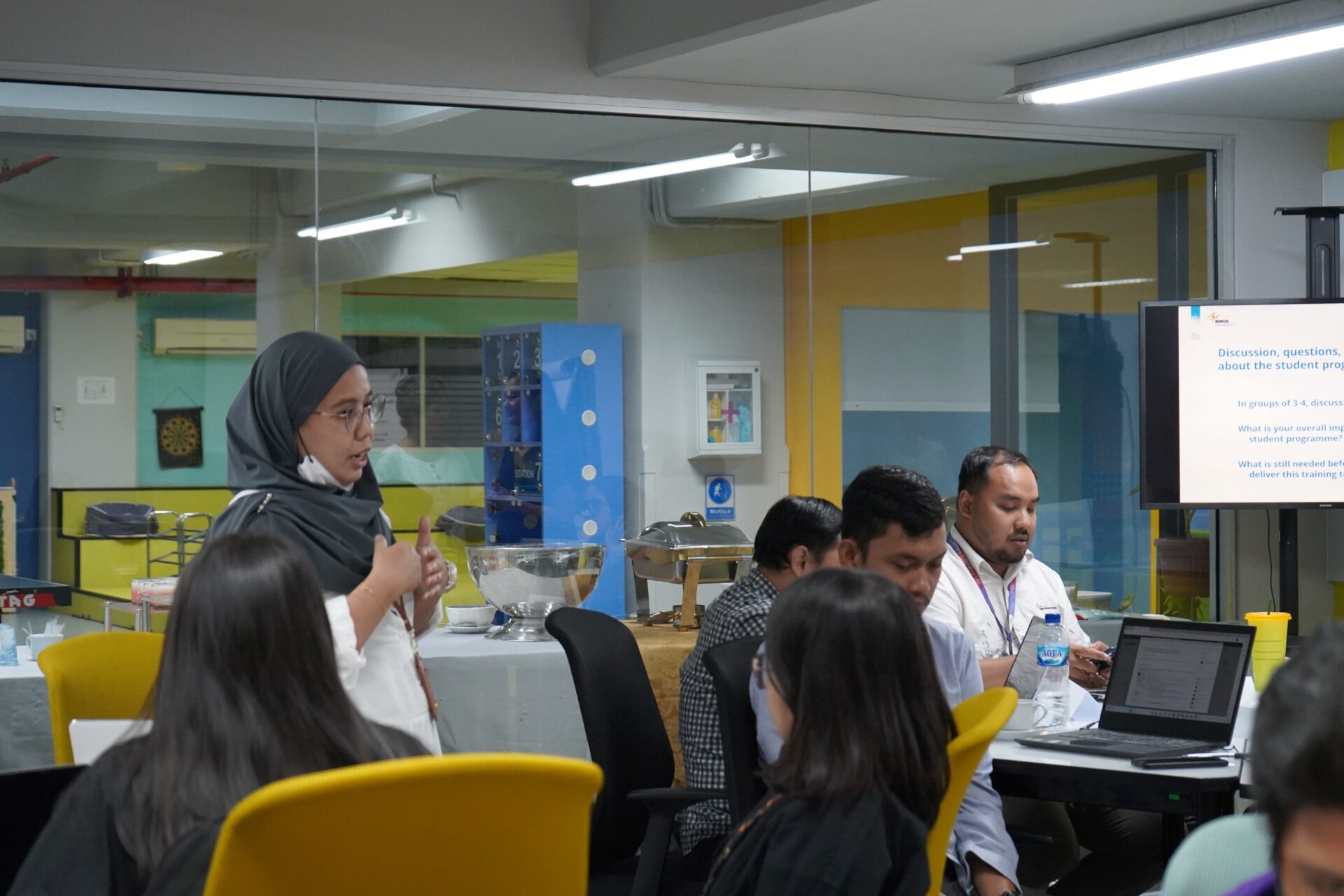 During the first workshop, participants had the opportunity to share their origins and learn about the backgrounds of others. This experience helped them recognize how different cultures can influence our thoughts and actions. Several units from BINUS University explored the topics of culture and inclusion. In this session, Cherry and Jessica pointed out that students might feel uncomfortable due to their lecturers' lack of cultural understanding, which could impact their performance. One indicator of this is a decrease in their participation in studies.
The event aimed to rectify this by helping everyone establish intentional connections. Each individual has their own unique style, and understanding this can enhance self-awareness and increase cultural sensitivity.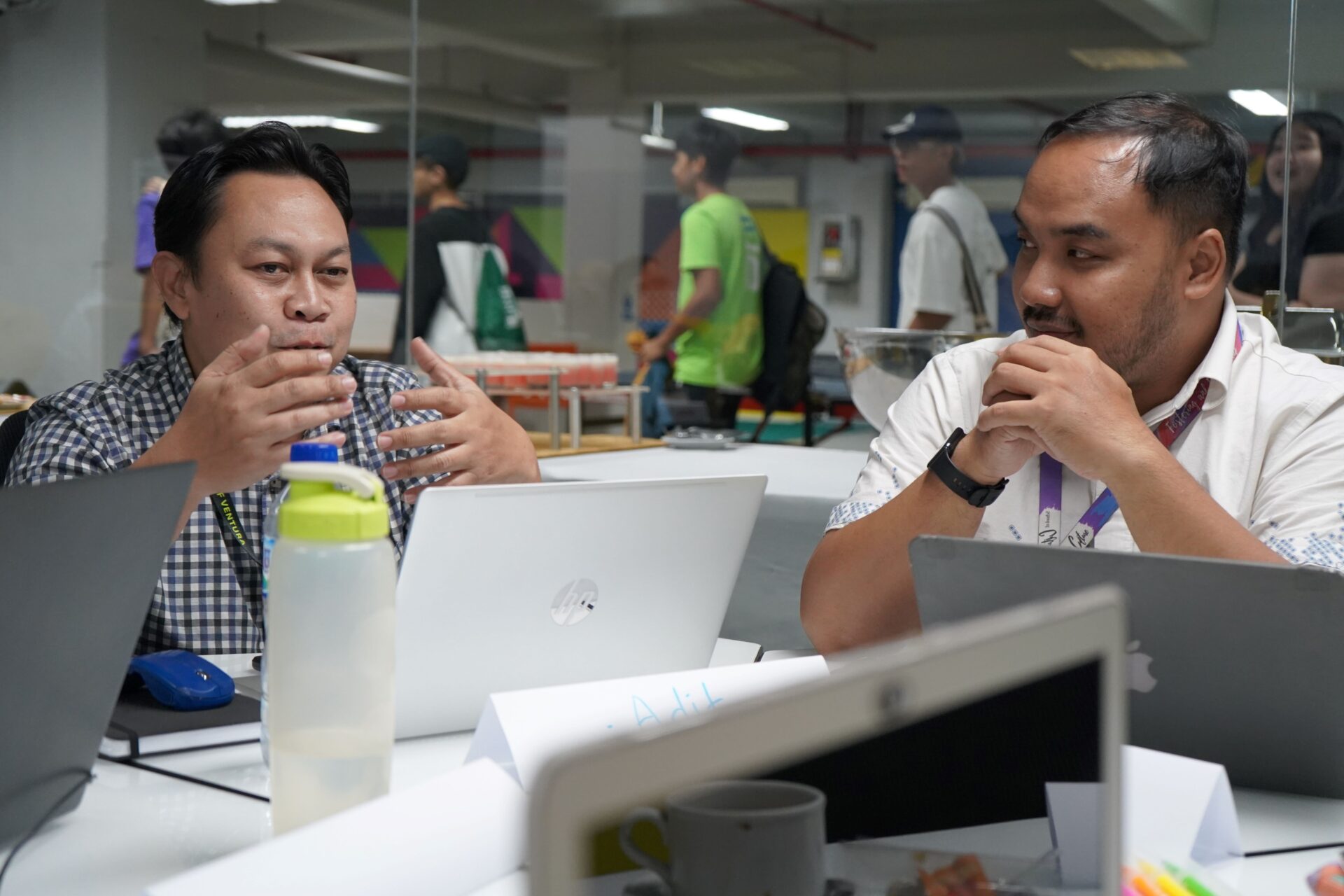 "Through this training, we gained deep knowledge about Intercultural Competence and found various approaches to deliver intercultural experiences in our daily activities. This training will aid us as trainers in facilitating student IC workshops in the future," said Mita Adhisti, one of the workshop participants.
The final workshop involved reflecting on the lessons learned during the event. Participants discussed their future actions to create an even friendlier school environment. Attendees shared practical tips to ensure the lessons learned extend beyond the classroom.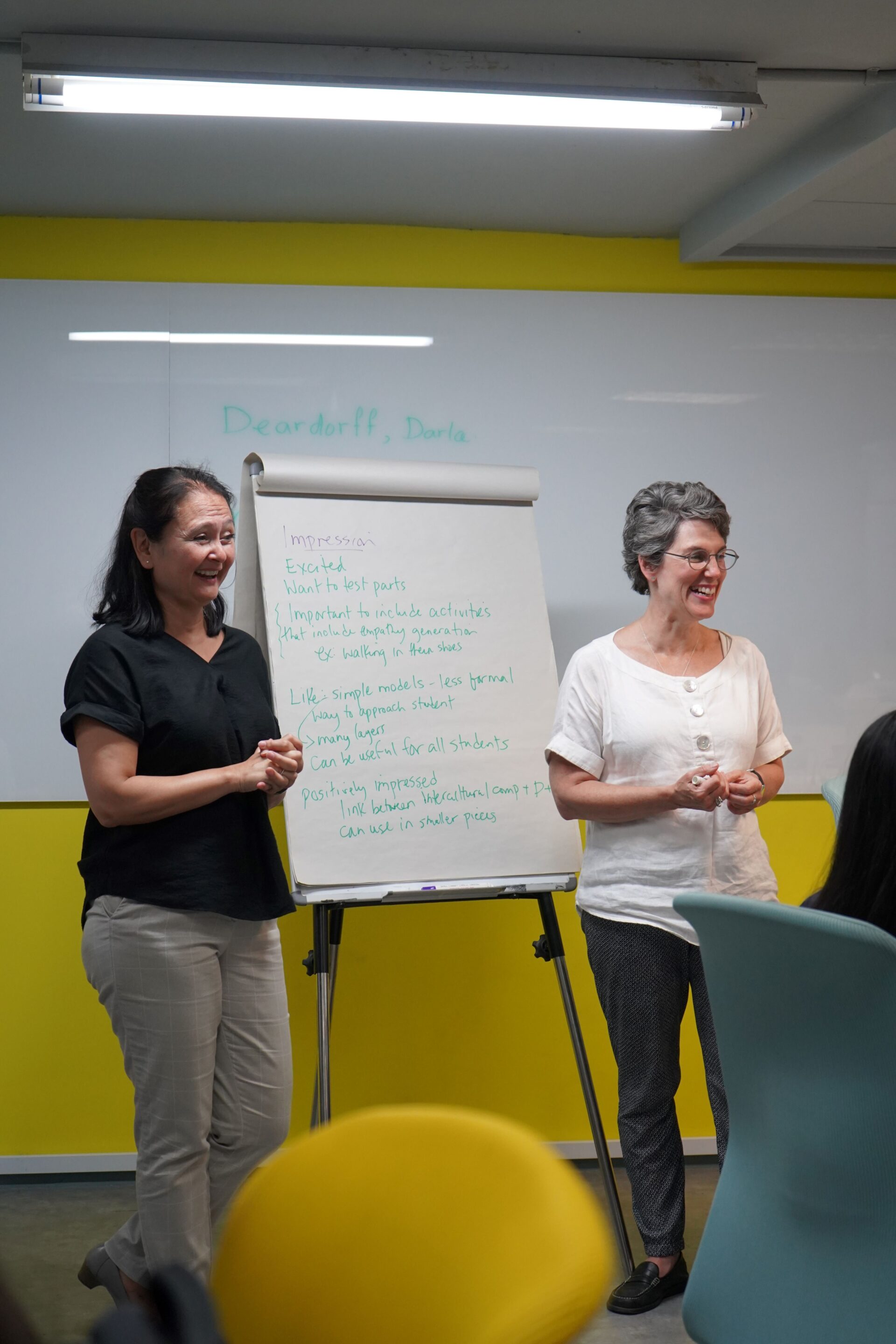 The workshops at the event exemplified the transformative journey undertaken by participants. Facilitated discussions on personal backgrounds and cultural influences illuminated the profound impact of diverse perspectives on thoughts and actions. This understanding enables participants to connect better with people from different backgrounds.