Meet the New Leaders of BINUS University and SATU University: A Promising Journey Ahead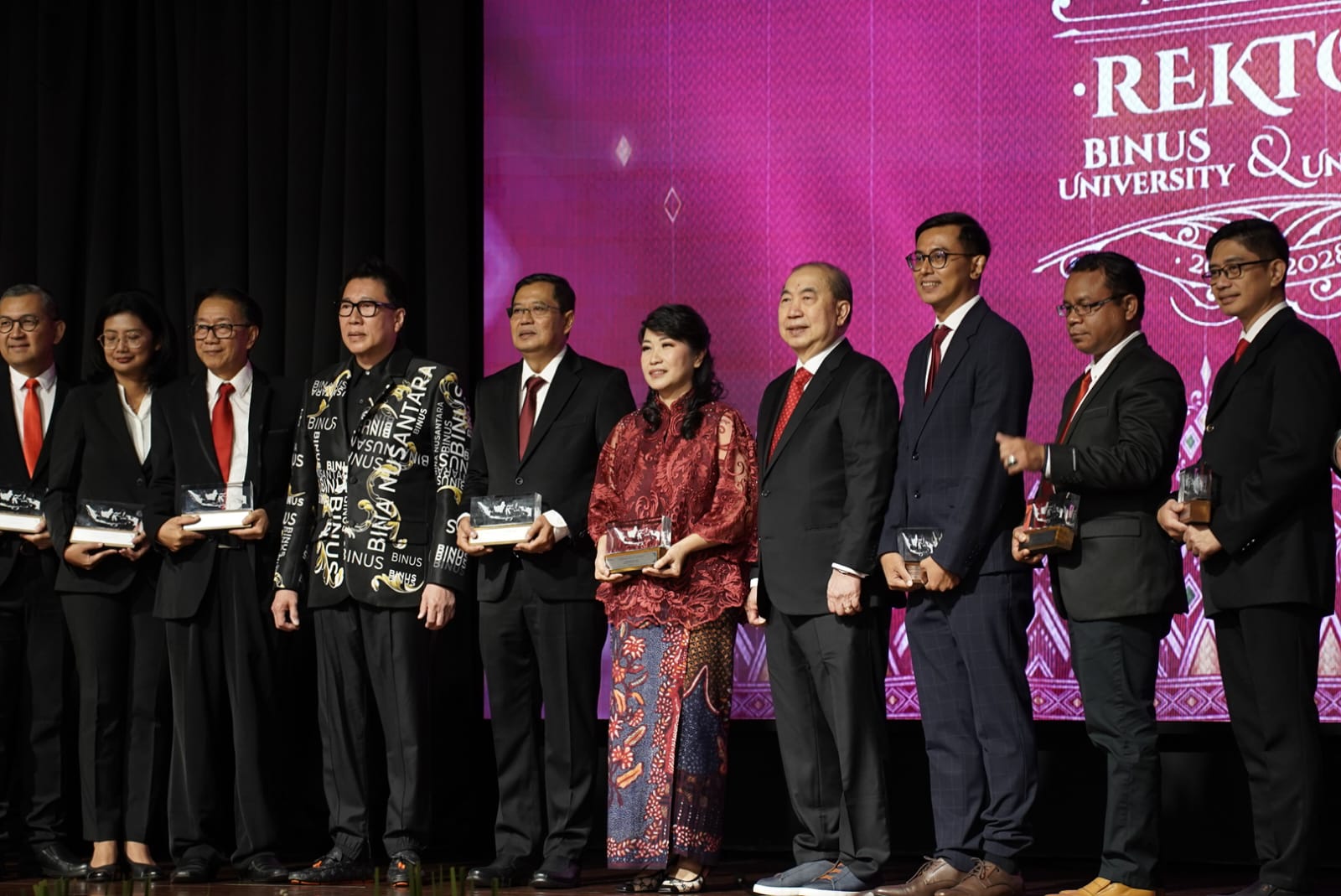 Jakarta, August 14, 2023 –Today, BINA NUSANTARA inaugurated Dr. Nelly, S. Kom., M.M., CSCA, as the new Rector of BINUS University and Mr. Win Ce, S. Kom., M.M. as the Rector of SATU University (a part of BINUS Higher Education) for the period of 2023-2028.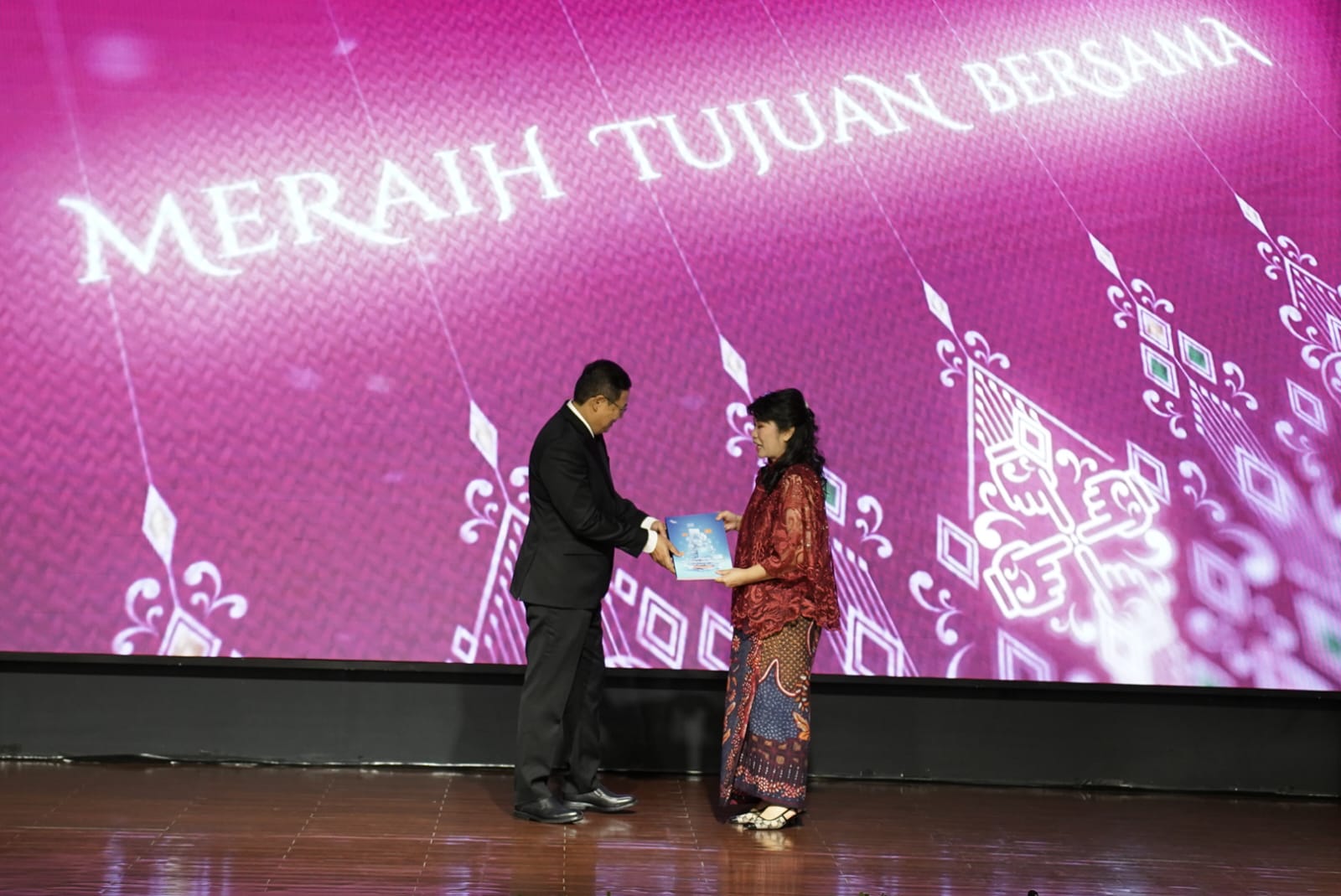 Dr. Nelly shared her vision on how BINUS University aims to enhance community development and serve the nation. The university will commemorate its 100th anniversary in 2045.
"By utilizing knowledge and technology, as well as developing the quality of our human capital, we can address the most pressing issues that society faces – both domestically and globally," she stated.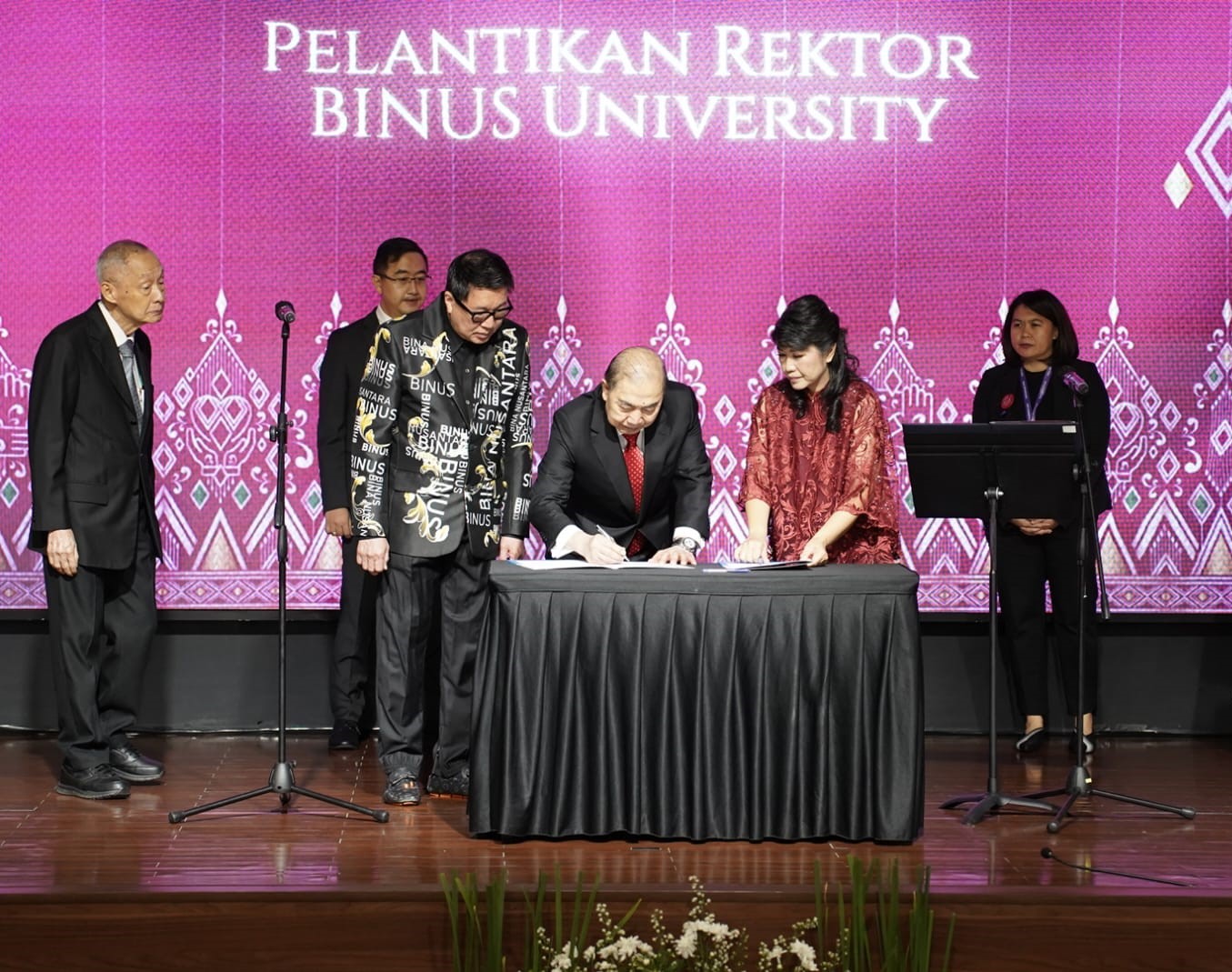 Meanwhile, Mr. Win Ce shared his perspective on the contribution of SATU University, which will be located in Bandung, West Java, and Pontianak, West Kalimantan, in supporting Indonesia Emas 2045 – a vision initiated by the Indonesian Government, where the country aims to be considered a developed nation on par with other developed countries. This initiative also aims to contribute to economic development, particularly focusing on the quality of Small and Medium Enterprises (SMEs).
"Our focus at SATU University is to provide the highest standard of education set by BINUS Higher Education, ensuring that students not only enjoy their studies with an industry-based curriculum but also receive support from the latest technology to enhance their learning experience. This approach enables us to reach a wider audience and ensure affordability." Said Mr. Win Ce.
With both new rectors leading the way, education in Indonesia is receiving an exciting boost. They both believe in making education accessible and ensuring the best quality to enable students to foster and empower society in nation-building.