Indonesian Diaspora's Key Role in Enhancing Indonesia's National Image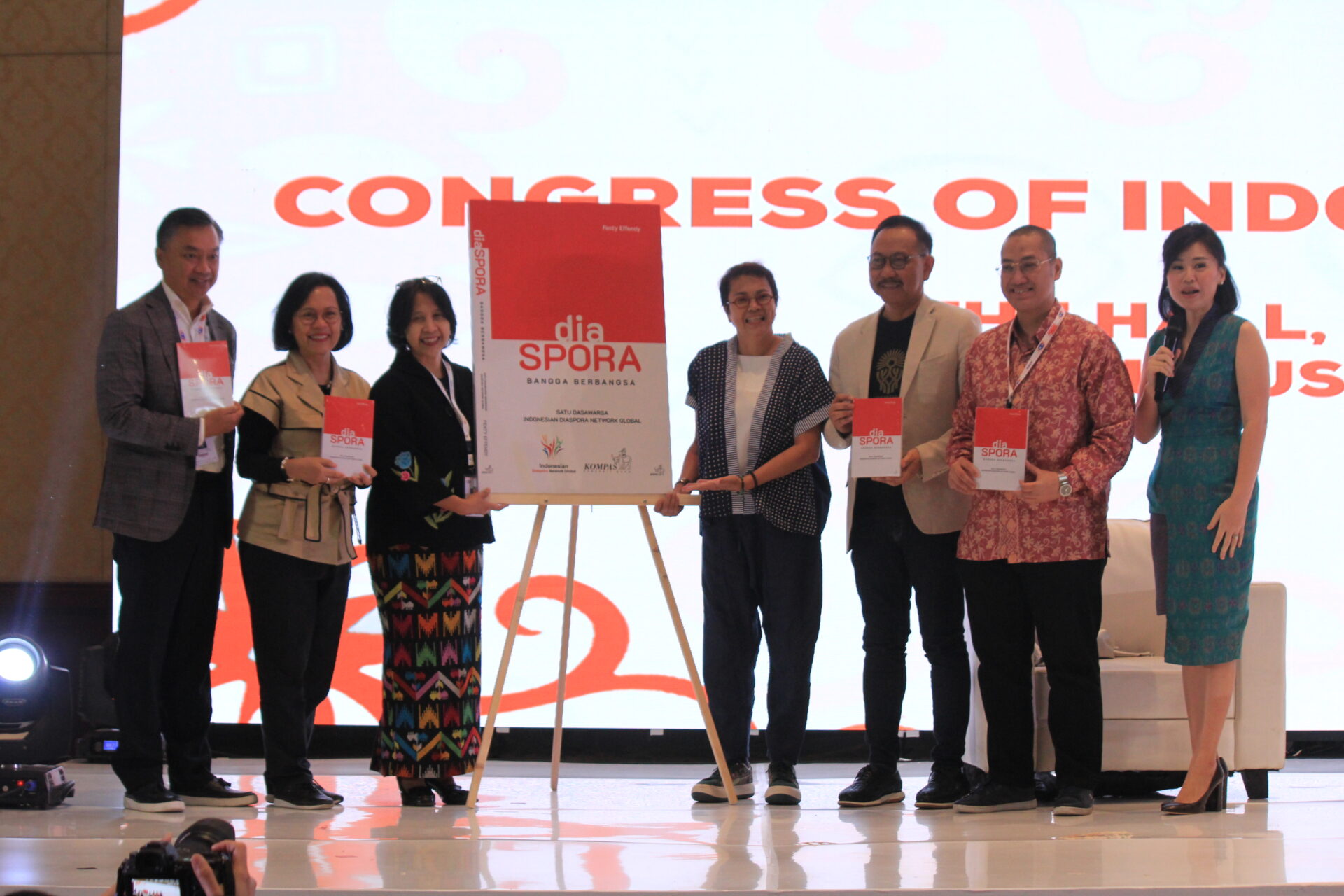 Jakarta, 13 August – Nation branding is essential to strengthen a country's global identity and competitiveness.  
Through the Indonesian Diaspora Network (IDN) Global who has chosen the theme "Empowering Indonesian Diaspora in the Strategy for Nation Branding towards Indonesia 2045" for the 7th Congress of Indonesian Diaspora (CID-7) on August 12, 2023, held both in-person and virtually at The Hall, Senayan City, Jakarta to amplify  drive positive image aids in driving tourism, trade, and local investments.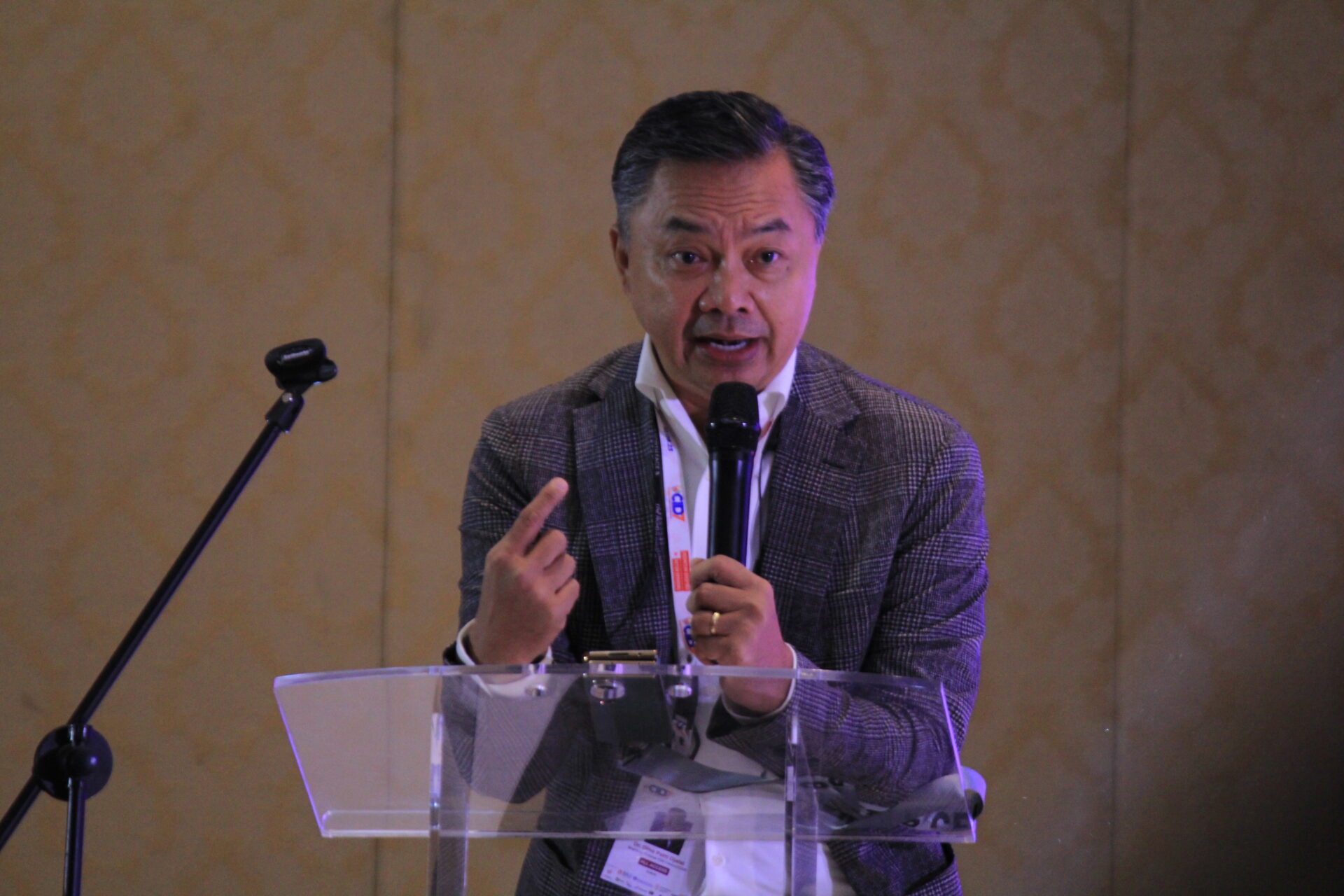 The Indonesian Diaspora plays a pivotal role in this process, where they help to engage with global communities as well as help propagate government initiatives like "Wonderful Indonesia" and "Spice Up the World," backed by the Ministry of Tourism and Creative Economy of the Republic of Indonesia.  
"Diaspora represents our nation's face to the world. We join forces with the government with intent and enthusiasm to shape a positive global image. Our role aligns with the 2045 vision: A Sovereign, Advanced, Just, and Prosperous Indonesia," said IDN Global President, Kartini Sarsilaningsih.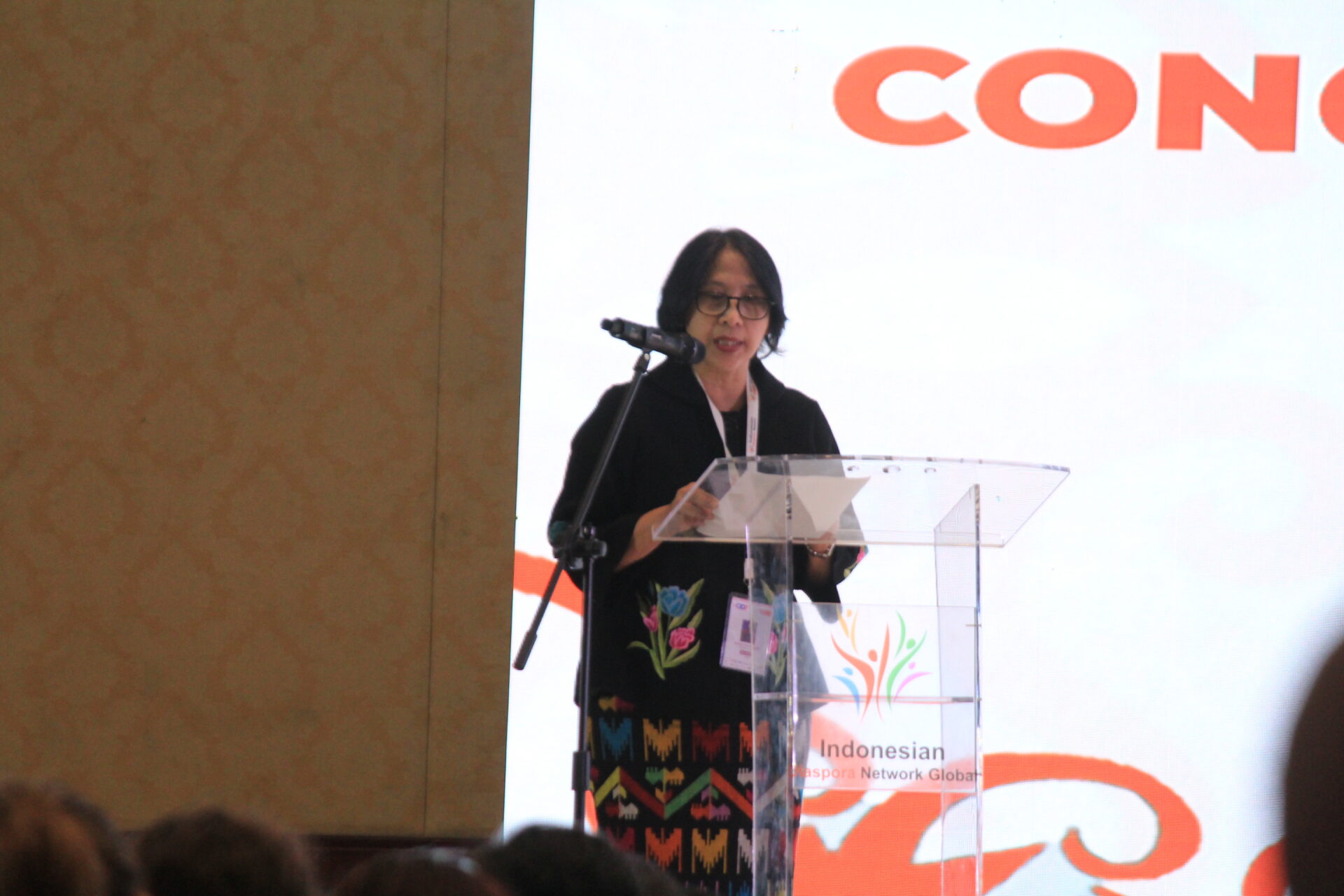 The event includes interactive discussions on nation branding's impact on economics, education, and tourism. Additionally, IDN Global champions the Indonesian language through the session "Declaration of Diaspora for Internationalizing the Indonesian Language." 
"The declaration supports making Indonesian an international language, signifying our commitment to shape a positive image of the nation and showcase our pride in our language," shared CID-7 Seminar Coordinator, Evi Siregar, a Diaspora member from Mexico.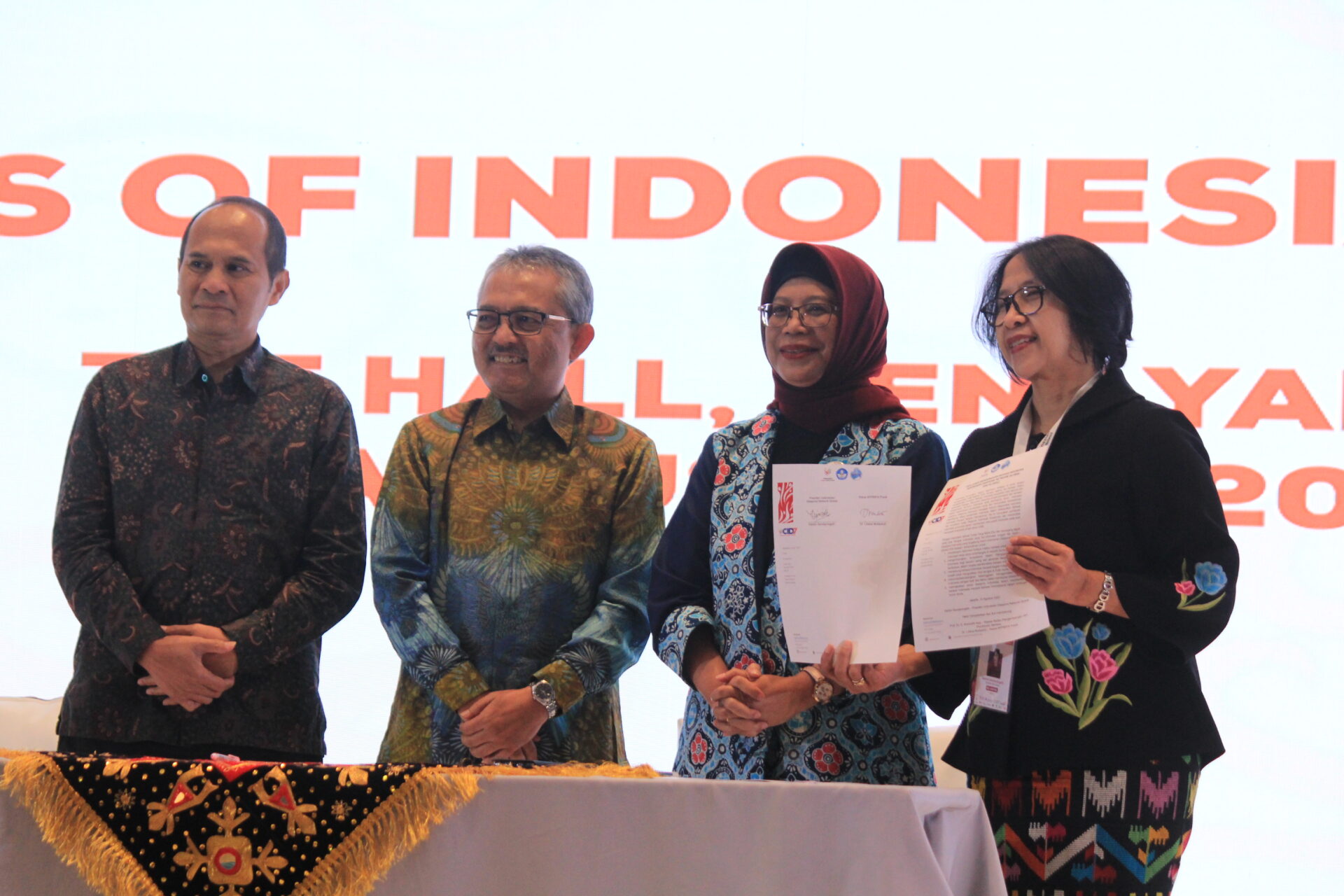 Prominent speakers include Minister of Foreign Affairs Retno Marsudi, Nusantara Capital City Authority Head Bambang Susantono, and experts from diverse sectors. 
CID-7 features Diaspora talent showcases, community exhibitions, and pre-event discussions on diaspora-related topics, further enhancing Indonesia's global footprint.