ICDP 2023: Empowering Communities through Collaboration and Design Thinking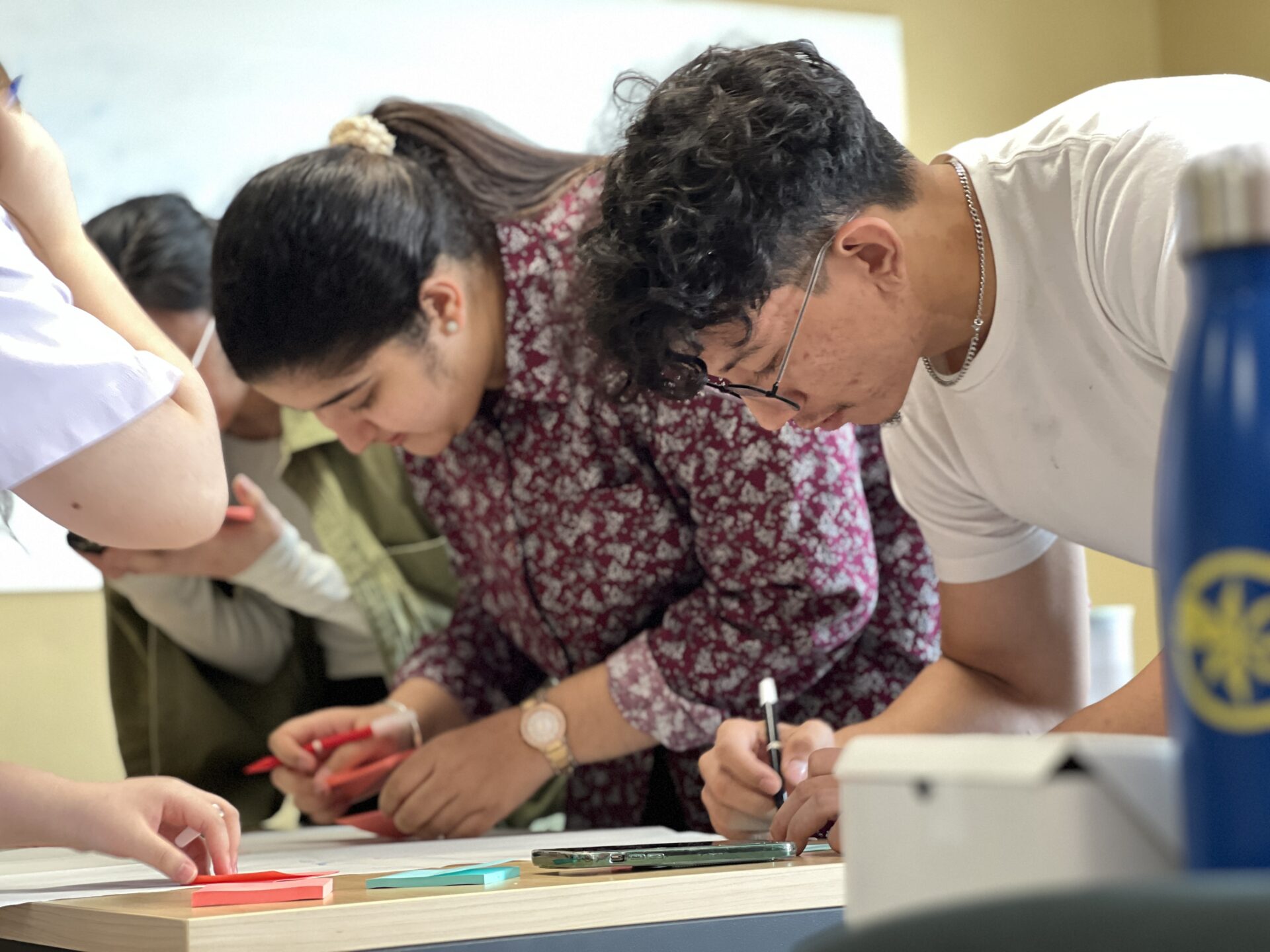 Jakarta, 15 May 2023 – The International Community Development Program (ICDP) 2023, held from May 7th to 14th in Jakarta, brought together students from BINUS University, Passage to ASEAN Network, and the NUNI consortium (Jejaring Universitas Nusantara) with a focus on empowering Micro, Small, and Medium Enterprises (MSMEs) in various areas of Jakarta.  
Participants in ICDP 2023 formed teams comprising ICDP attendees, facilitators, and mentors from NUNI. Working closely together, they embarked on a journey to identify the constraints faced by MSMEs and develop alternative, user-focused solutions. The process involved thorough field observations and engaging in interviews.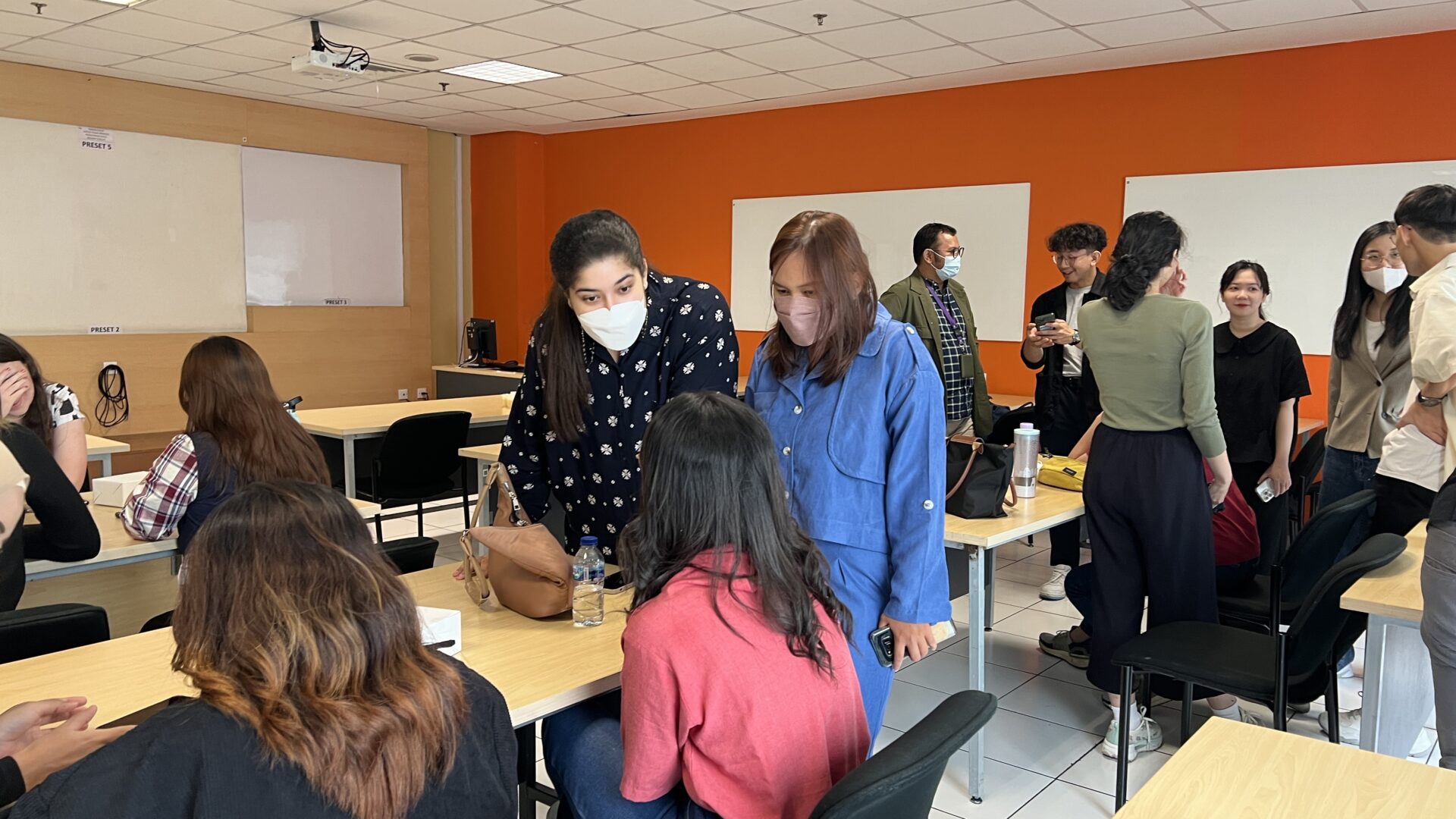 The program aimed to drive positive change through collaborative endeavors and the application of Design Thinking, where the students had the opportunity to learn a user-centered problem-solving approach.  
Through intensive workshops, the students gained a deep understanding of Design Thinking principles and were allowed to apply them in the context of MSME development. This approach allowed them to explore innovative solutions that addressed the challenges faced by the target communities. 
"This program has been an eye-opening experience for me, as it allowed me to immerse myself in the world of design thinking and community development. Participating for the first time, I discovered a newfound passion for this approach. The knowledge I gained from learning about Design Thinking this semester empowered me to apply it effectively to our project. It's truly inspiring to witness the impact we can create when we combine innovative thinking with community-focused initiatives."," said Gurpreet Kaur from Hasanuddin University.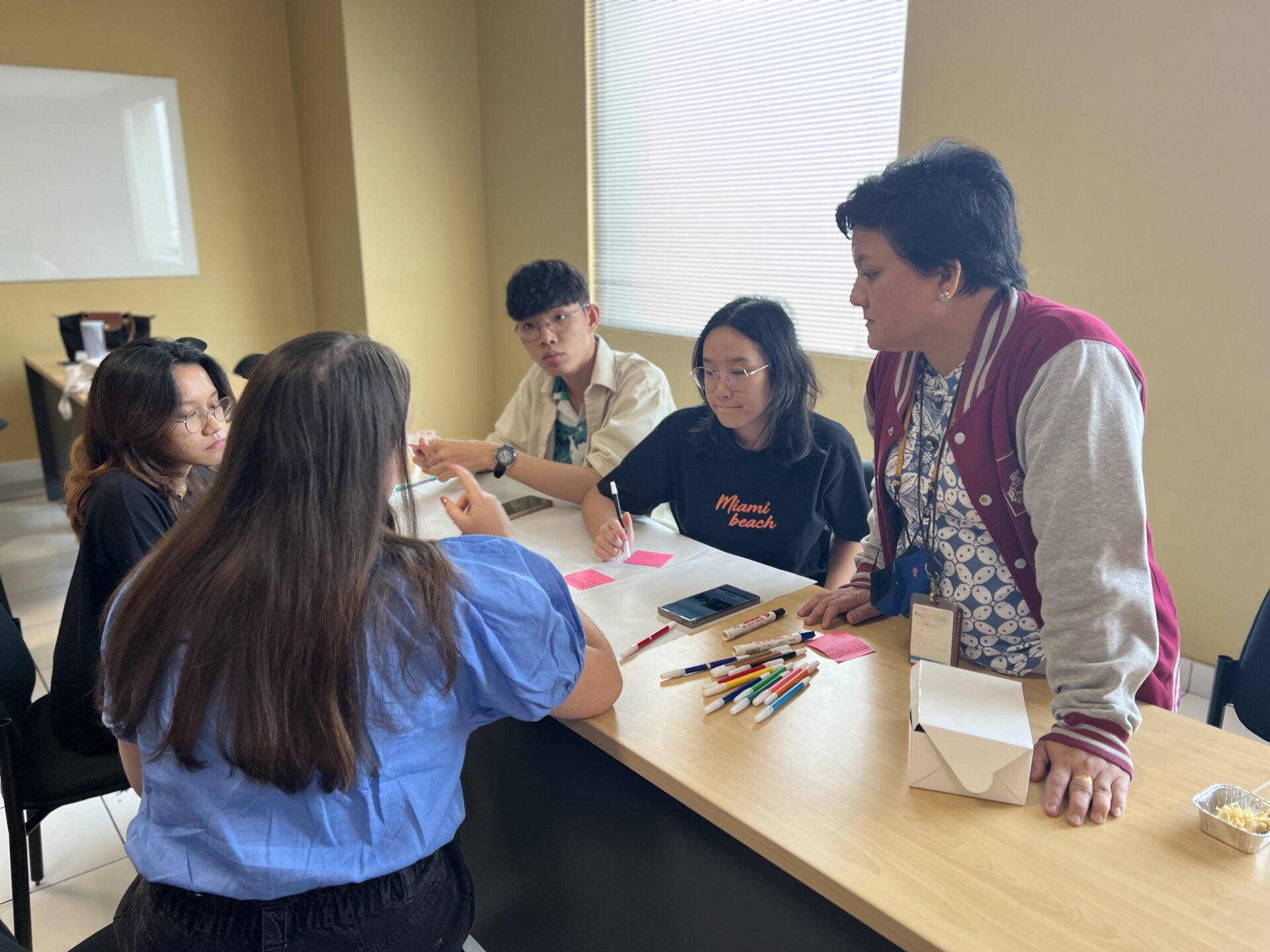 The outcomes of this collaborative effort were genuinely inspiring. The participants demonstrated their creative prowess by generating a range of focused and innovative solutions that could significantly contribute to the growth of MSMEs in Jakarta. Notable solutions included the development of localized e-commerce platforms aimed at facilitating product access and marketing for MSMEs, as well as business training and mentoring programs to enhance the capabilities of these enterprises. Additionally, the participants also explored environmentally friendly approaches to product development.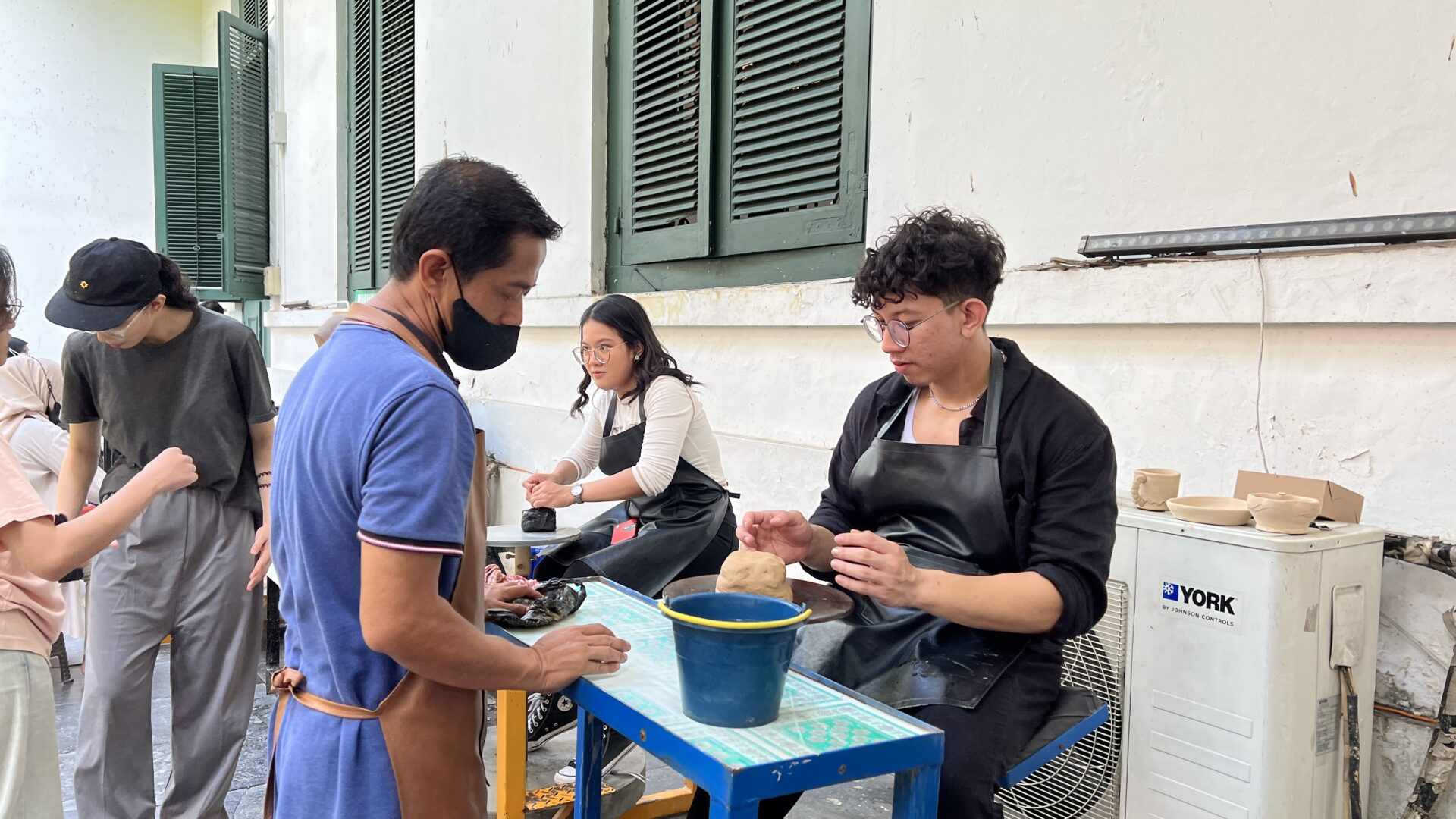 As one of the members of the Passage to ASEAN (P2A) network that provides its student with opportunities through programs focusing on community development and education, BINUS University, as the host of ICDP 2023, also encourages active participation from P2A members in the region to join the mission.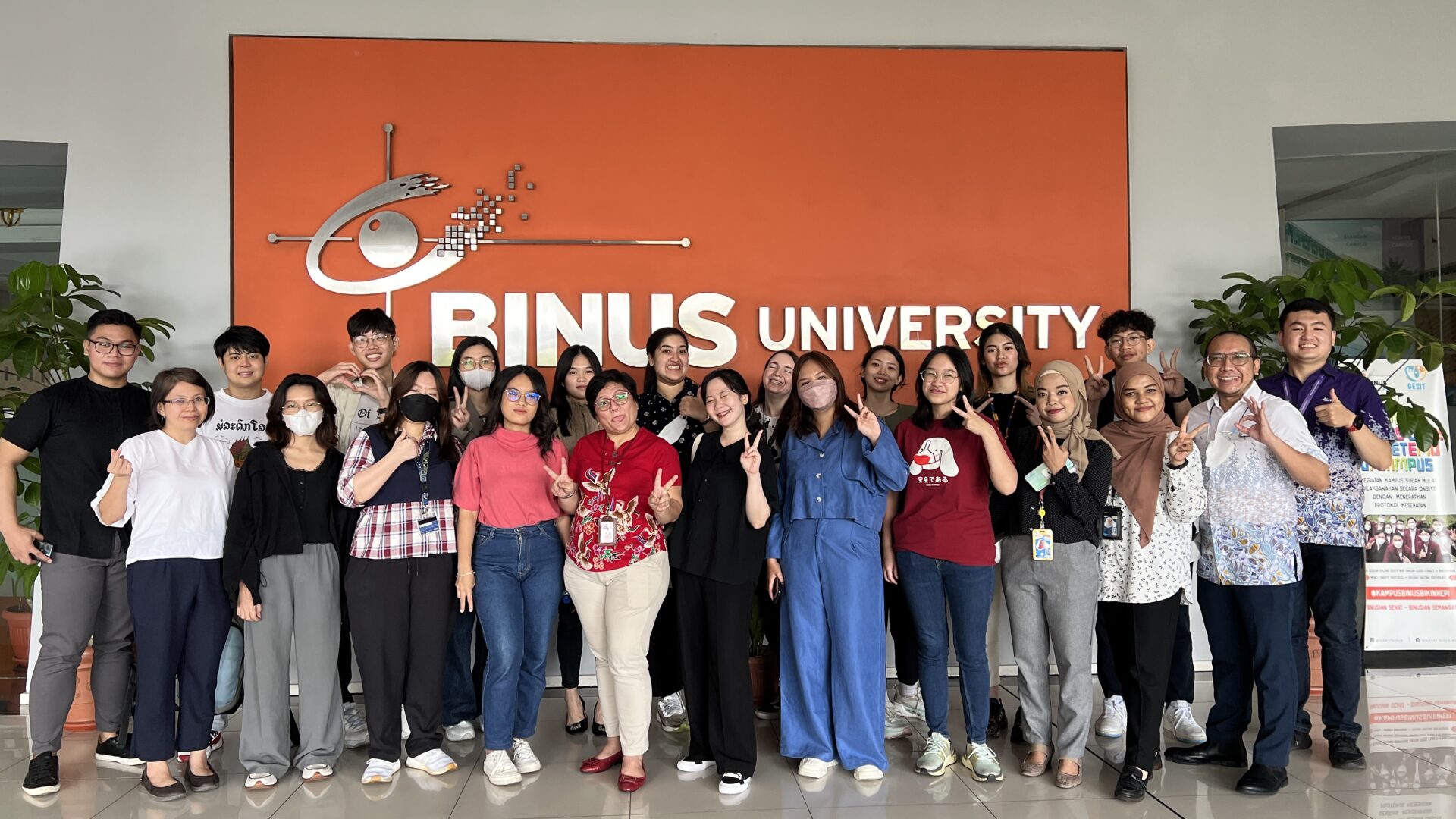 ICDP 2023 marks the beginning of an ongoing journey rather than the culmination of efforts. The program has equipped students with the tools and inspiration to continue engaging in community development and become societal change agents. Stay tuned for more information as the program will travel to three more cities!