Uniting for Excellence: BINUS University and Gadjah Mada University Combine Efforts for Impactful Research and Internationalization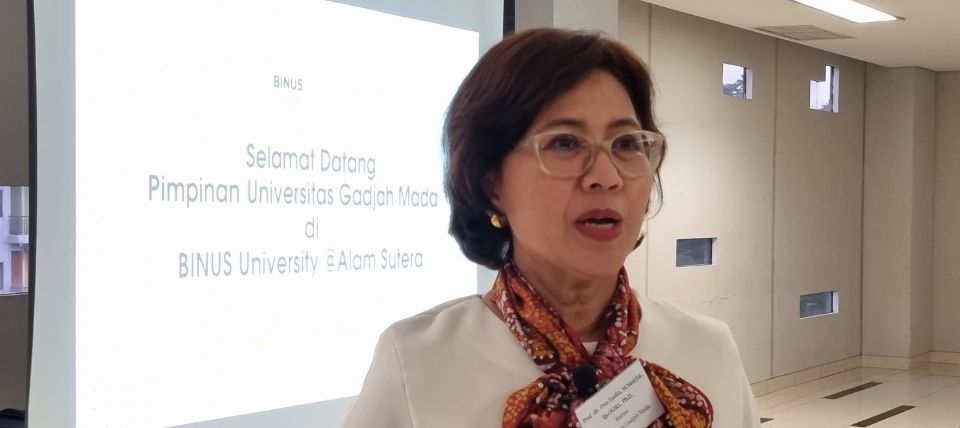 Jakarta, 2 February 2023 – BINUS University recently hosted a delegation from Gadjah Mada University, led by the University's Rector, Prof. Dr. Ova Emilia at our Alam Sutera campus.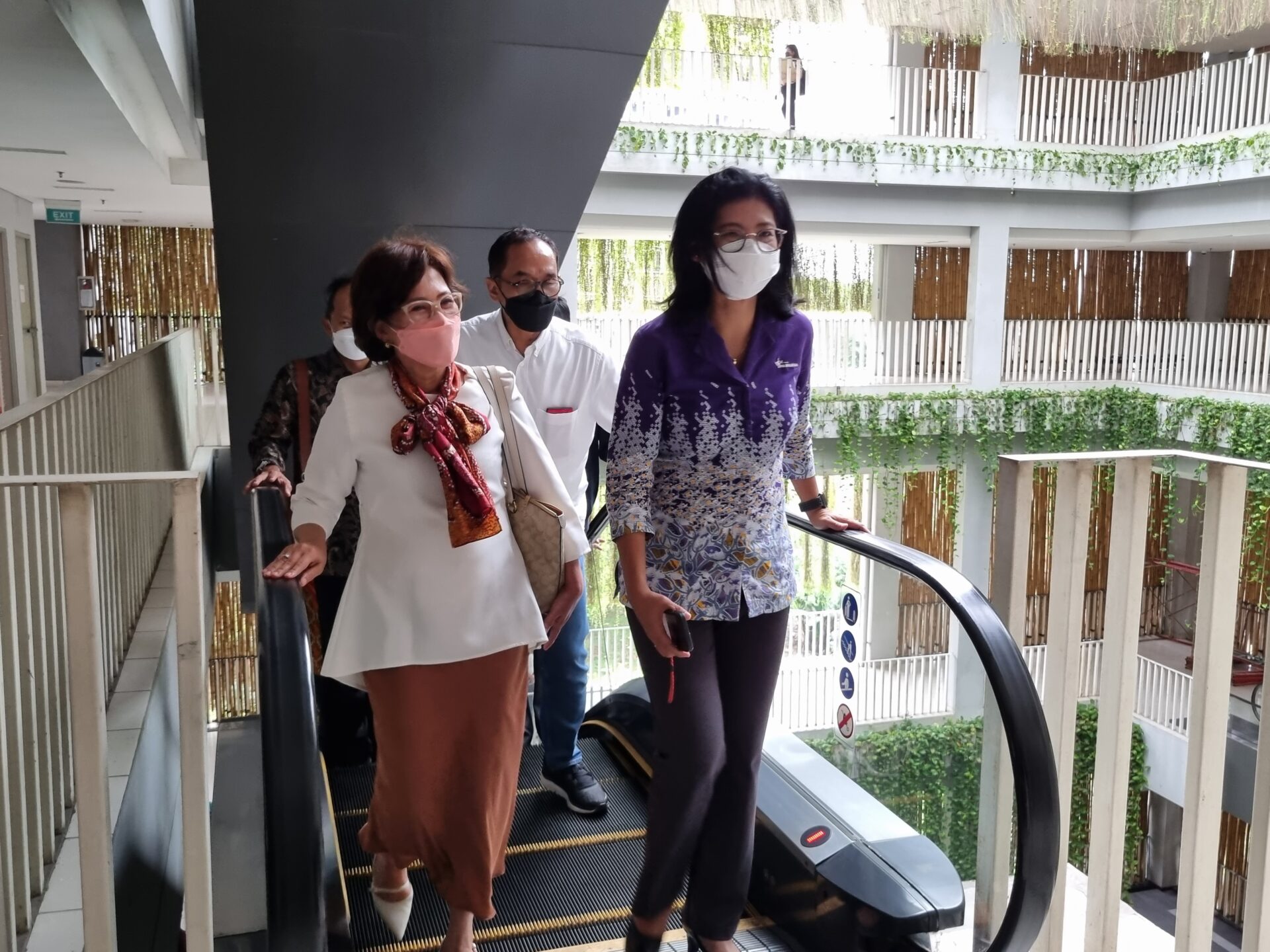 "We see excellence in BINUS University. Therefore, we are here to gain some best practices," as mentioned by Prof. Emilia. 
The signing of Memorandum of Understanding (MoU) will strengthen the ties of both universities as the two universities share a common goal of conducting impactful research for the benefit of the community. Discussions also focused on internationalization, aiming to create pathways for smooth knowledge transfer and improving students' learning experiences.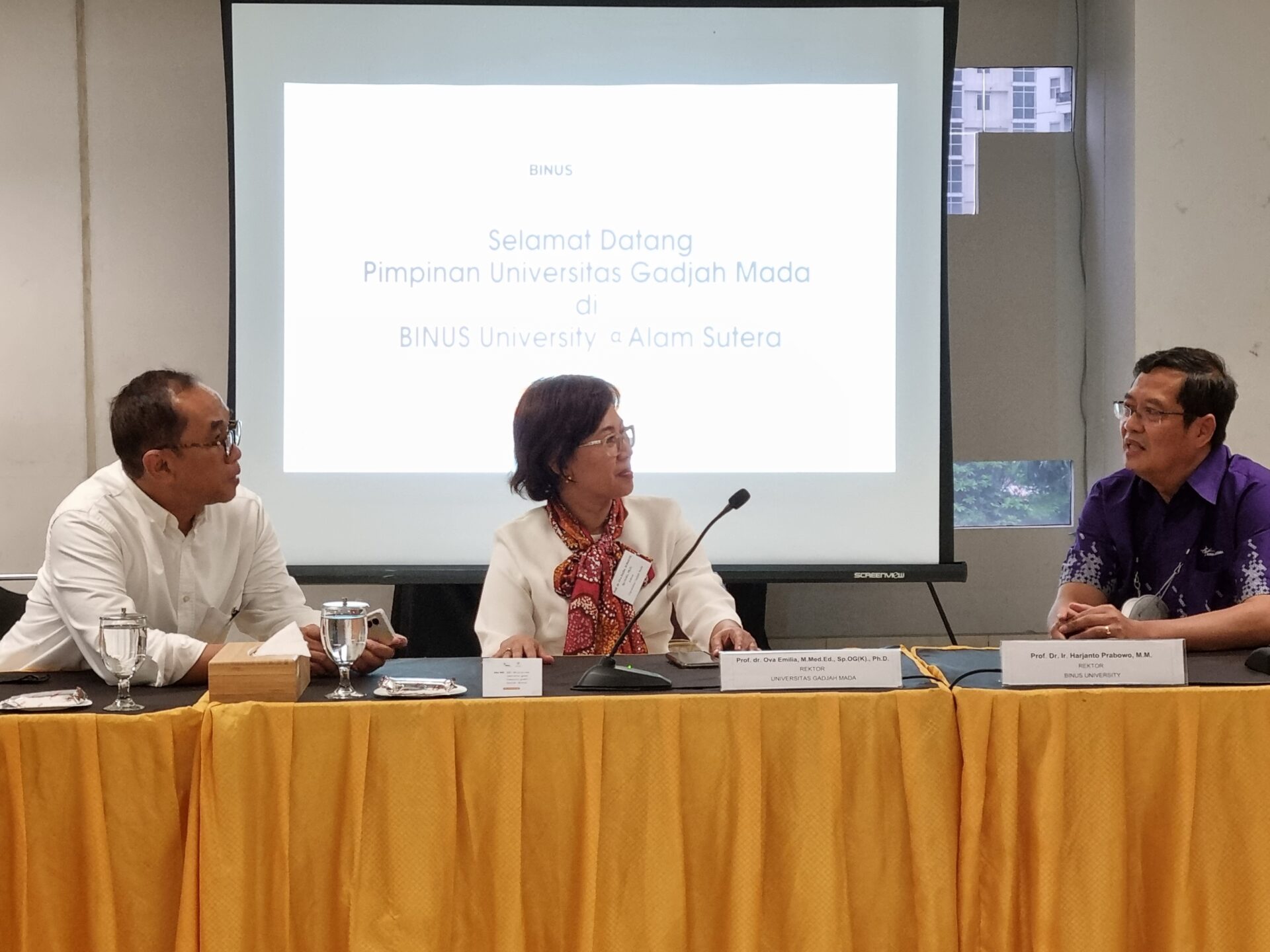 "We will learn so much from this point forward and grow together," said the Rector of BINUS University, Prof. Dr. Ir. Harjanto Prabowo M.M.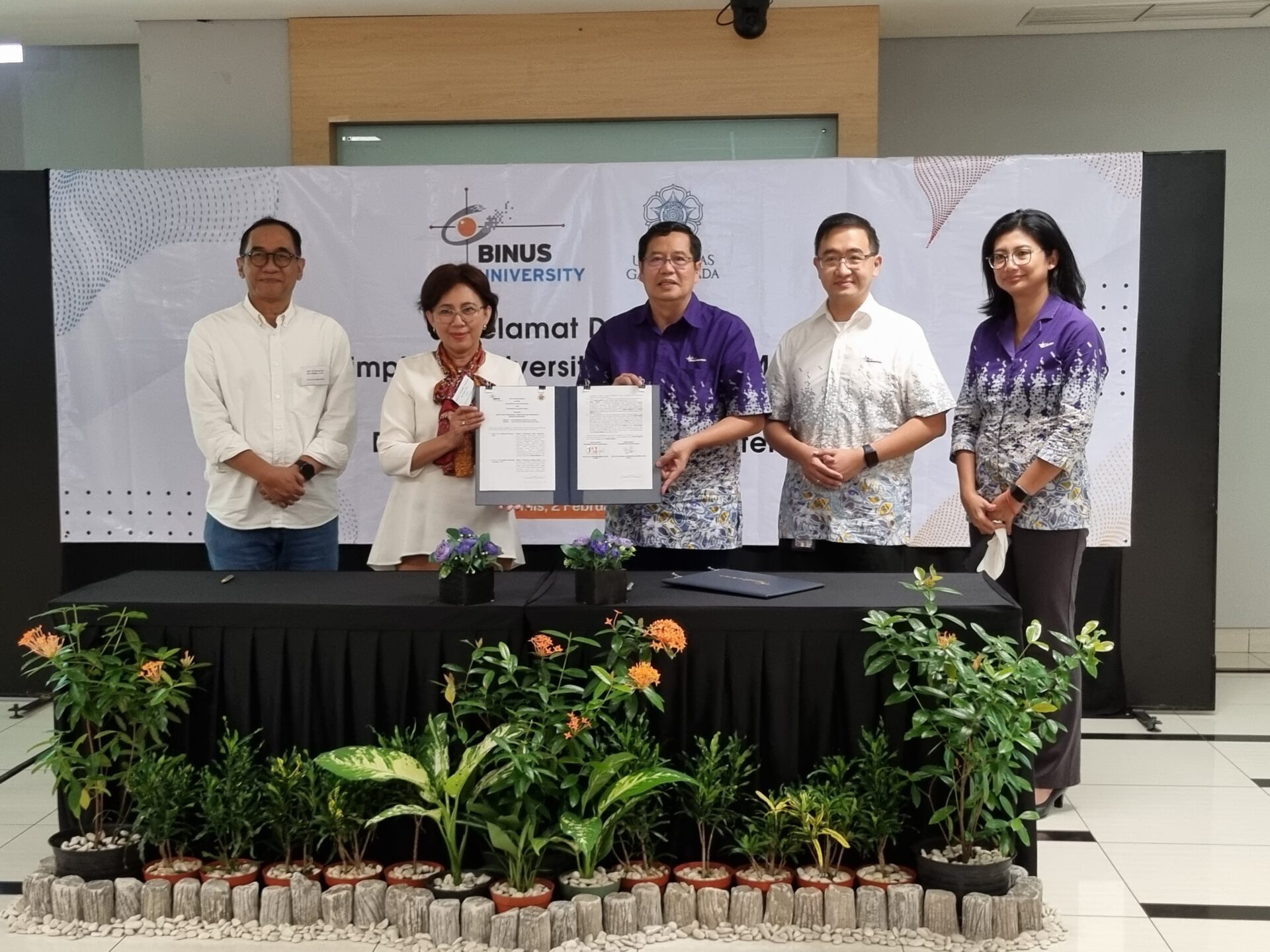 BINUS University is striving for excellence by collaborating with various global partners. This effort is part of our commitment to foster and empower the community. In addition, students who study at the university will benefit from many activities emphasizing internationalization to promote a global outlook.