Exploring the Possibilities: The Potential Collaboration between Indonesia and Croatia in Academia and Research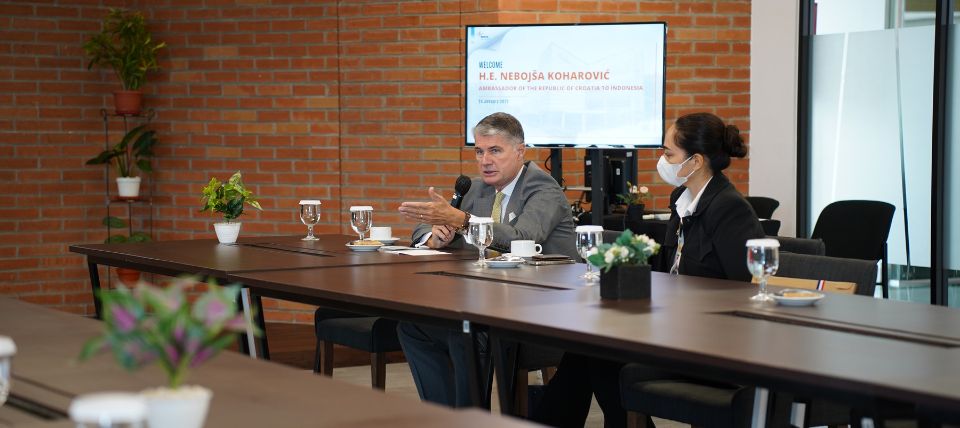 Jakarta, 24 January 2023 – The potential collaboration between Indonesia and Croatia in the realm of academia and research is ripe with possibilities. During the visit of H.E. Nebojša Koharović, the Ambassador of the Republic of Croatia to Indonesia, the prospects of partnerships between universities in both countries were discussed. 
Indonesia and Croatia have limitless opportunities to deepen relationships beyond education. This relationship is vital to ensure that we can empower academic excellence and impactful research.

"Croatia and Indonesia offer promising opportunities for collaboration and investment as both countries continue to see growth in their economies, attracting investors from all over Europe, Asia, and beyond," as mentioned by Vice President of BINUS Higher Education, George Wijaya Hadipoespito, M.Sc., M.B.A.

The rich experience gained by the students will enrich their study beyond the classroom. Researchers with strong interest in expanding their depth of knowledge can enjoy the benefit.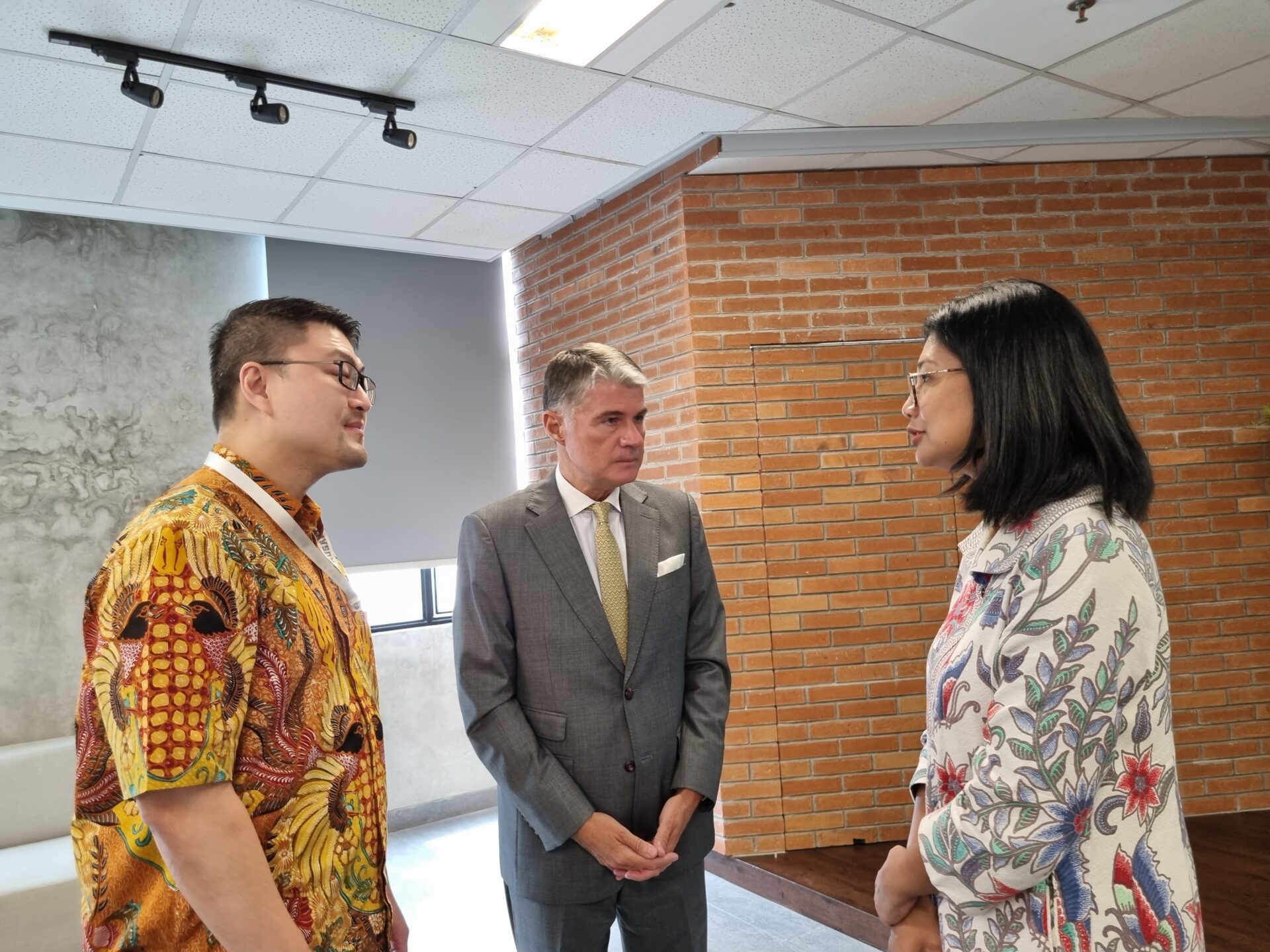 "Europe is one of the popular destinations for our students. The partnership opportunities will open the horizon not only for our students," as mentioned by BINUS Global Director, Dr. Diah Wihardini. 
International experience is essential to developing global leaders. At BINUS University, we share a passion for education and are eager to nurture a close collaboration as part of our mission to foster and empower society. 
"This diplomacy is important therefore why we are here. Croatia is one of the members of the European Union and we are fully integrated to the system," said H.E. Nebojša Koharović.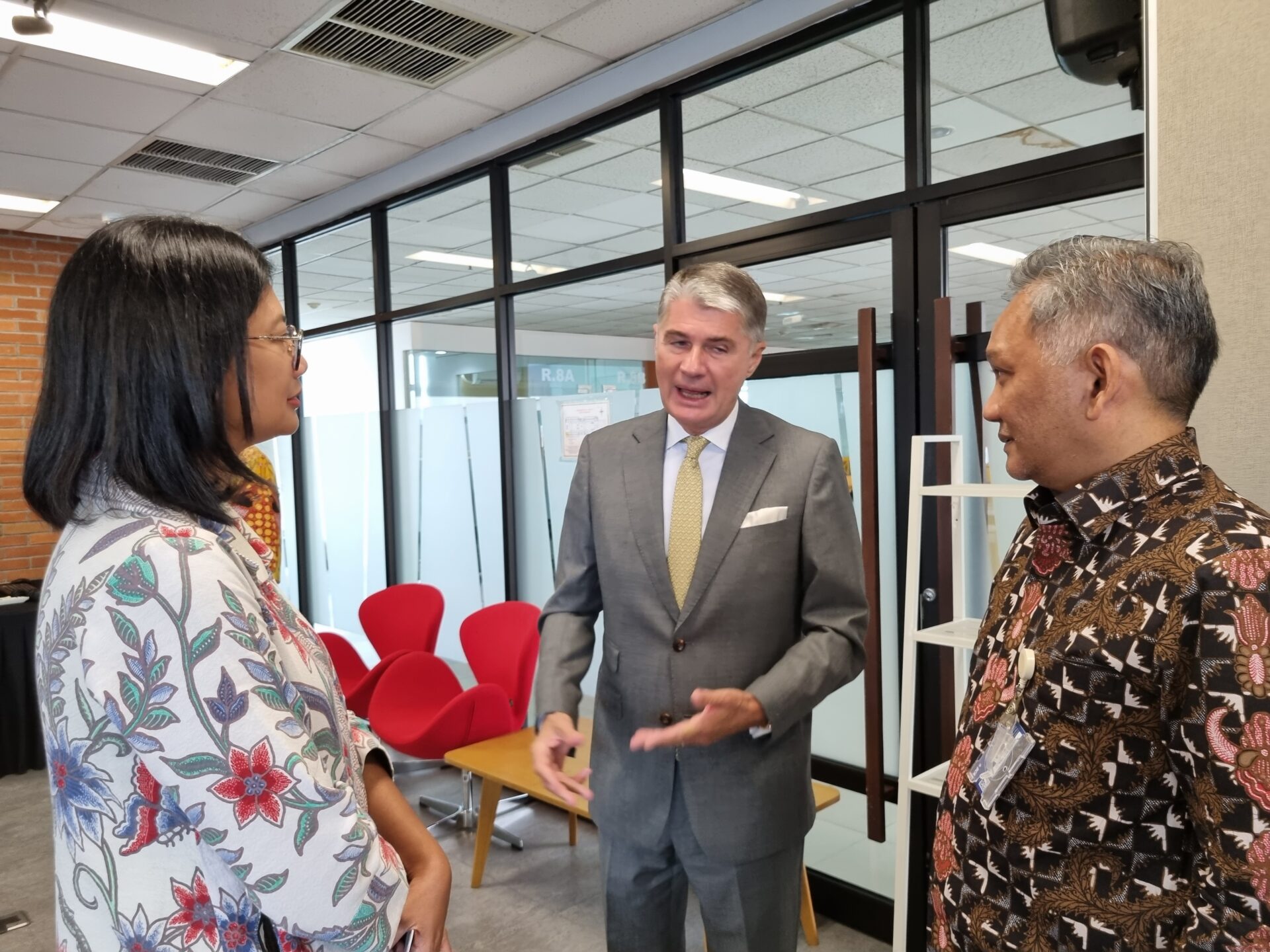 Academic excellence and impactful research are crucial for the development of global leaders. As BINUS University shares a passion for education and is dedicated to empowering society, we look forward to nurturing a close collaboration between Indonesia and Croatia.