NUNI Signs the Deed of Establishment of the Association to Strengthen Its Commitment to Improving the Country's Education Quality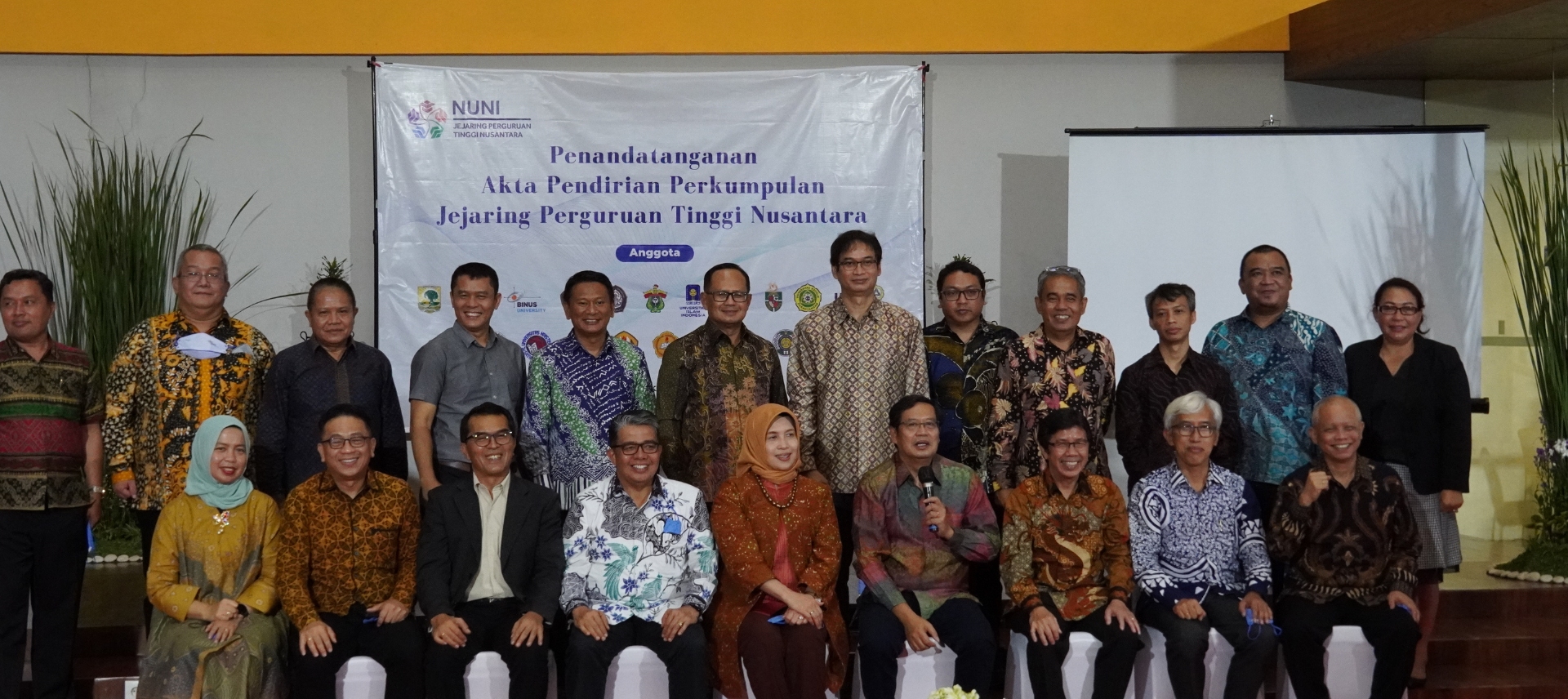 Jakarta, 21 November 2022 – The deed signing by the Nationwide University Network in Indonesia (NUNI) at BINUS University Anggrek campus strengthens the commitment to elevate the quality of higher education in Indonesia.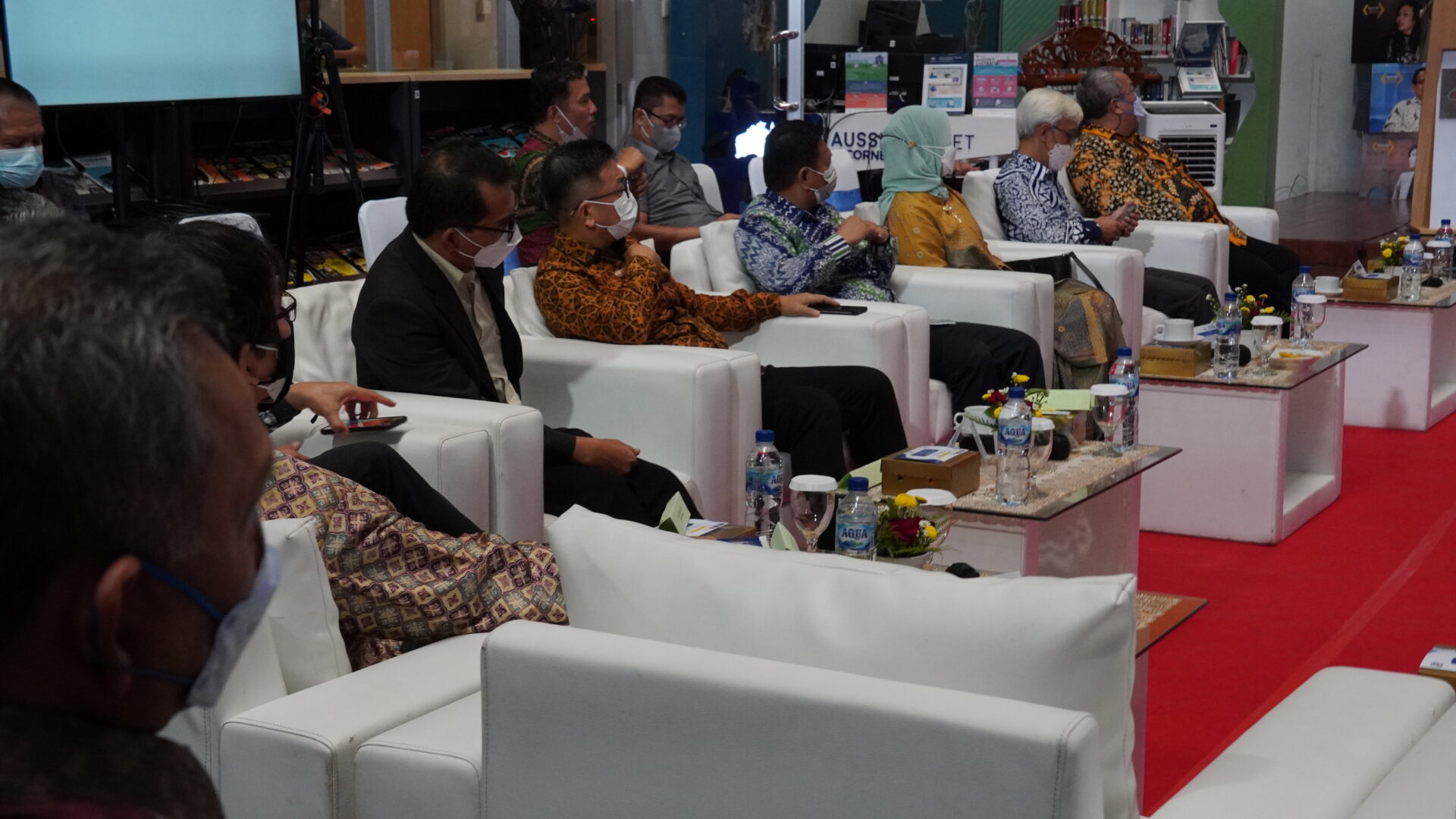 Twenty-one members of NUNI declared their first commitment eleven years ago. The three main pillars, which consist of student exchange, faculty exchange, research, and innovation, continue to be a strong foundation that helps them contribute to the quality of education in the country. Yesterday, NUNI introduced an additional pillar, "global ranking," to strengthen the commitment to strategize while allocating resources that will bring benefits to its members.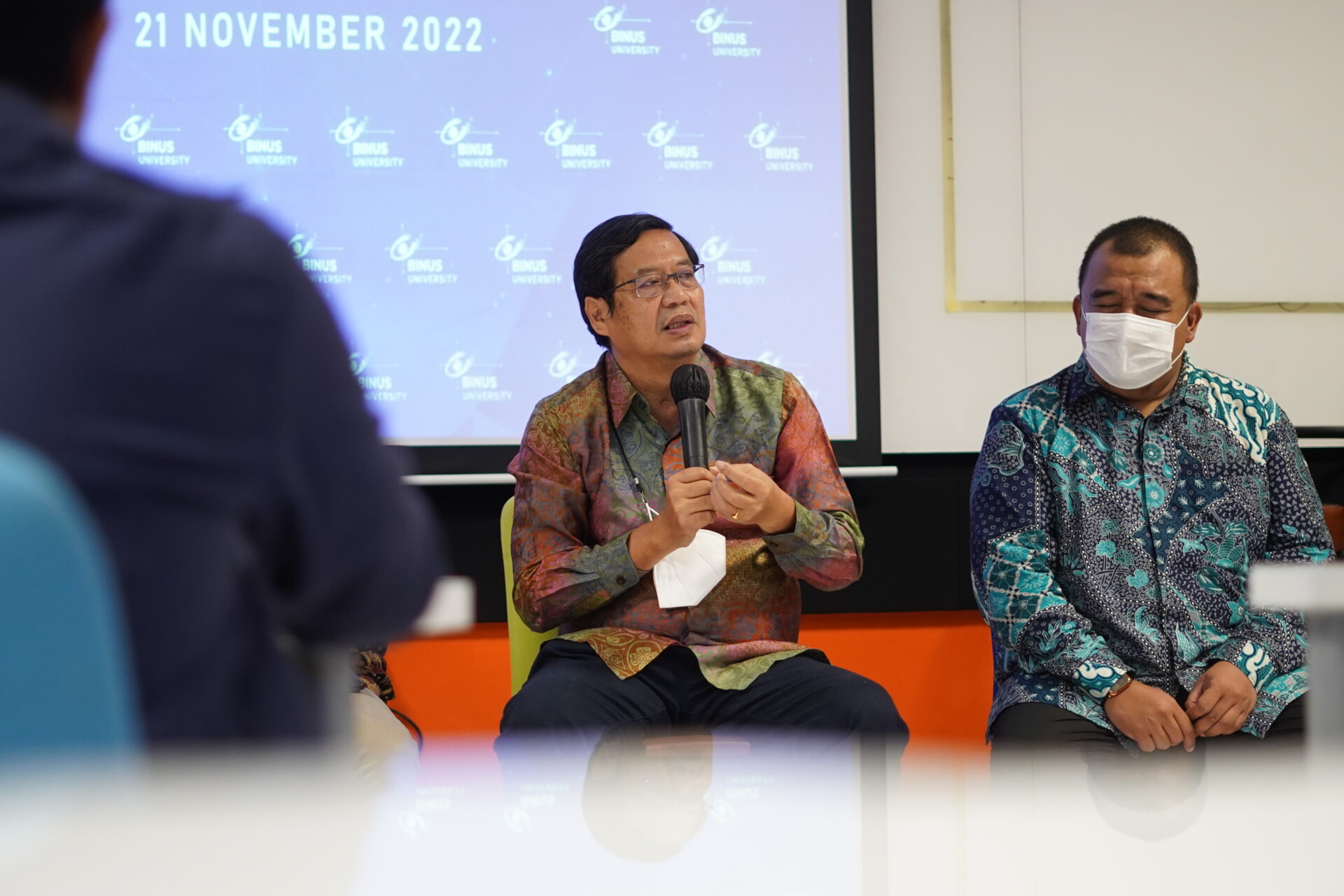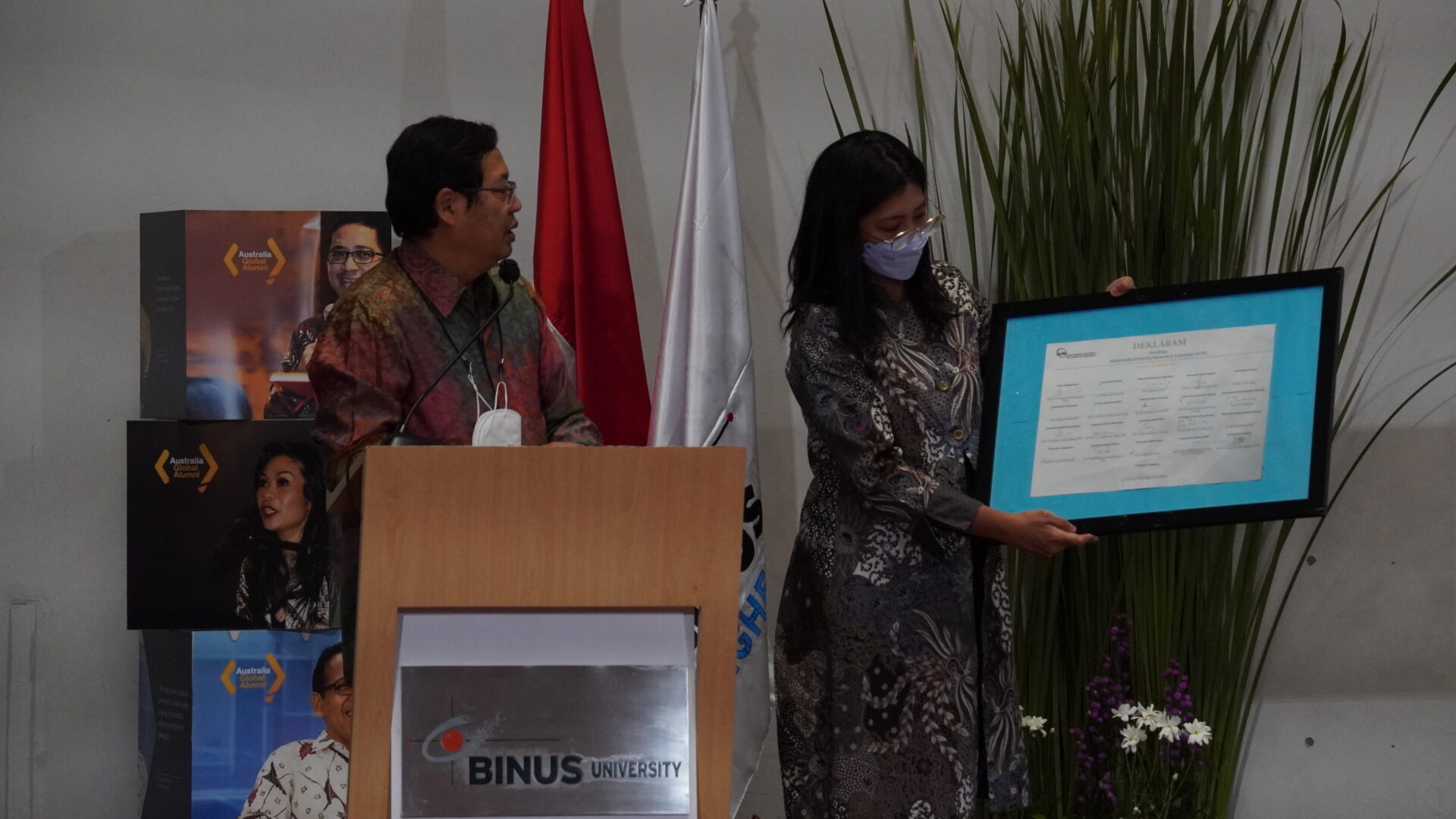 "I hope that all of us (NUNI) can strive to give the best so we can continuously improve the quality of education in Indonesia together through innovation and effective collaboration," said the Rector of BINUS University, Prof. Dr. Ir. Harjanto Prabowo, M.M.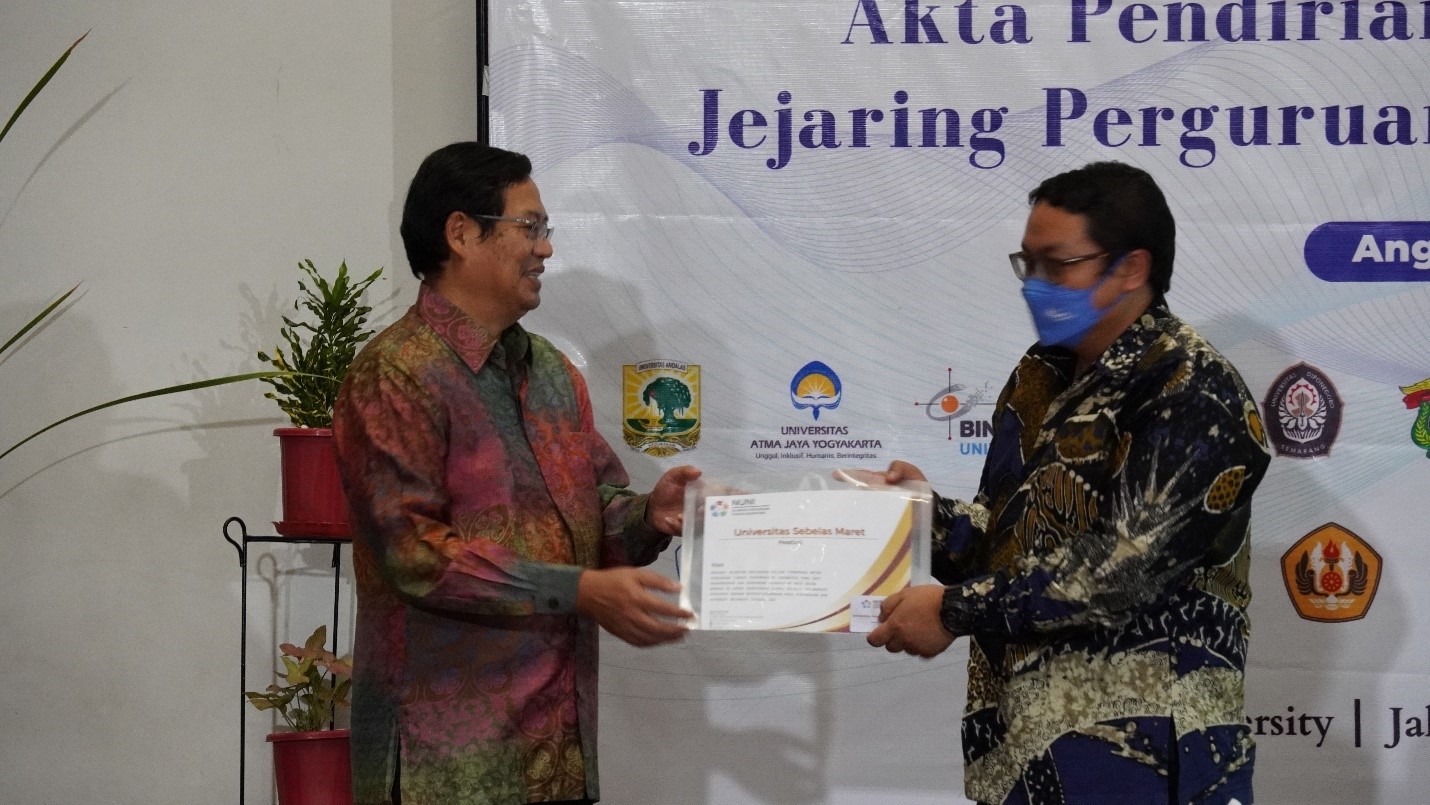 The NUNI leaders who attended the event will participate in SHARE-BINUS National Seminar on Tuesday, 22 November 2022. The seminar will provide an avenue between national, regional, and international stakeholders to discuss the importance of mobility and internationalization to increase graduates' employability.