Quacquarelli Symonds Presents BINUS University with the "Recognition of Improvement" Award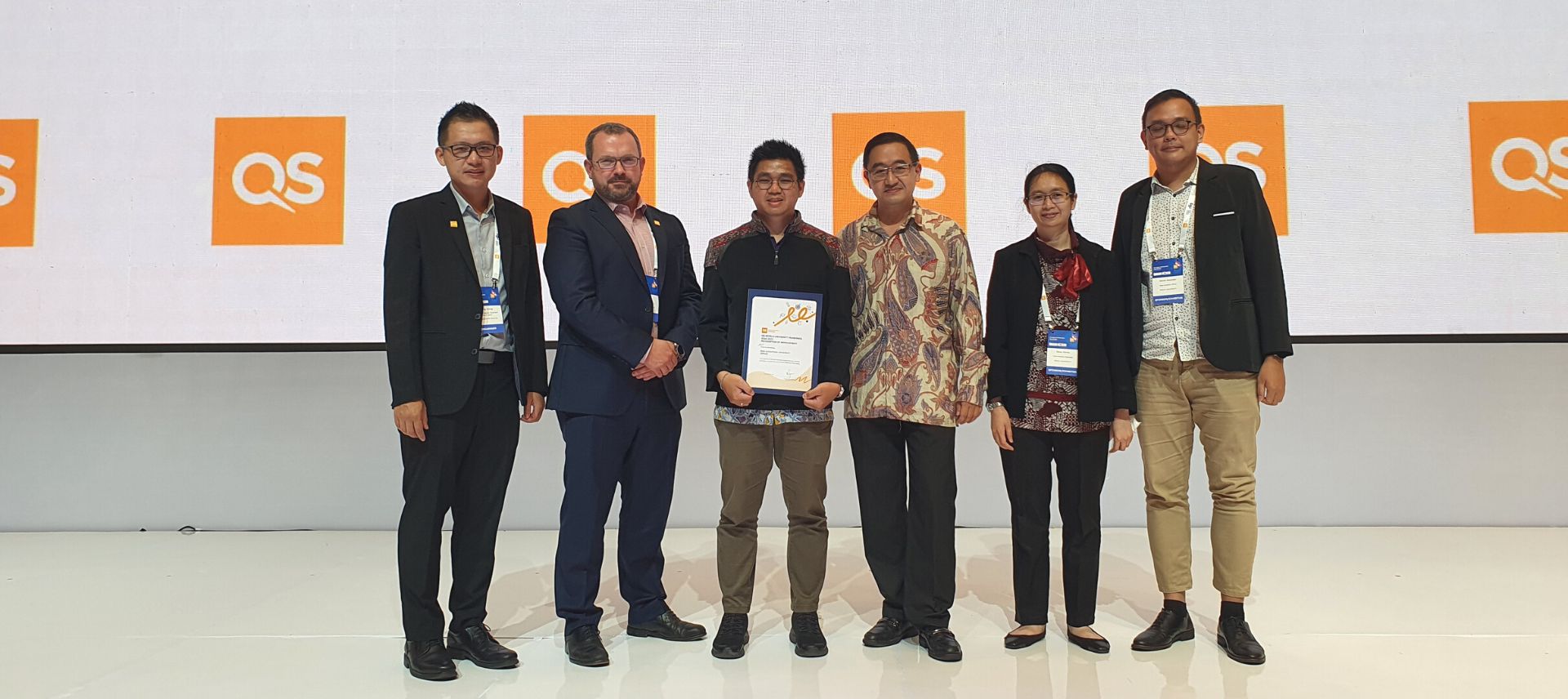 Jakarta – 10 November 2022 – The Quacquarelli Symonds (QS) recognized BINUS University with the "Recognition of Improvement" award.
The recognition was given at the QS Award Ceremony as part of the QS Higher Ed Summit Asia Pacific 2022 in InterContinental Hotel Jakarta from 8 -10 November 2022.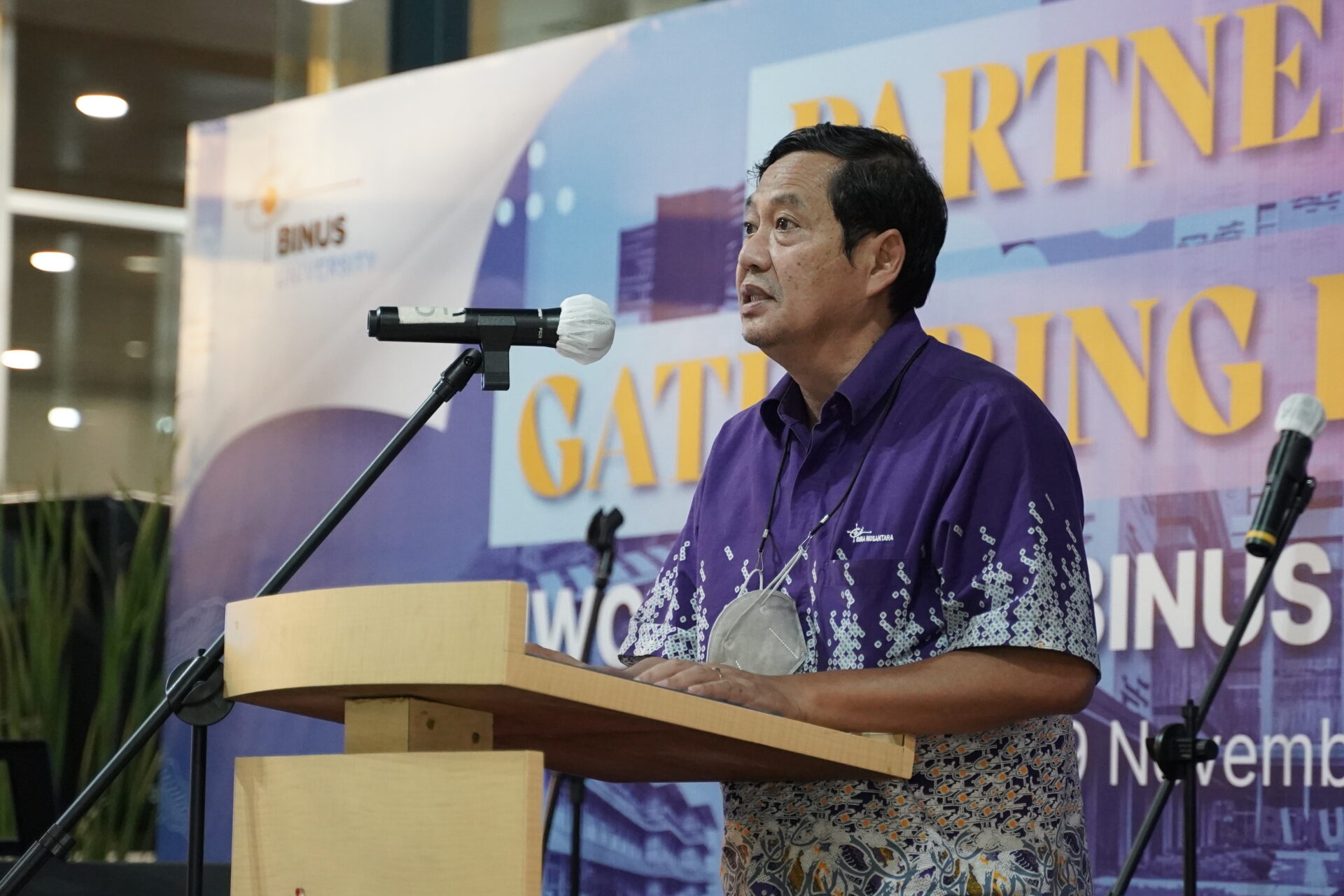 "On behalf of the BINUS University, I am honored for the recognition QS gave us. Thank you to our industry partners and government for your trust as well as the hard work of Binusians. We will keep this spirit to strive for excellence according to the indicators (of QS)," said the Rector of BINUS University, Prof. Dr. Ir. Harjanto Prabowo, M.M.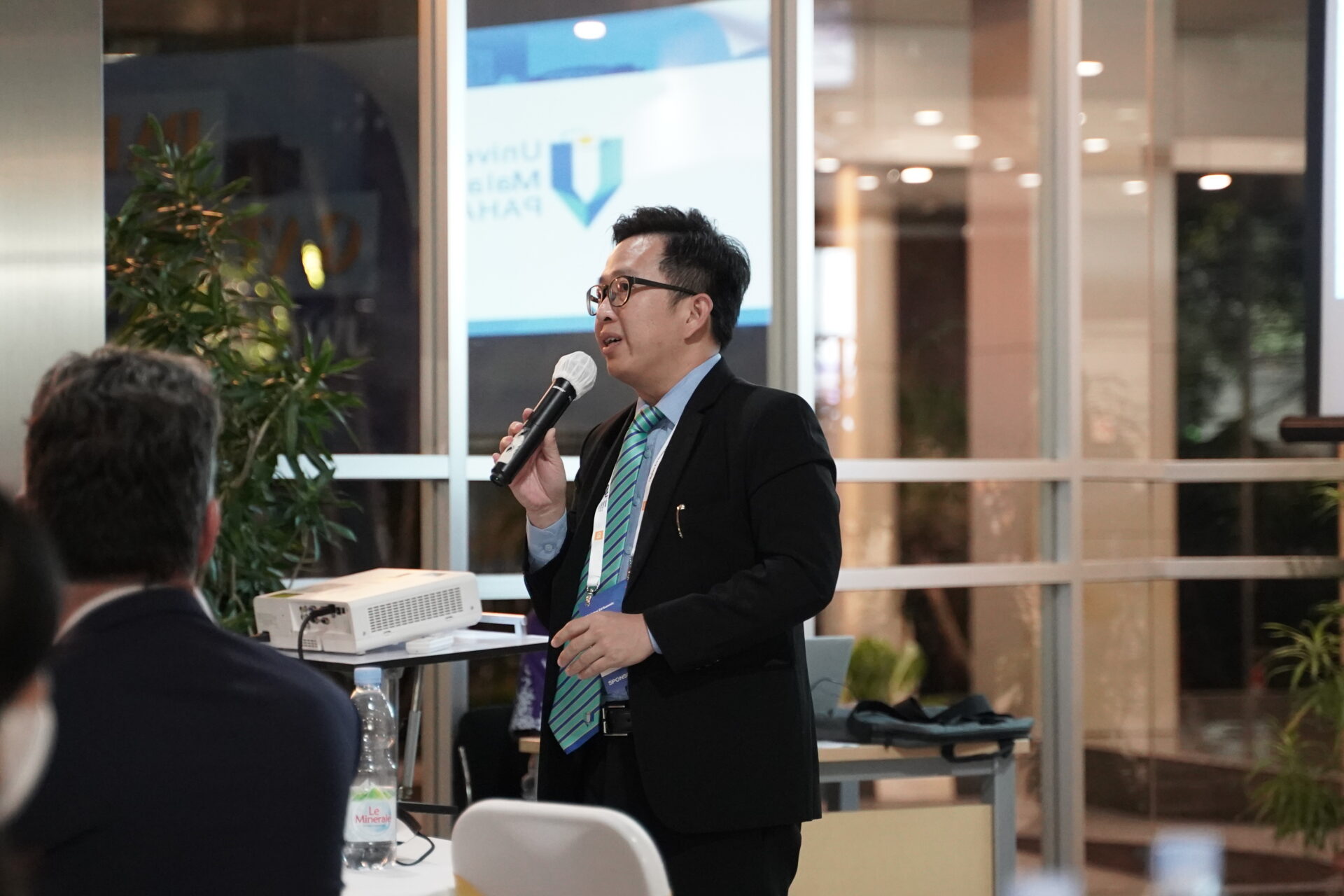 BINUS University hosted the Partners' Gathering Dinner at BINUS@Senayan – The Joseph Wibowo Center (JWC) campus on 9 November 2022 to bolster partnerships on projects that contribute to such recognitions. It was an opportunity for Binusians to reconnect, strengthen their partnership with other institutions, and explore potential collaboration.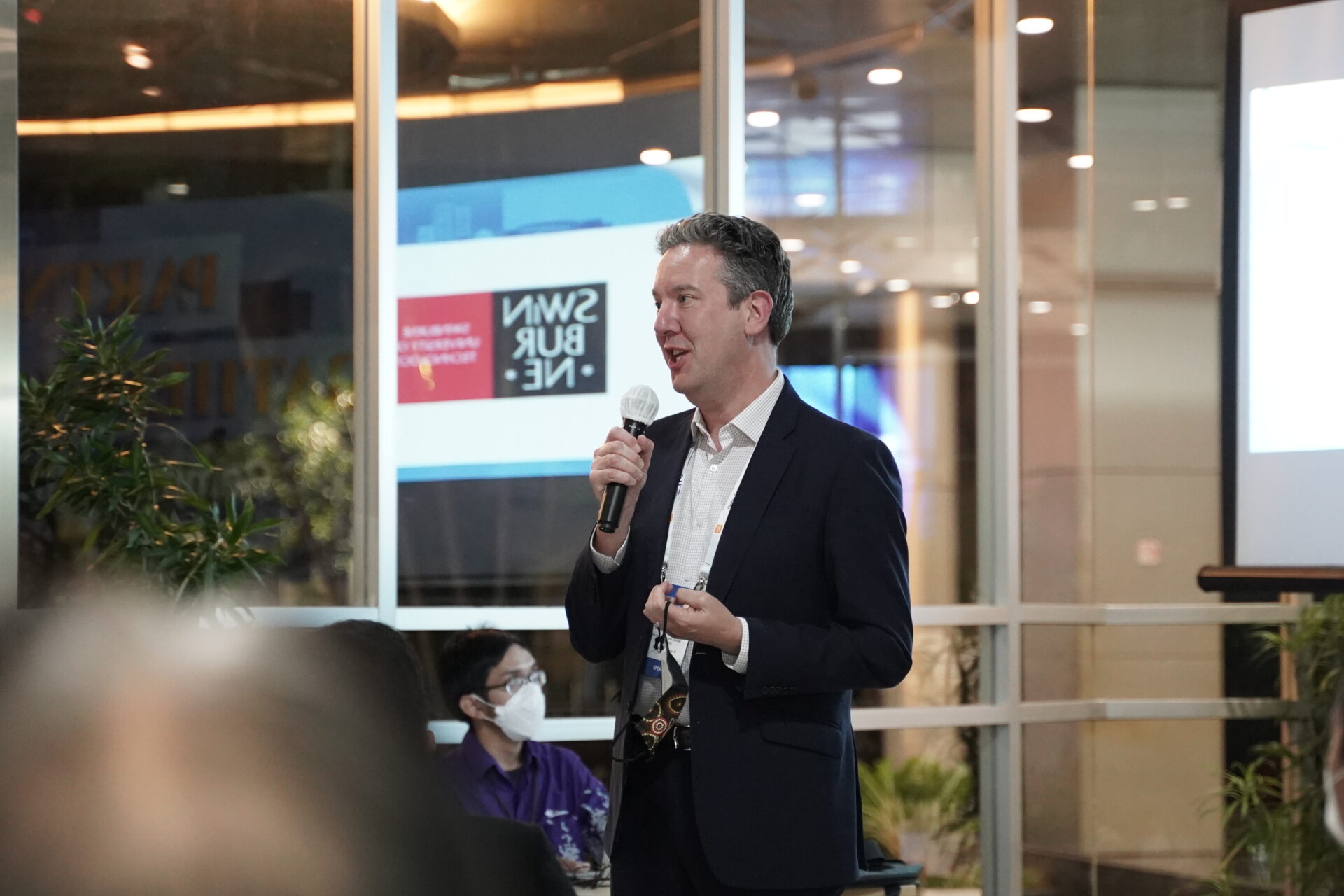 BINUS University puts a strong emphasis on international collaboration to enrich the student's study experience and increase their employability. In addition, university members can also enjoy faculty exchange or special programs to improve their professional development.