The Future of Fashion & Sustainability is Now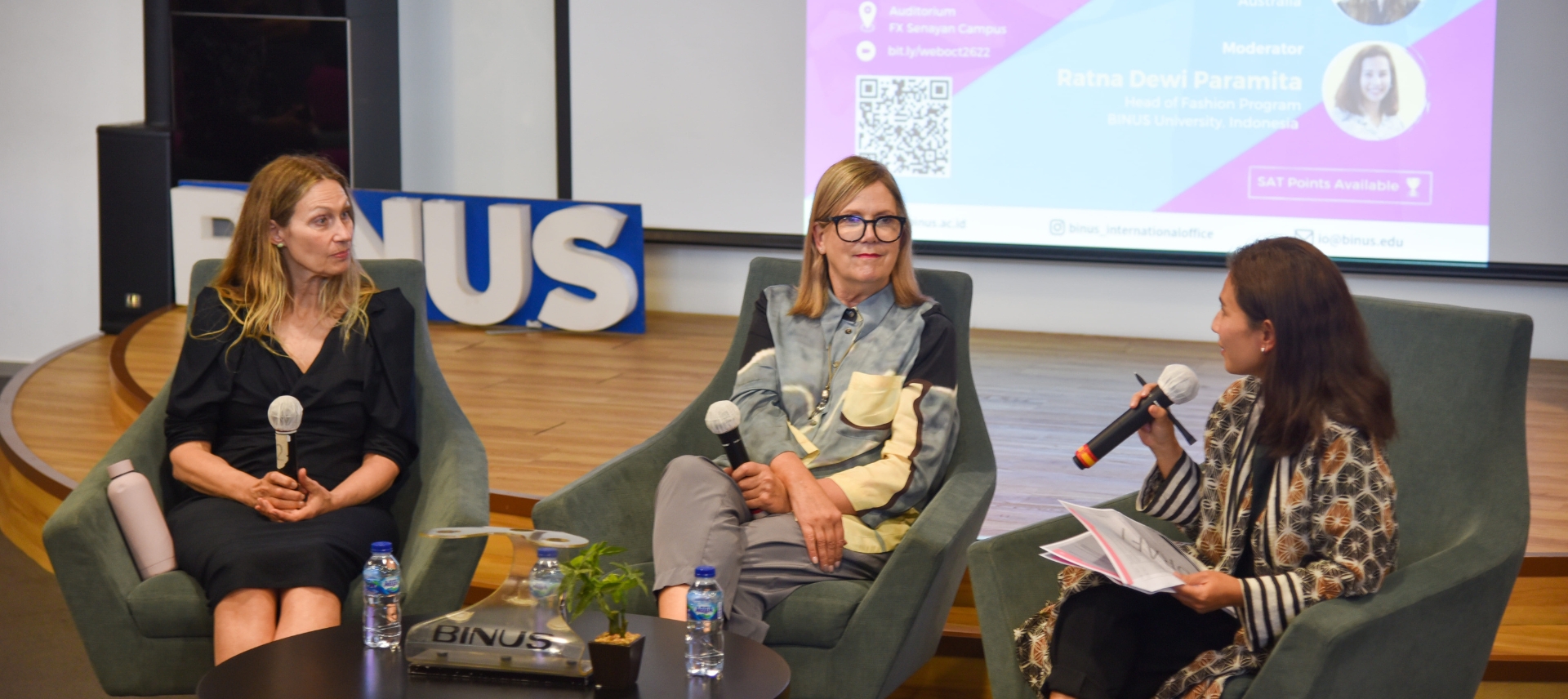 Jakarta, 27 October 2022 – The future of fashion will focus on sustainability. Sustainability is not jargon. It is a commitment from all walks of life – including those who work in the industry.
Through our partnership with the Australian Department of Foreign Affairs and Trade (DFAT), the Creative Talk: How to Grow Your Fashion Business at the auditorium of BINUS@Senayan – fX Campus Jakarta on 26 October 2022 did a deep dive on how sustainability can be implemented in the fashion business as the city is gearing up for Jakarta Fashion Week (JFW) 2023.
Denni Fransisco, the Founder and Designer of Ngali, and Virginia Dowzer, the leading creative Project Manager based in Australia, shared their views on the relevancy of sustainability and fashion with Ratna Dewi Paramita, M.A. as Head of the Fashion Program, BINUS University.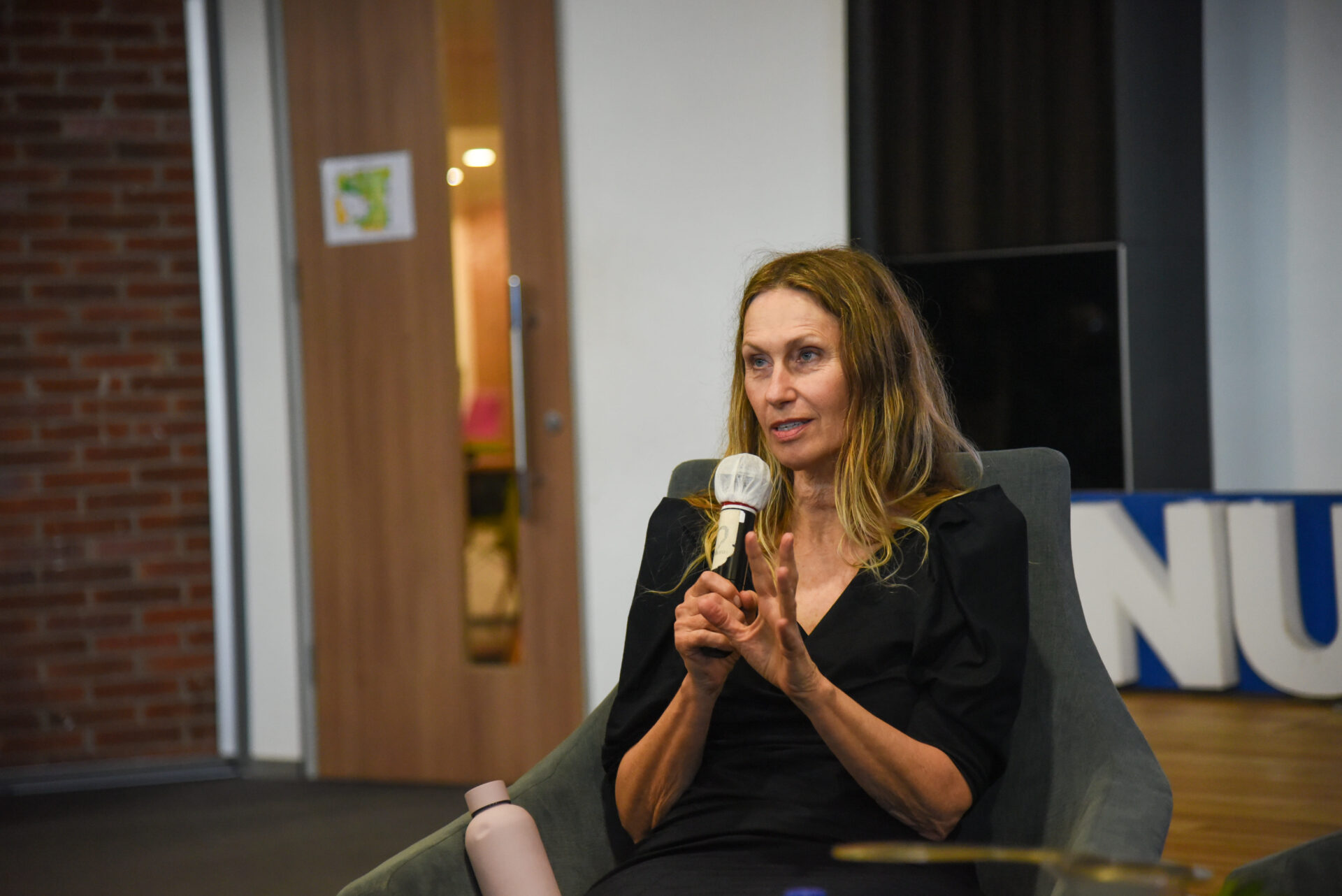 From identifying challenges to looking at opportunities for fashionpreneurs, Denni and Virginia shared their insights with the students who came. This is not impossible with the vast technological development, as we will see this in the future while supporting the Sustainable Development Goals (SDG) no. 6, 9, 12, and 17.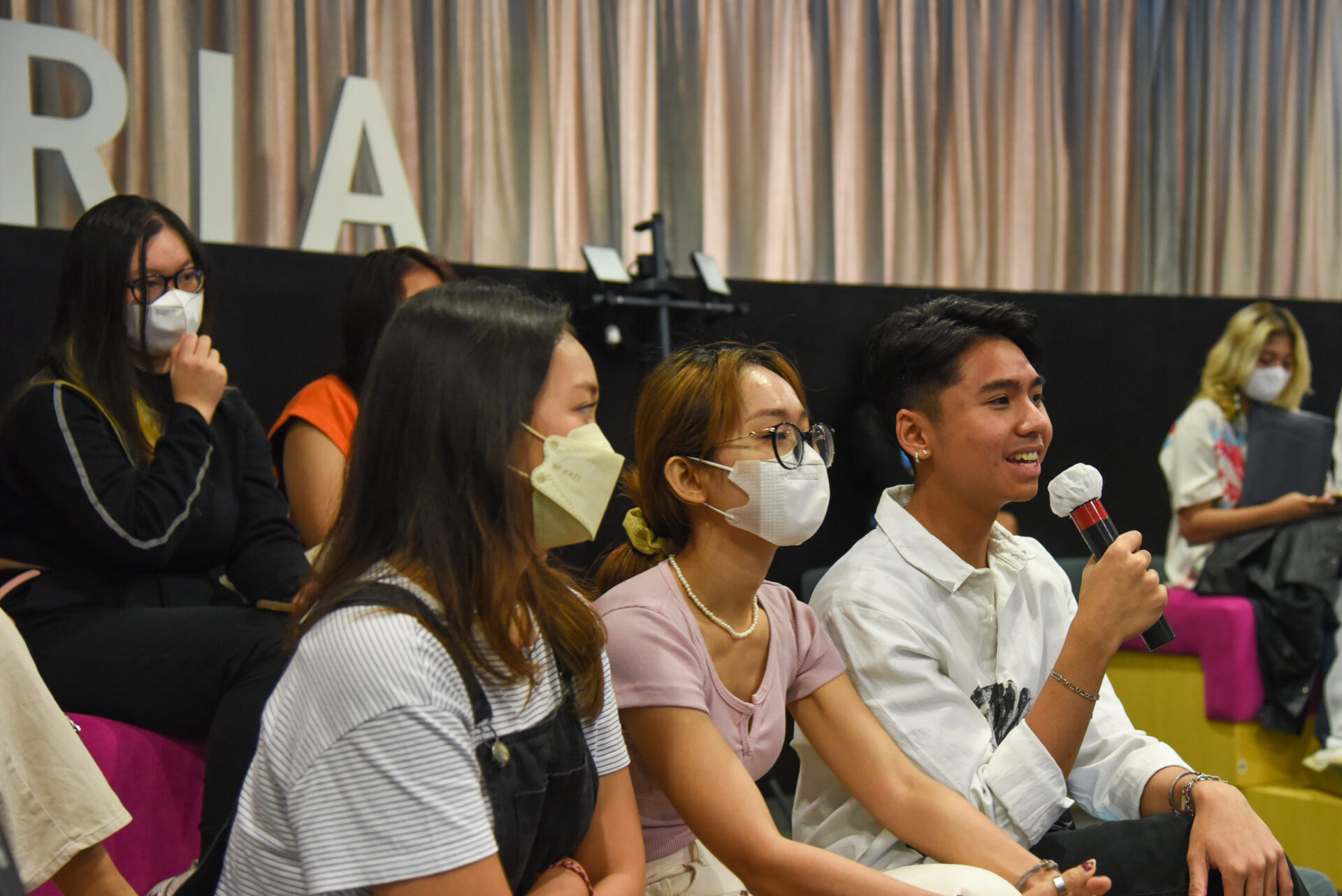 Stay in touch with the latest update from BINUS University by following us through Instagram @binusuniversityofficial, @joinbinus, & @binusglobal.