Entertainment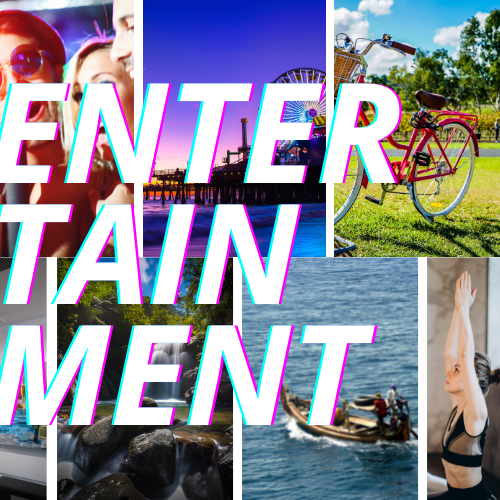 Where can I go if I want to chill out with friends?
There are a lot of activities you can do in Jakarta, and across the Indonesian archipelago – you will never run out of things to do on your bucket list!
While some activities are free to do – such as going to museums, jogging or picnicking in parks, visiting galleries, or just window shopping at our many malls in Jakarta, some other activities might need an extra budget prepared.
Going to a movie on weekdays is only around IDR 30,000 – IDR 50,000, while weekend movie dates can cost IDR 50,000 – IDR 125,000. A game arcade fun days, karaokeing, or going to a board game cafe will need you to allocate around IDR 50,000 – IDR 100,000 per visit.
Outdoor activities such as camping in a nearby Puncak, Bogor area, might cost you IDR300,000/pax/night. Going for a snorkelling day trip to Pulau Seribu might cost you IDR 300,000/pax to IDR 1,000,000/pax depending on the facilities you choose.
Check out our next page on things to do in Indonesia.