Accommodation and Utilities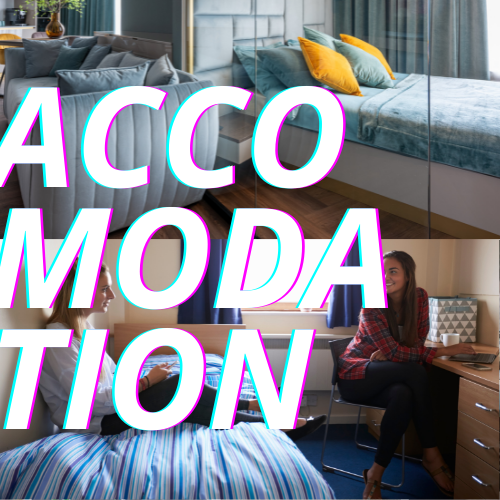 Accommodation
Where should I live in Jakarta? Check out our Accommodation Options page here.
Utilities
What are the additional elements should I know? If you prefer to stay in an apartment or a rented house, or kos-kosan, oftentimes you will find that the rental price does not include electricity fees, so you need to pay some amount for electricity aside from the rent price. Some apartments' rental fee also excludes water usage charges and Ijin Penggunaan Lahan (Land Usage Permission annual fee). In addition, you will also need an internet package when you are outside even though your apartment provides Wi-Fi access.
Electricity
The budget for electricity depends on how often you use it. If you live alone in a studio room/ kos-kosan room, the electricity costs around IDR 200,000 – IDR 500,000 (USD 21 – USD 35) per month, depending on your electrical equipment's Watt and how long you turn it on.
Note: IDR 200,000 will give you a 136 kWh (kilo Watt per hour) electricity quota. How to budget your electricity utility fee?
Here is an illustration of daily usage of Bob, a student living in a kos-kosan. He uses:
Appliances
Appliances' Watt
Stays on for
Total energy used per day (W*h)
2 low energy light bulb
5 W
8 hours/ day
80 Wh
Low energy AC
350 W
8 hours/day
2800 Wh
Mini-fridge
75 W
24 hours/day
1800 Wh
Laptop charging
350 W
2 hours/day
700 Wh
Total energy used per day
5380 Wh = 5,38 kWh
So if he purchased IDR 200,000 worth of electricity quota, it will last approx. 25 days (136 kWh : 5,38 kWh).
Counting your own? List down your appliances' Watt, and multiply it by how many hours you use it per day. :)
Some tips to save your money on electricity and the environment:
Turn off unnecessary lights
Use natural light (sunlight) when studying in daylight and use task lighting for nighttime
Turn the water off when brushing teeth, etc.
Unplug unused electronics
Turn off the Air Conditioner when you are out
Connectivity
The internet/ data package is different for each provider and its type. Generally, the monthly package is around IDR 50,000 – IDR 100,000 (USD 3.5 – USD 7) for 10GB of internet quota. Some providers also allow costumization to your data packages, with various adds-on options available.
Phone credits are usually sold starting at IDR 5,000 (USD 0.3). Call and SMS prices varies from IDR 1,000/minute and IDR 50/text message.
Other utilities
Contact your landlords/ apartment's operation management and confirm it before you sign the tenancy agreement whether there are any water usage charges/ taxes/ land usage permit fees charged to you.