BINUS UNIVERSITY Held iWeek (International Week) Fall 2021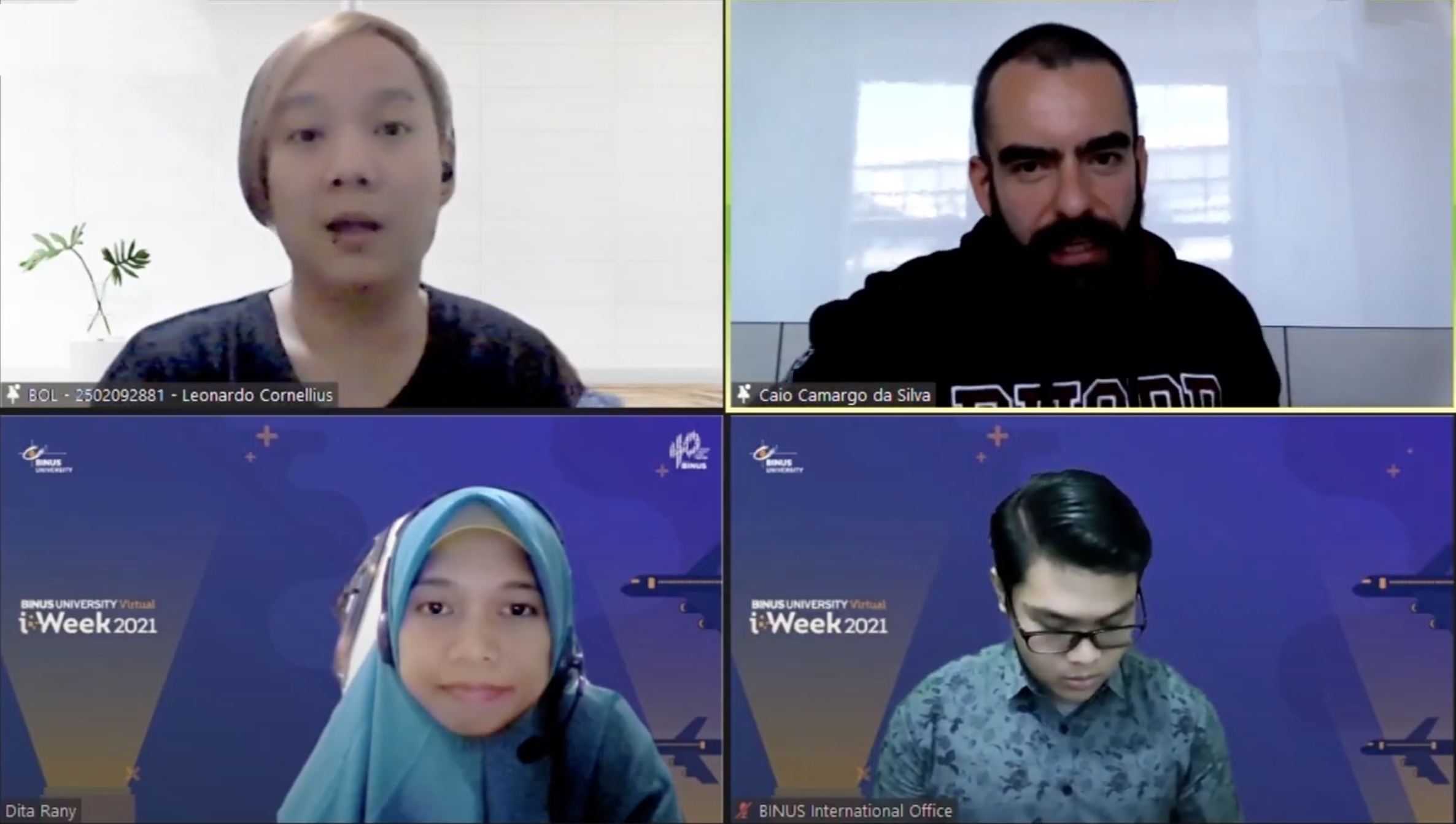 BINUS UNIVERSITY held another series of internationalization activities through iWeek (International Week) on 1-5 November 2021. The theme for this semester's iWeek was "Mapping the Terrain: Digital Transformation Around the World". This semester's iWeek featured more than 40 university partners from 16 countries, including from Asia, Europe, and the USA.
The five-day virtual event consisted of three main activities, namely international lecture series, seminar & info session that promote student mobility programs, as well as education exhibition by partner universities. Students, staff, lecturers, and alumni of BINUS UNIVERSITY were presented with over 20 virtual sessions of choice.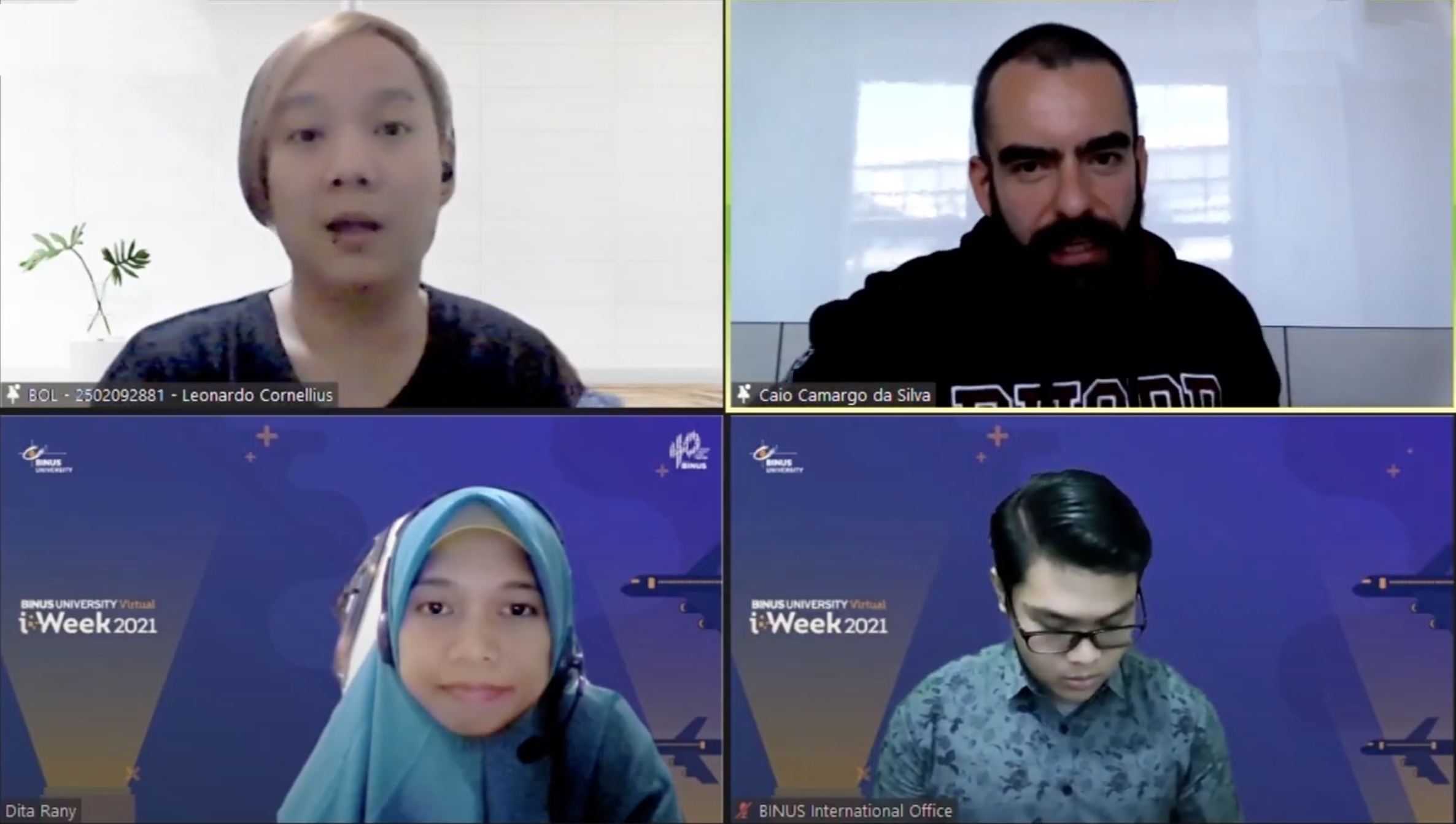 Aside from the internationalization activities, BINUS UNIVERSITY also gathered 25 delegates from 21 global institutions in 13 countries during the iWeek Partners Day on 1 November 2021. Partners enjoyed a virtual trip to Indonesia and learned how to do watercolor paintings of Indonesian food. Through this occasion, BINUS UNIVERSITY aimed to strengthen partnerships within the academic communities, as well as to familiarize partners with the university and Indonesia.