31 students from BINUS UNIVERSITY Receives Indonesian International Student Mobility Awards (IISMA) Scholarship from the Indonesian Education Ministry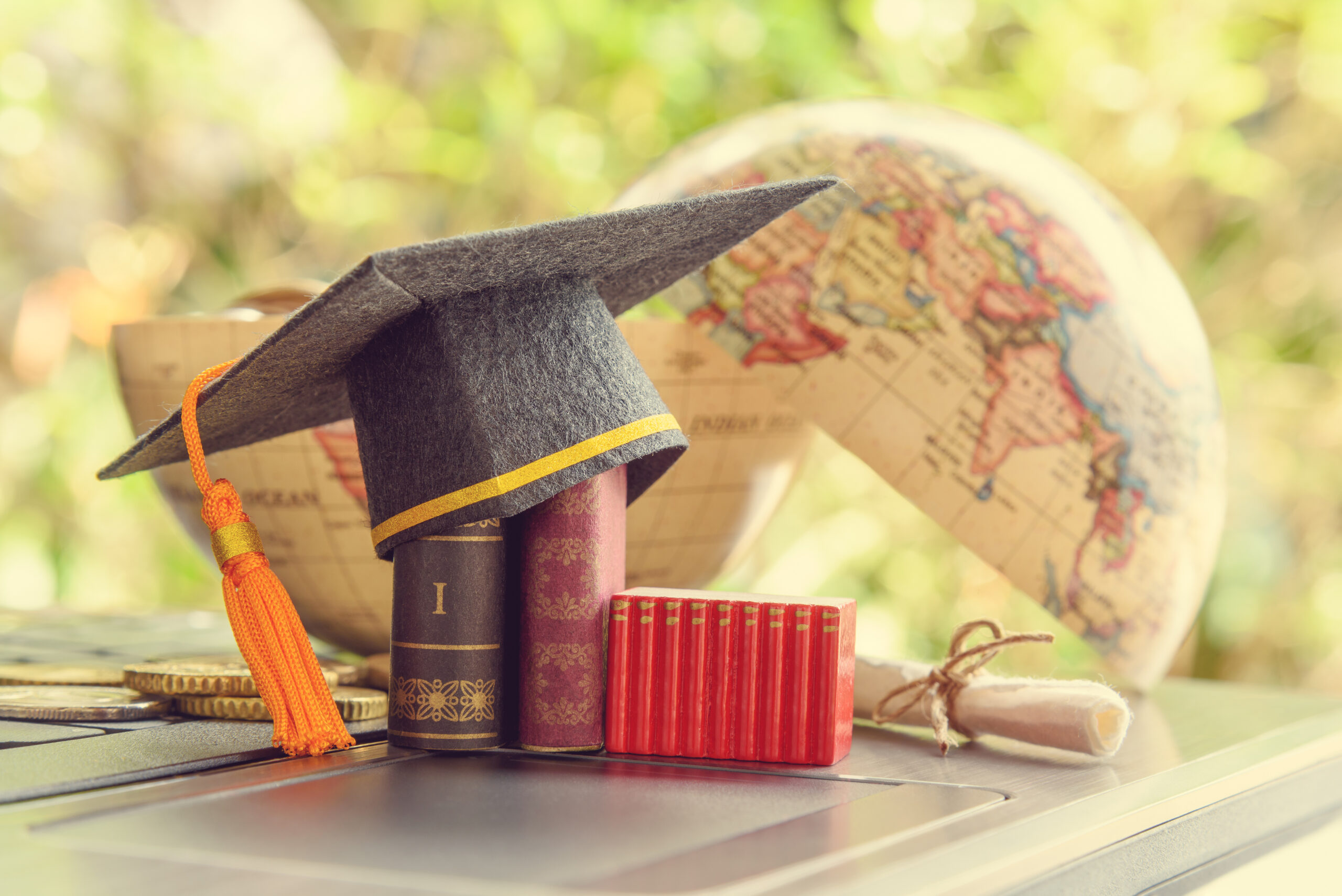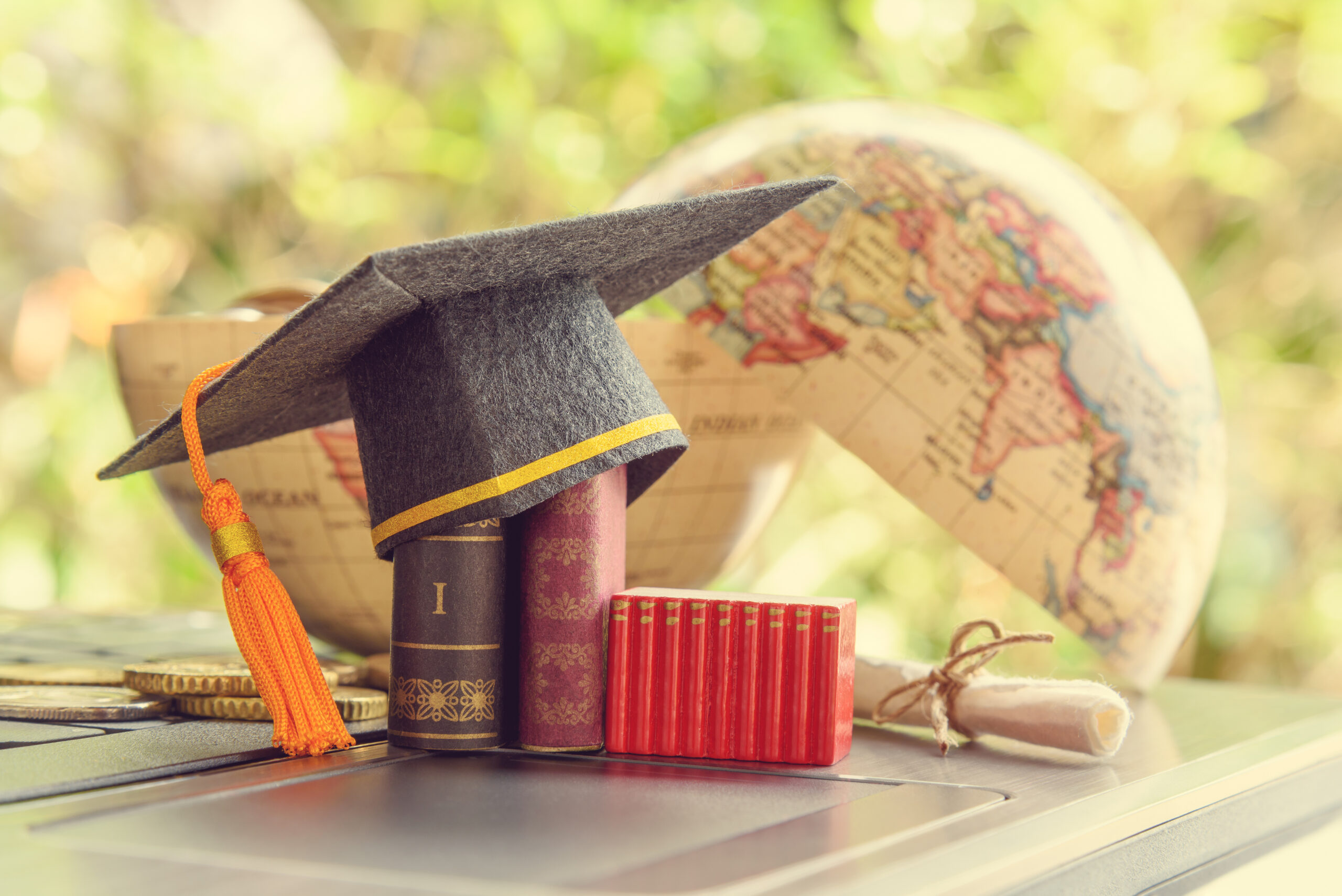 Study abroad illustration. Image: Adobe Stock/William W. Potter
This year, 31 BINUS UNIVERSITY undergraduate students were awarded the Indonesian International Student Mobility Awards (IISMA) scholarships from the Directorate General of Higher Education, Ministry of National Education. IISMA is a scholarship scheme to fund Indonesian students for mobility programs at top universities overseas. Students will spend a semester at the chosen university overseas to study, experience the host country's culture, and undertake practical assignments. Students can choose between one of the university partners in 20 countries.
The IISMA scholarship program is considered one of the most prestigious scholarships due to its strict selection process. Applicants are required to have remarkable academic achievements, have proficiency in a foreign language, and other supporting requirements. Out of 2,500 IISMA applicants throughout Indonesia, only 1,000 candidates were eligible for the scholarship.
For one full semester, students will attend lectures directly in the host universities from September to December. Some of the host countries are Canada, the USA, the UK, The Netherlands, Spain, Lithuania, South Korea, Taiwan, UAE, Russia, Malaysia, and Turkey.
As of today, 20 students from BINUS UNIVERSITY have started their semester in the host universities, and the rest will depart in 2021/2022 even semester.
One of the awardees, Fransisca Erica Sudibyo, BINUS UNIVERSITY Civil Engineering student who received a scholarship to the University of Waterloo, Canada, expressed her gratitude for this opportunity. "IISMA has given me the opportunity of broadening my knowledge by experiencing college life in a foreign country for a whole semester. This experience will surely be a stepping stone for me to start taking my part, as a student, in the nation's growth. From various college course options that cover broad interests, cultural immersion, lifetime connections, personal character development, and the chance of representing my country and home university — All of them create these wonderful feelings of excitement, nervousness, and anticipation!"