Empowering Society Through Food Technology
Food is one of the basic necessities of humans, and it stands first among all basic needs – food, shelter, and clothing. There are many ways to improve food quality, including through technology. Technology can help to improve food production by modifying the food, thus creating a longer-lasting produce.
Nesti F. Sianipar, a researcher at BINUS UNIVERSITY has been contributing to food technology improvements. She has led a few research projects as a solution for farmers and improve the quality of life.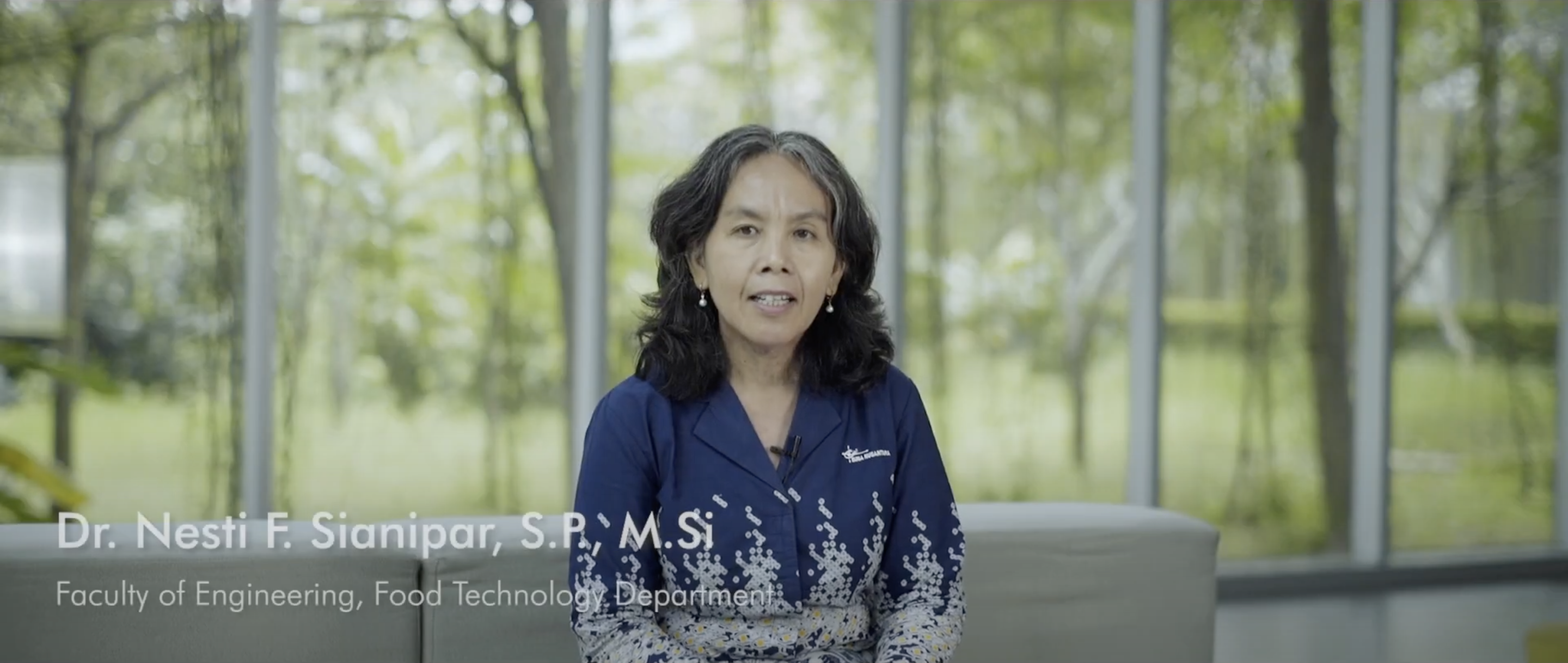 Through food biotechnology research at BINUS UNIVERSITY, Nesti has developed plantain using plant tissue isolation method. Using the method, she was able to double the size of the plantain up to 1,000 grams. The variant is later named "somaklonal planlet", or better known as "pisang torpedo" or torpedo banana.
The torpedo banana has many advantages as it is more resilient to wilt and fusarium disease. Torpedo bananas can be planted at any time regardless of the season. In addition, torpedo banana seedlings can be carried out in greenhouses and laboratories.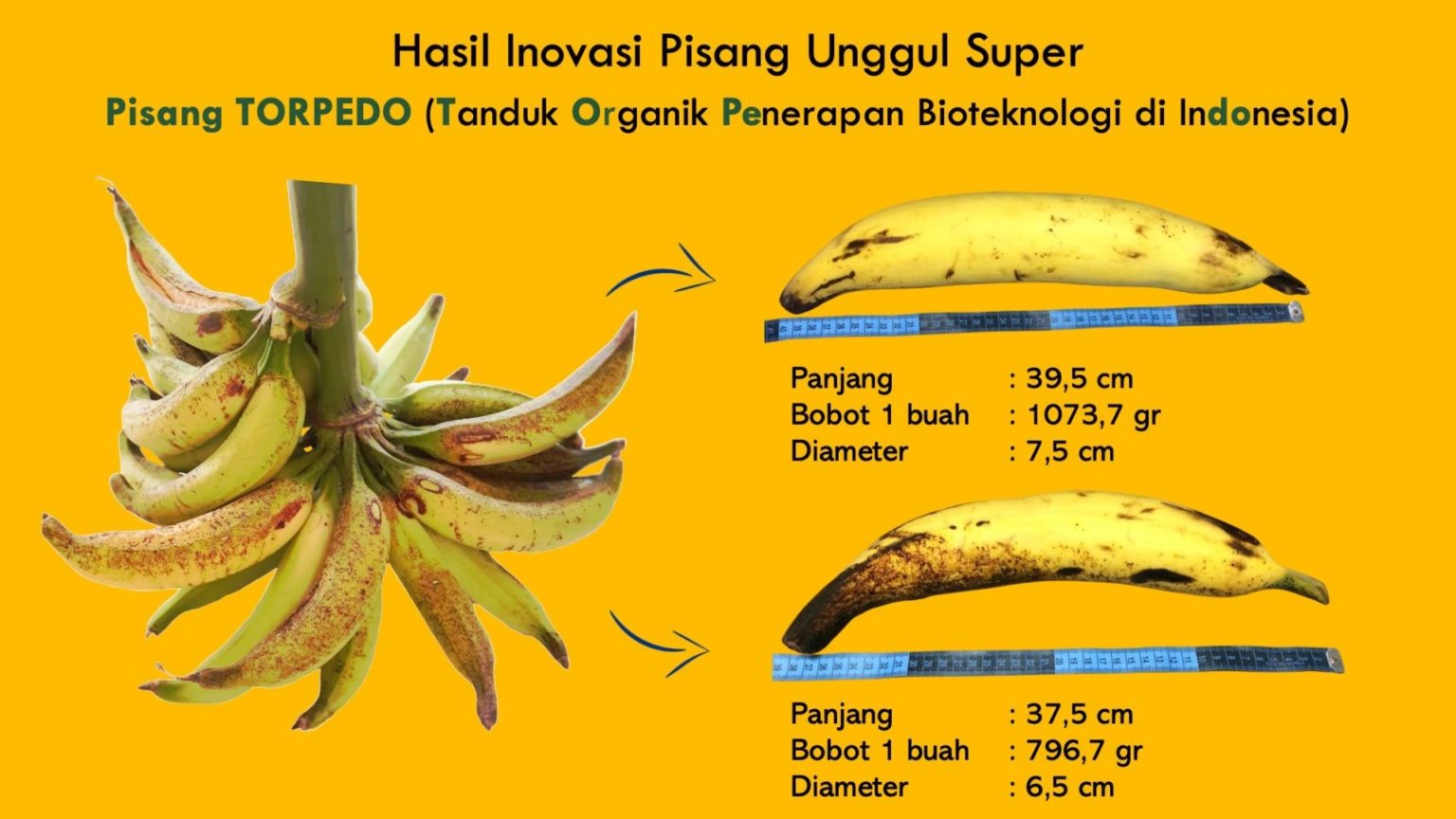 Aside from the torpedo banana, Nesti also has been experimenting on Typhonium flagelliforme. The plant is typically considered as wilding. However, the research conducted by Nesti has proven that the plant possess health benefits to human, more specifically to treat cancer. This is because of the natural bioactive compounds in the plant, such as hexane extract and flavonoid components.
Due to its potential in treating cancer, Typhonium flagelliforme is now being cultured using plant cell tissue culture method. With this method, the plant can grow relatively faster anad more uniformly in large numbers, and. In addition, it does not require a large planting area.
Nesti F. Sianipar and her team continue to invent new breakthroughs in the food sector with the latest technology. With her motto "Feed the world with tasty, healthy, nutritious and safe food", she continuously strives to contribute to food security through innovations.