From Indonesia to the World: Student Athlete Mahsita Mahmudin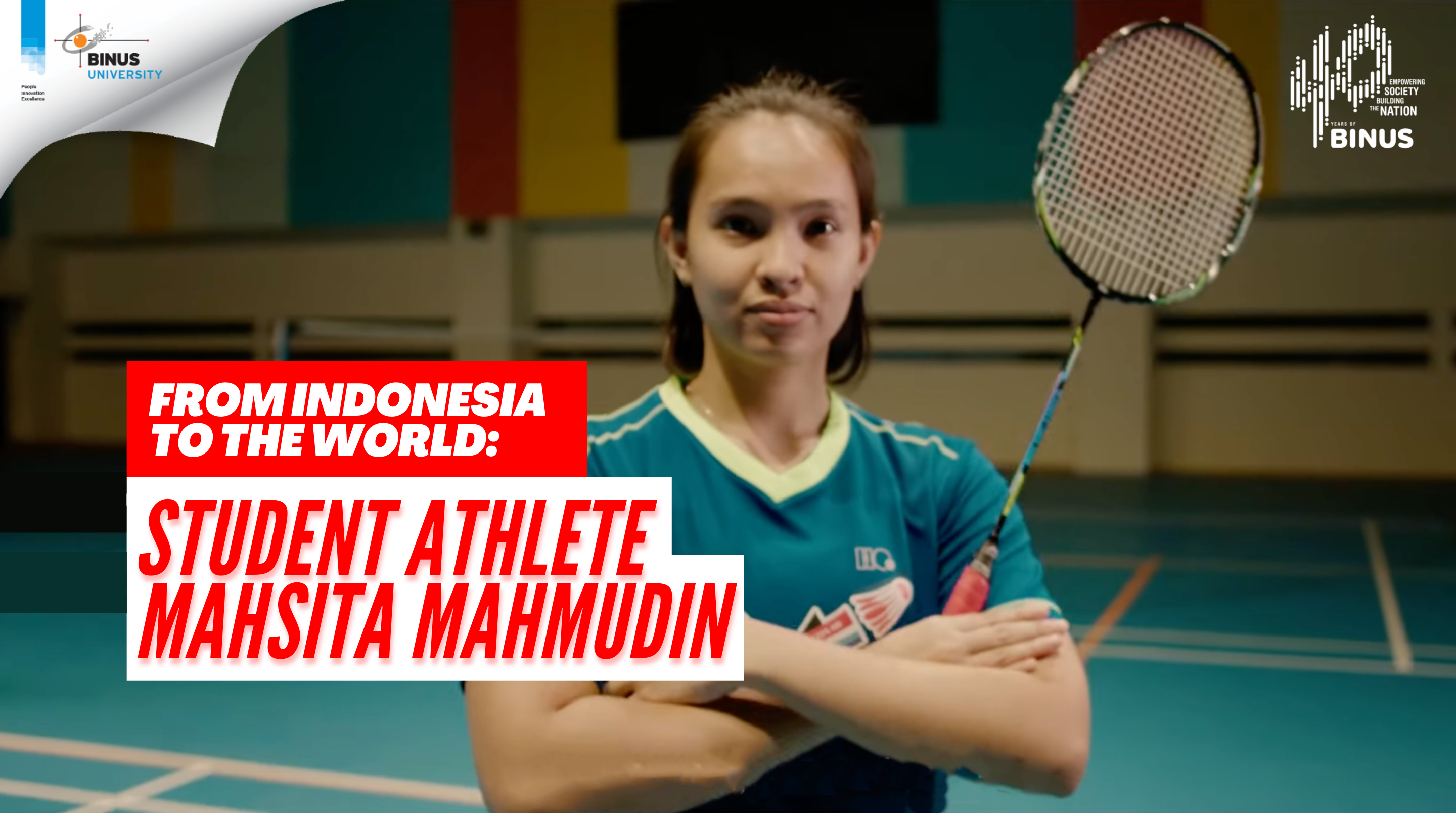 Meet Mahsita Mahmudin, an Indonesian badminton athlete. Mahsita already started playing since she was in elementary school. She is proud to be an athlete, as this gives her a chance to put Indonesia under the international spotlight.
Mahsita's most memorable moment was when she won the silver medal in World Junior Championship in mixed doubles category, back in 2013, as well as winning the silver medal in Vietnam GP in 2017.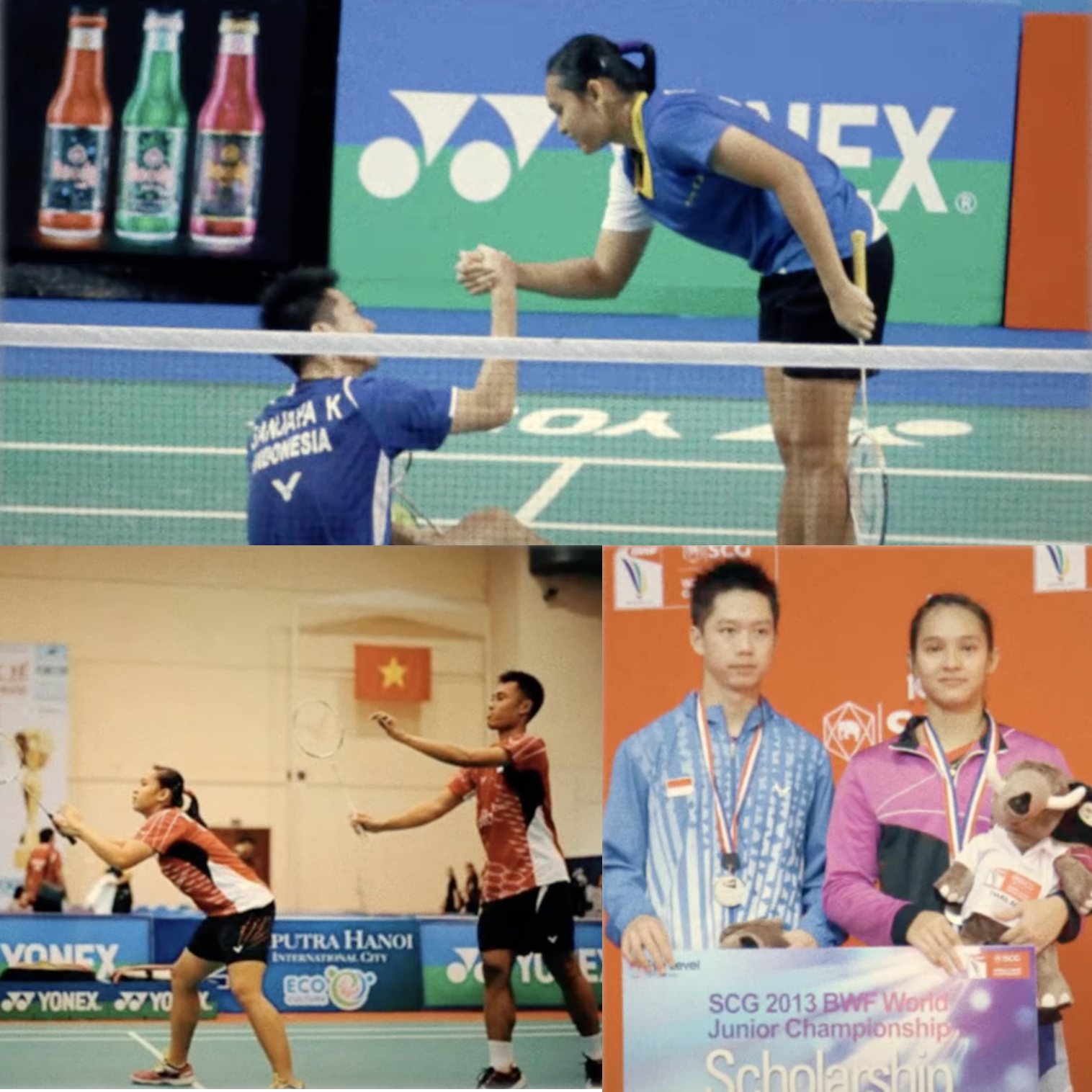 Mahsita understands that every athlete has their athletic prime, before undergoing a decline. Later when her time comes to stop playing professionally, she wishes to train junior badminton players with her skills and knowledge gained over the years as an athlete. One of her dreams is to contribute more to society by empowering people.
During this Covid-19 pandemic situation, she focuses on practicing her best so that after the pandemic ends, she will be able to back on track and play in international championships for Indonesia.
Choosing a career as an athlete doesn't make her forget about the importance of education. Since she was young, she values education more than anything else.
Mahsita really appreciates how BINUS Online Learning shows a great care to Indonesian athletes by offering scholarship opportunities. She feels very honored to be one of the scholarship awardee.
BINUS Online Learning's quality of education has attracted Mahsita to decide to pursue her education with BINUS. She's also very pleased that the flexible class schedule lets her to manage her time between studying and practicing.
Mahsita believes that with BINUS, she will be able to adapt to the career challenges in the future.