Windesheim University of Applied Sciences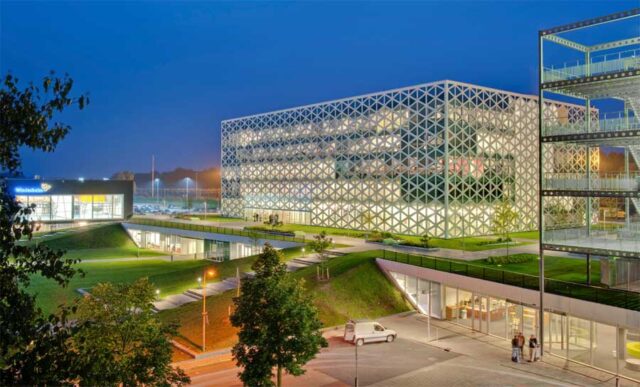 Windesheim University of Applied Sciences is a Dutch vocational university institute for higher education and research. With over 22,500 students, thousands of other study participants and more than 2,250 members of staff at sites in Zwolle and Almere, Windesheim is one of the largest universities of applied sciences in the Netherlands. It offers two unique English-taught Bachelor's degree programmes: Global Project and Change Management (by the Windesheim Honours College) and International Business. Besides, we offer more than 50 Dutch BA programmes. If you don't speak (enough) Dutch yet, you can also decide to do a prep year to get yourself up to speed before enrolling in one of these Dutch-taught degree programmes.
As a student at one of our partner institutes around the world, you can come to Windesheim for one or two semesters on an exchange. The experience will broaden your horizons, introduce you to new ideas and new people… and boost your personal and academic development. We offer a wide range of stimulating and valuable exchange programmes, which are all delivered in English.