One World English Course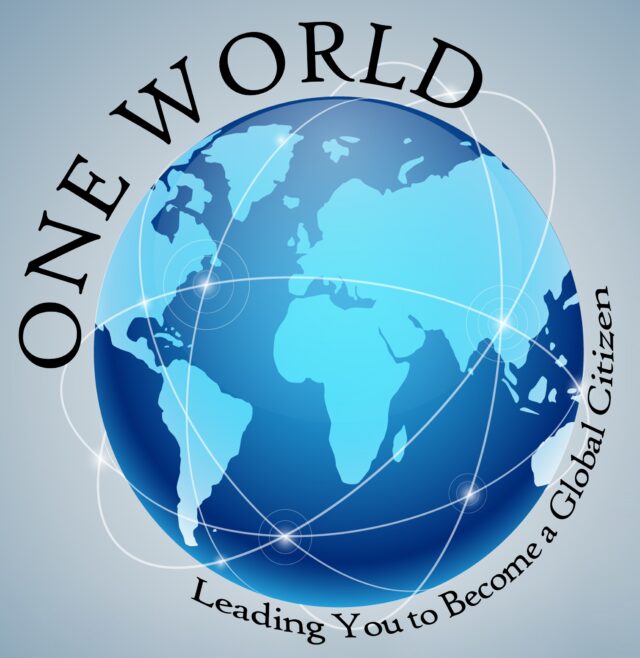 One World English Course provides quality English language classes to enable students to work towards and achieve their dreams. We recruit teachers who are native English speakers, qualified to teach English as a foreign language and are passionate about education.
Unlike English classes at school, One World English Course provides full emersion of the English language. There is no translating from Bahasa Indonesia to English. The students learn purely in the English language with real objects, images, videos and examples to aid their understanding. The students learn to think in English which makes them more fluent in the language.
At One World English Course our teachers are native English speakers which means that we are best able to assist the students to learn the correct pronunciation of words and grammar in the English language. We want to break the chain of mistakes being passed along.