European Management School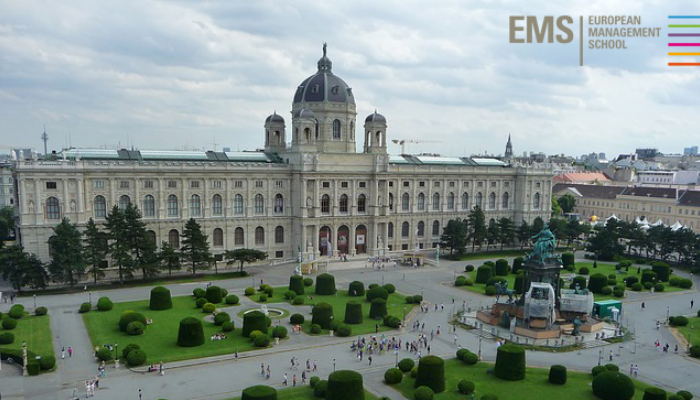 The European Management School is the business management school of the Cologne Business School (CBS), one of the top business schools in Germany. The state-recognized and internationally oriented universities in Cologne and Mainz have their own business study programs in equivalent, certified quality.
Both facilities are part of the Stuttgart Klett Group. With its 67 companies at 33 locations in 15 countries, the Klett Group is a leading education company in Europe.
Course List Offered