BINUS UNIVERSITY Signs MoU with Grab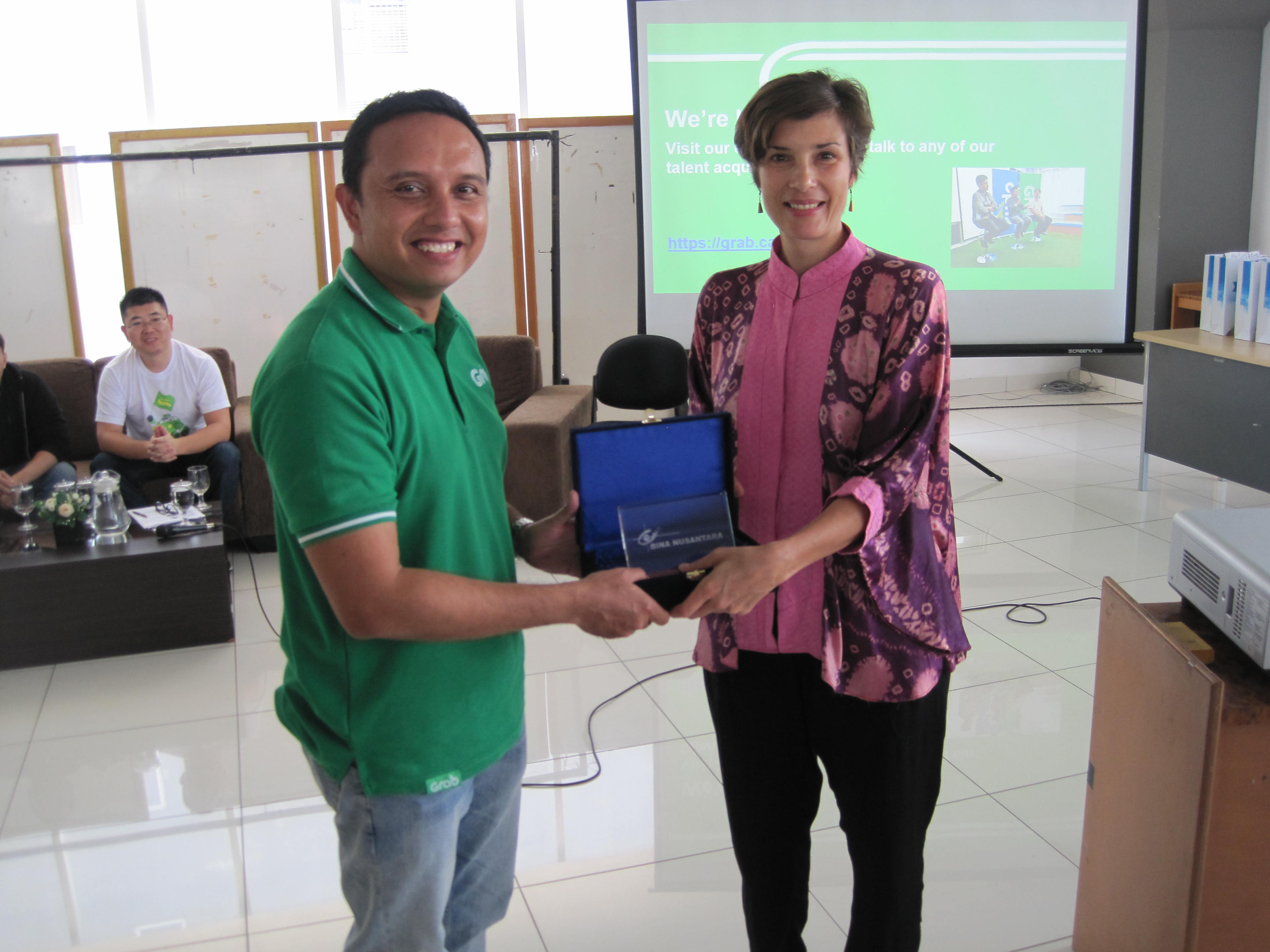 On 14th March 2018, BINUS UNIVERSITY signed a Memorandum of Understanding (MoU) with Southeast Asia's leading technology company, Grab, at its Anggrek Campus in Jakarta. In addition, the company also hosted a seminar for students and faculty members titled, 'Financial Technology: Rewriting Southeast Asia History with the Winning Tech Company'. Present at the event was Mr Huan Yang as Grab's Head of Engineering Growth; Ms Joyce Gasperz as the Head of Growth Strategy and Operations for Grab Indonesia; Mr Ongki Kurniawan as the Managing Director of GrabPay Indonesia; and Mr Panji Gautama as CTO of Kudo.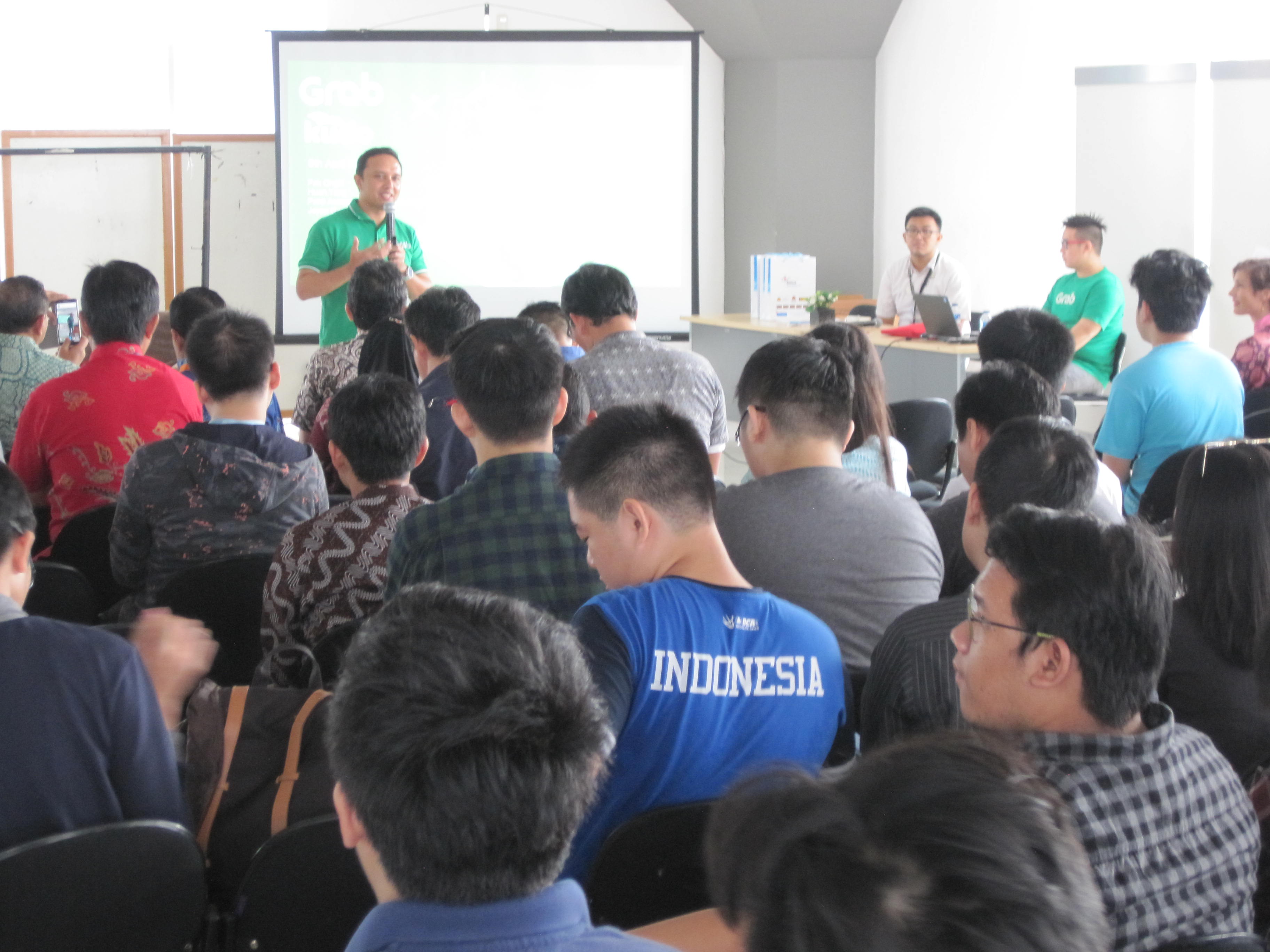 The MoU will focus on various knowledge-sharing initiatives such as workshops, public lectures, internships, and joint ventures; among many others. This partnership will aim to not only improve students' competency in ICT but also integrate the resources of both organisations to help advance the digitization of Indonesia's industries.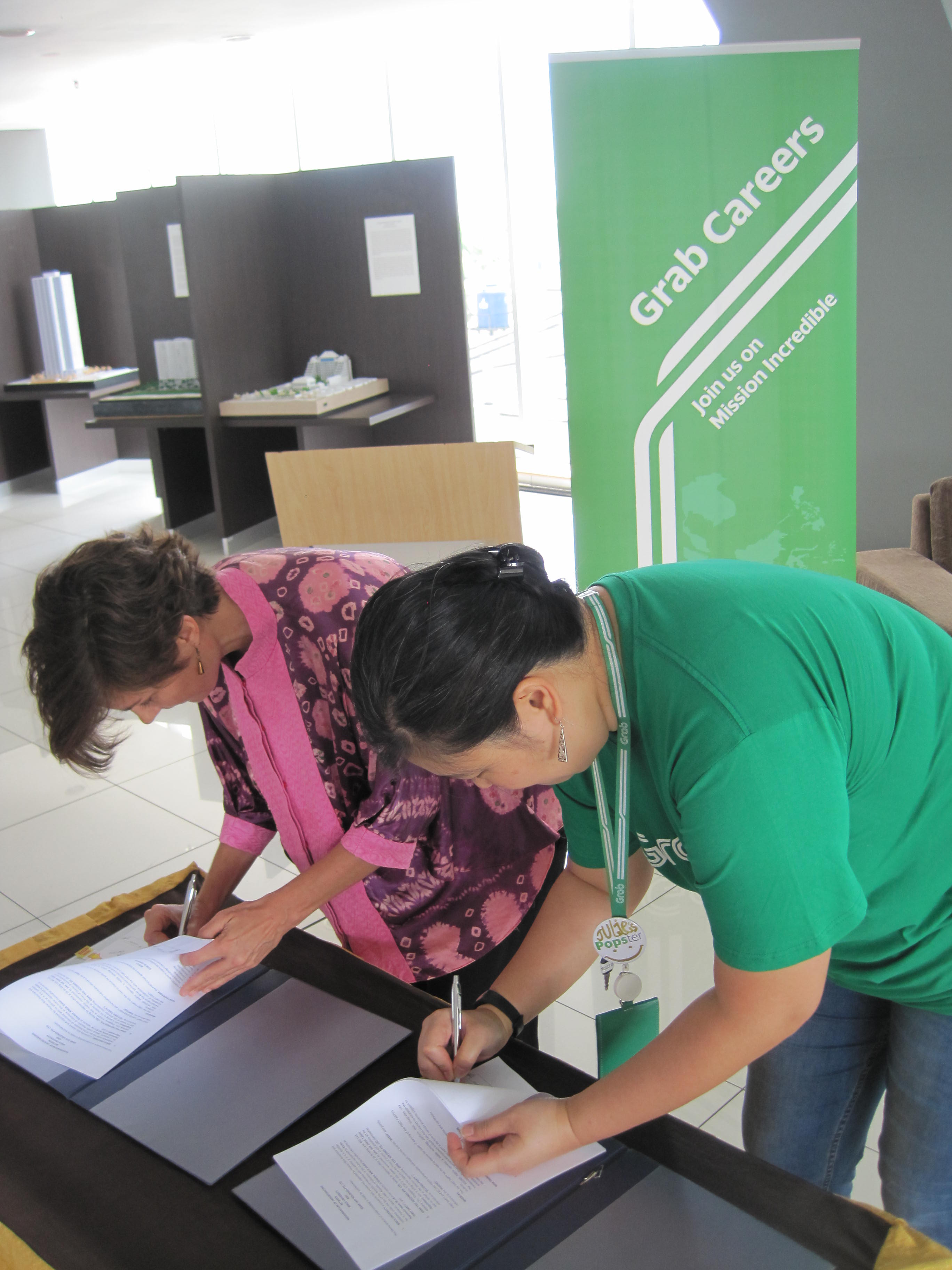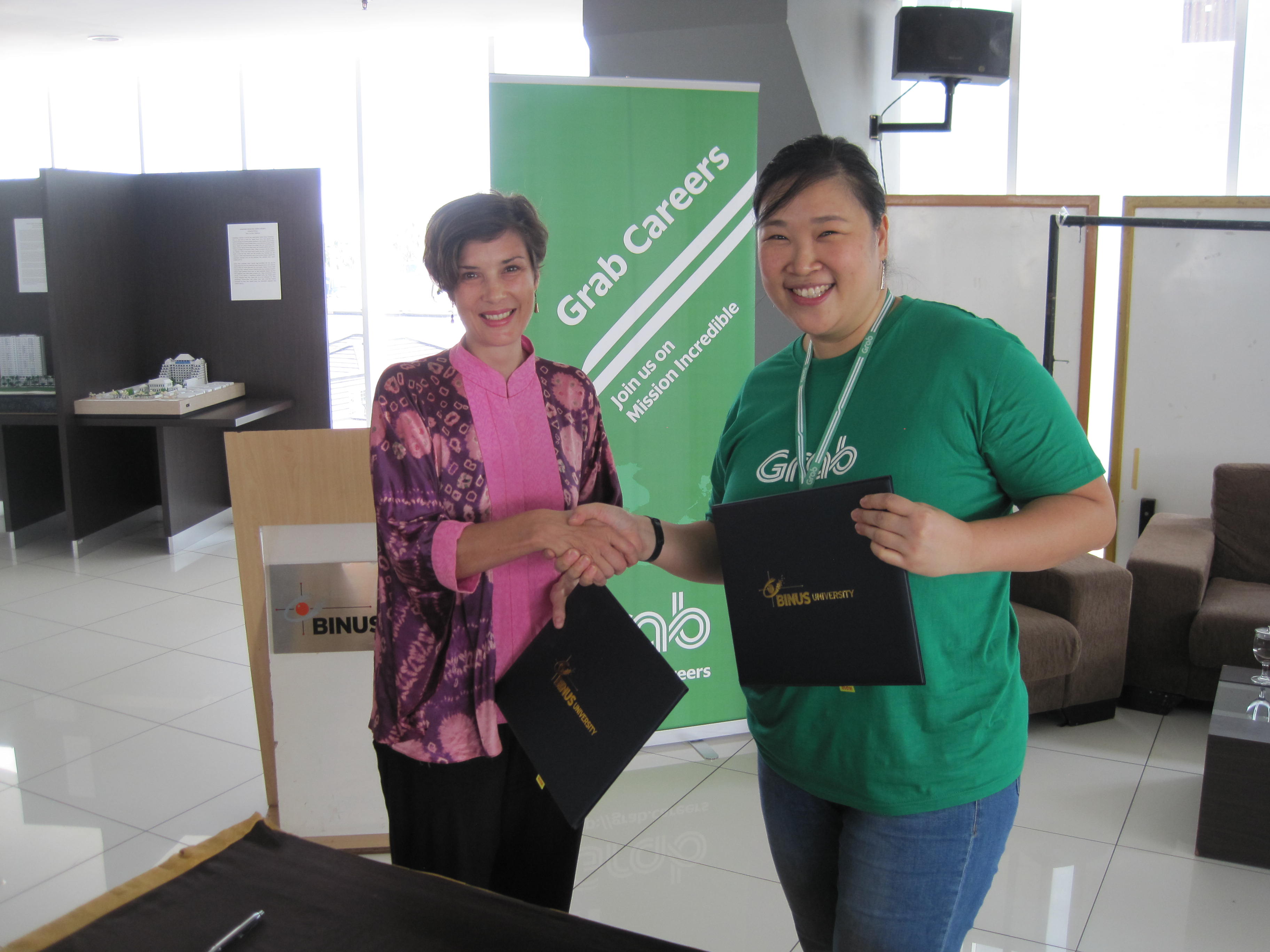 Through the seminar, the Grab team showcased the visible ascendance of the Fintech sector in Southeast Asia as expanding economies and young, digital-savvy populations become the key factors that have contributed to this trend. As such, the team illustrated how Grab's fintech services are set to accelerate financial inclusion across Indonesia and the region. This includes investing in the development of GrabPay as well as acquiring Kudo — an Indonesia-based startup — to provide convenient online payment solutions to the country's large unbanked population. Furthermore, the company recently launched Grab Financial, which offers microloans and insurance options for Grab drivers as well as businesses that utilise its services; aiming to create opportunities to push the growth of Indonesia's SMEs.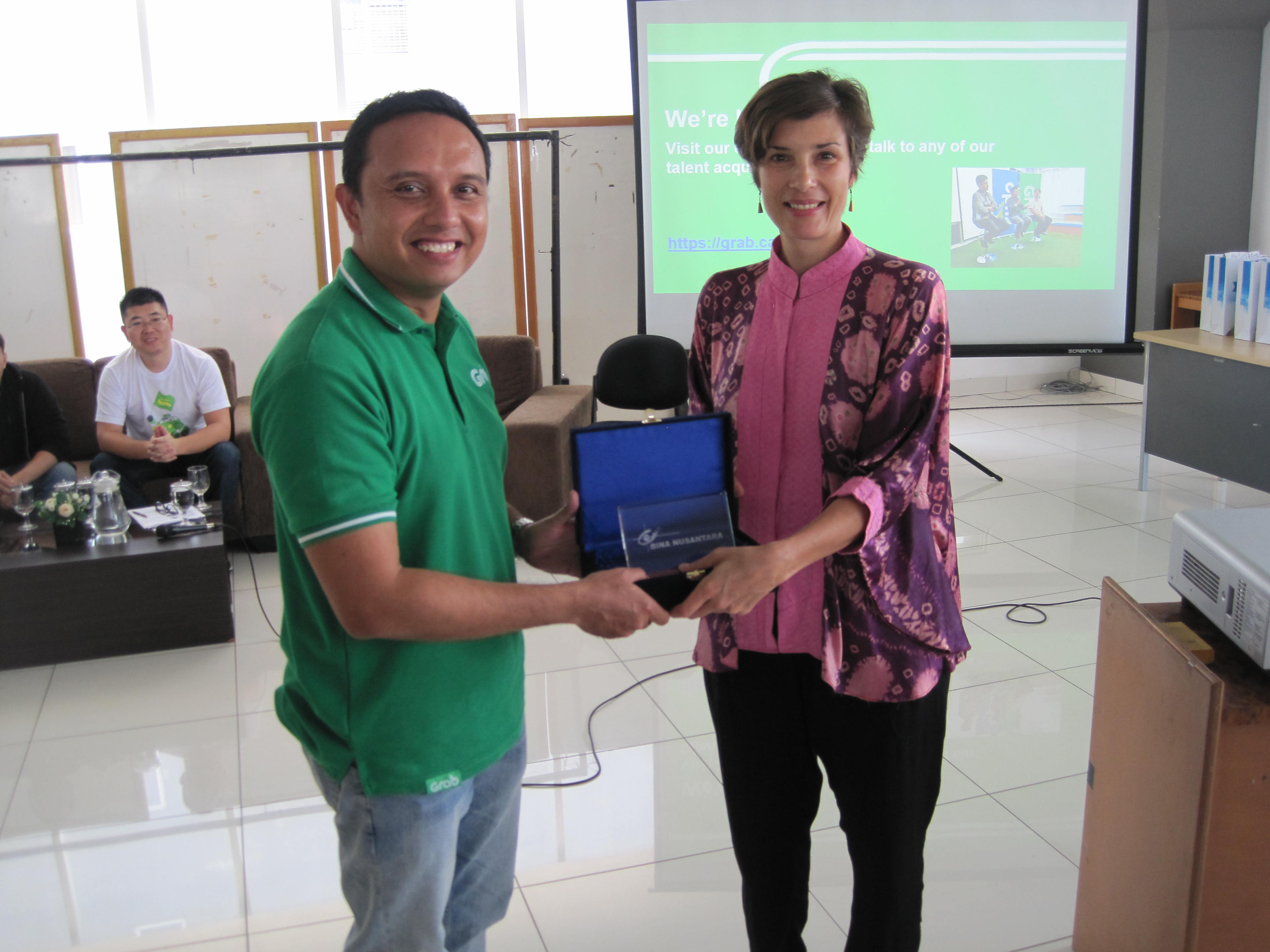 Through its collaboration with Grab, BINUS UNIVERSITY demonstrated its capacity to partner with prominent industry players that can support the creative minds of its students to positively impact sectors that are integral to the economy.