An Unforgettable Visit to Pakistan!
Elizabeth Charlotte Widjojo, International Relations
1st International Youth Summit Lahore, Pakistan
Pakistan Zindabad!
First of all, I never imagined myself to visit Pakistan, either attending a program or traveling. As most of us know, Pakistan is not the popular destination for Indonesian people to do traveling or even studying. Because some of us may have a bad impression about Pakistan or even do not know where Pakistan is
My curiosity about Pakistan started in my 6th semester where I made a research paper that assess The Relations Between Gender Discrimination and Formal Education in Pakistan. Around 3 months afterwards, I applied myself to attend The 1st International Youth Summit Lahore through youthop.com website. Guess what? I got accepted to represent Indonesia in the conference. I was so happy and thankful to be accepted as the delegate because I believe this journey will be one of the most unforgettable experiences ever.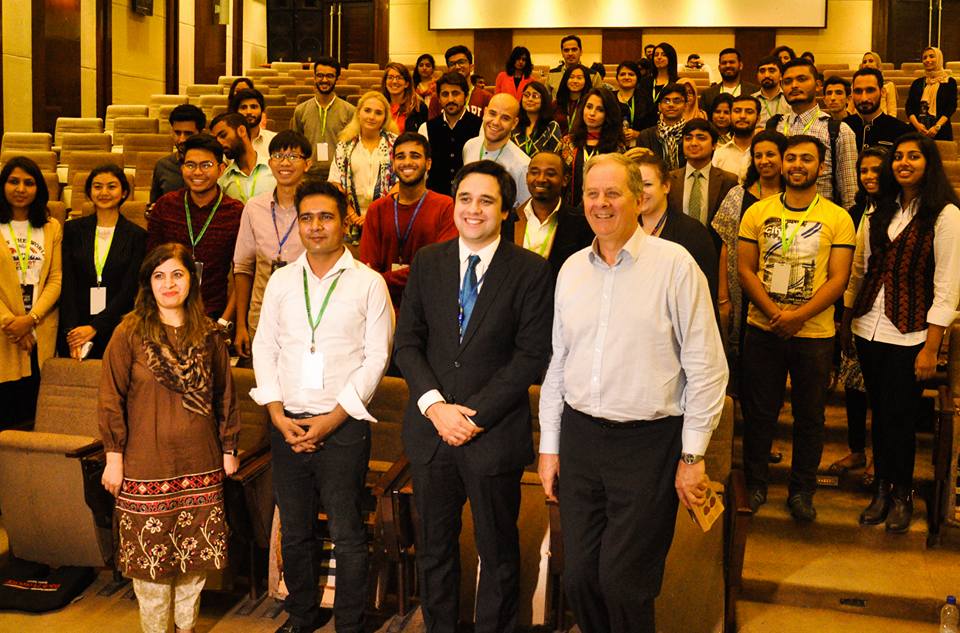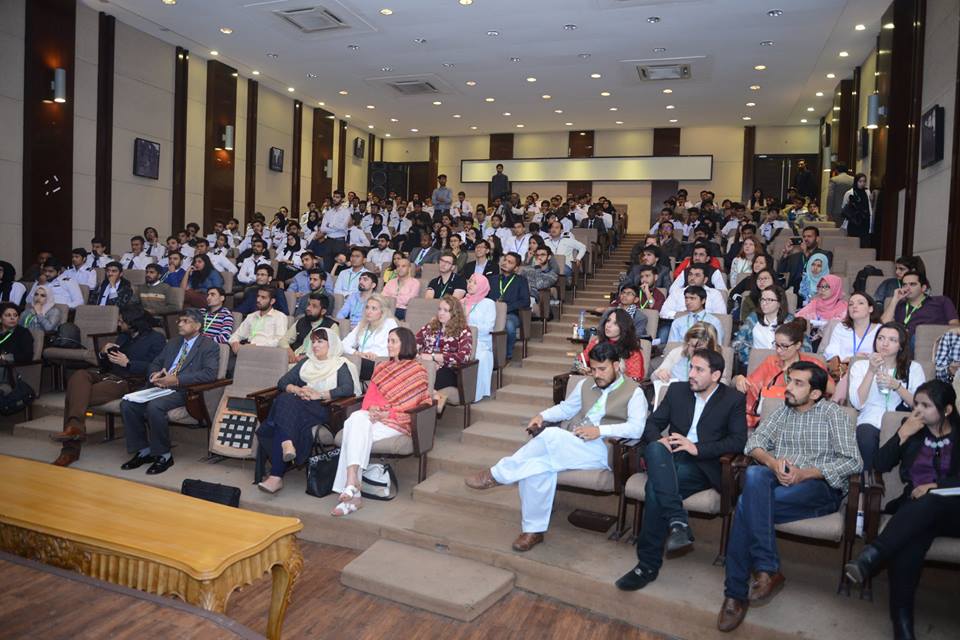 And I'm true! During my time in Pakistan, I was like 'a government official' or any other important person in a country. Whereas, wherever I and other delegates go, there will always a group of police who holds a gun that guide us throughout the way. They do really care about our safety and appreciate our presence there. I could say that up until now, this is the first conference that giving me a chance to meet various people from 40+ countries.
A series of session in the conference brought me to realize that every single contribution that youth give to the society will always help the world to be better. They're truly an inspiring youth who have contributed a lot to their society both in their country and abroad. From initiating a peace community, become a leader of positive youth movement, even until working to fight against women discrimination. I'm so lucky and I'm more than grateful to meet those awesome youths from Pakistan, Jordan, Russia, USA, Afghanistan, Kazakhstan, Brazil, Egypt, Iran, Iraq, Australia, UK, and a lot more!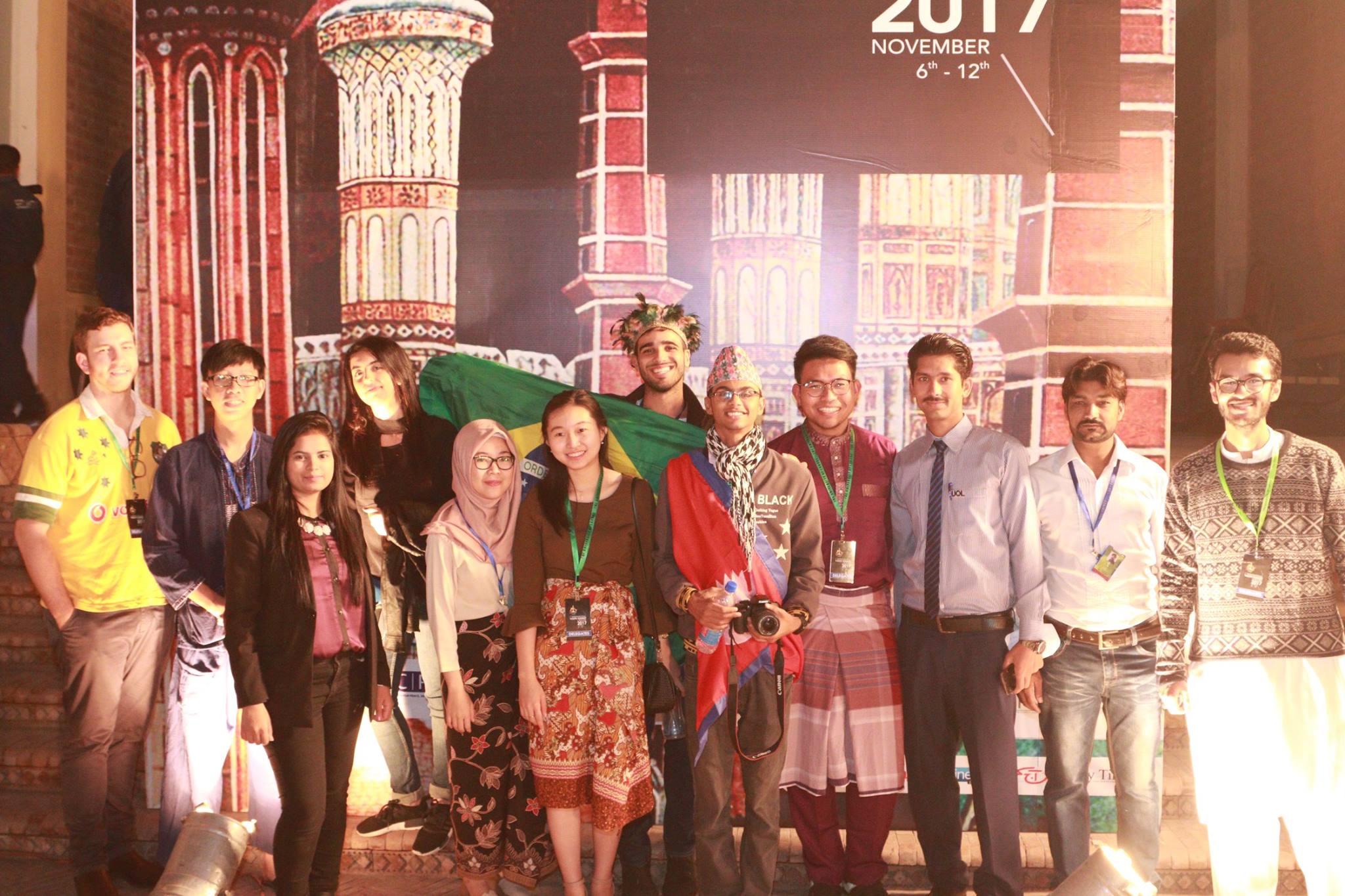 Moreover, some trips to Lahore and Kasur city was wonderful as well! We got a chance to went to the Office of Punjab Government and meet the Chief Minister of Punjab, Muhammad Shahbaz Sharif as well as have a sightseeing trip in Lahore by double-decker bus and visit the oldest mosque in Pakistan, Badshahi Mosque.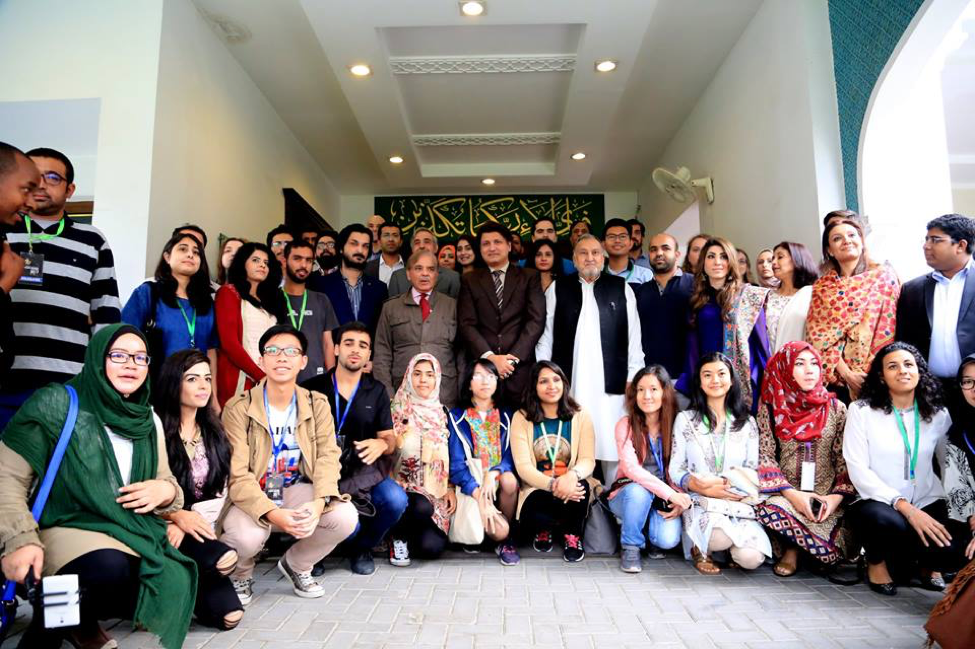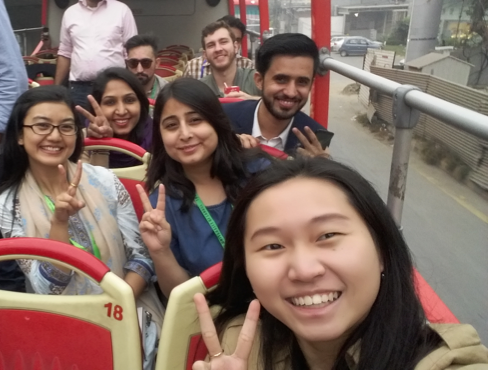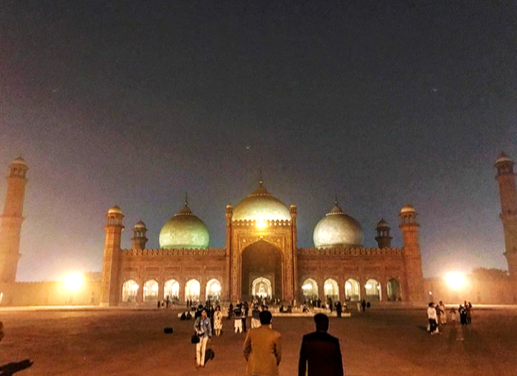 Other than that, we also visited Kasur district and receive a very warm welcome by the flower, marching band and horse performance. Lucky us, we got the chance to meet the Head of Kasur District, visit Changa Manga, Bababuleyshah Shrine and enjoy the Sufi Qwali performance.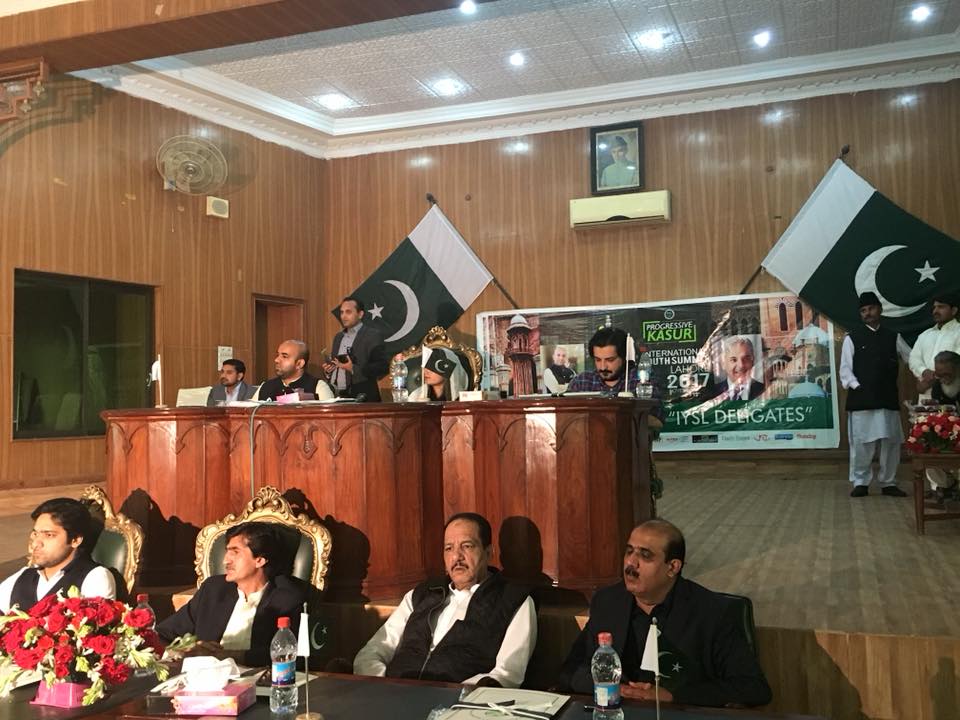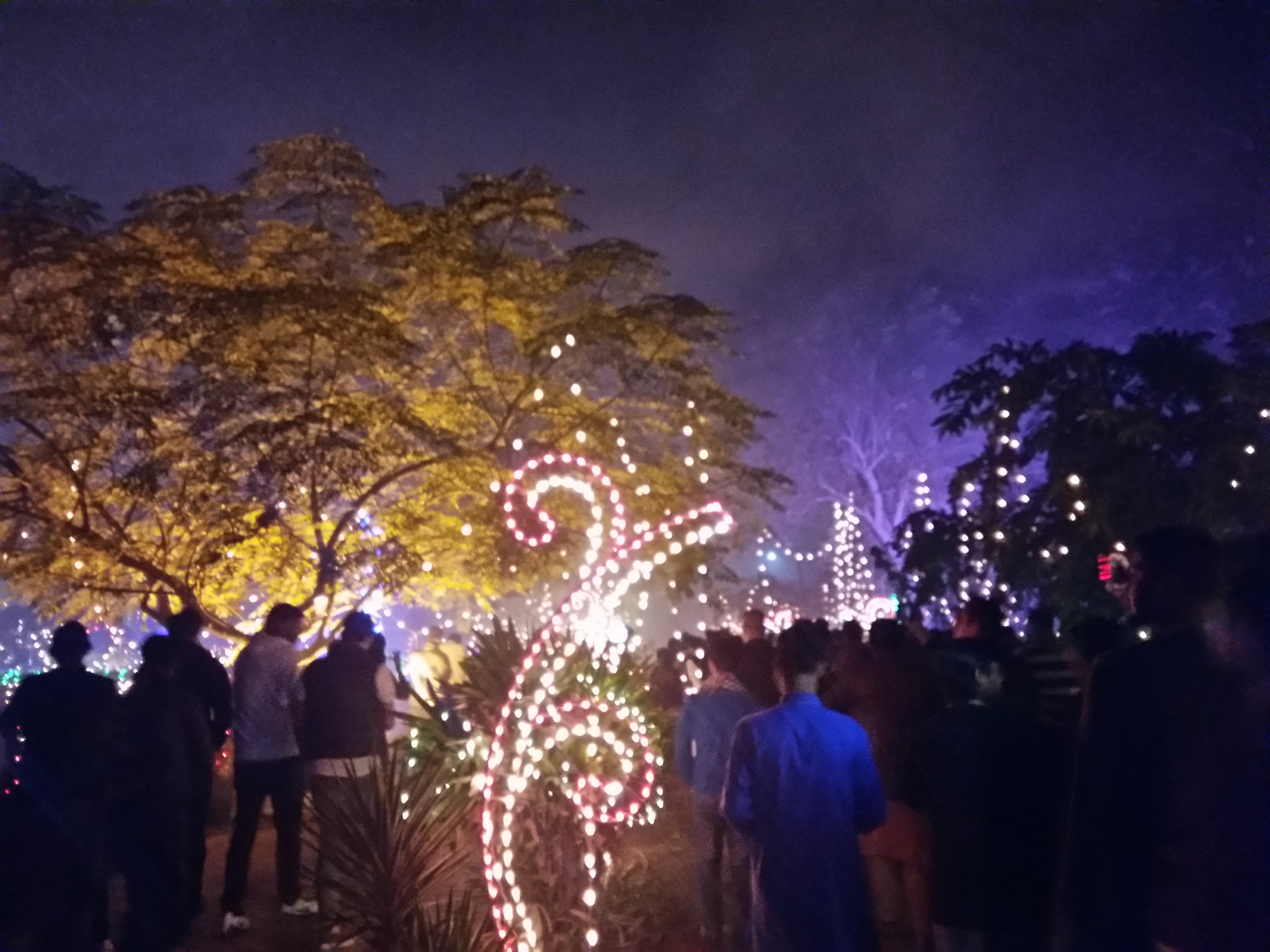 VIsit Kasit Kasur Office                                             The Trip to Changa forest

In Bababuleyshah Shrine                                                                               Sufi Qwali performance
It was all beyond my expectation and imagination. I still cannot imagine that I could be able to visit Pakistan on November back then. Although I cannot pour out all of the memories in Pakistan through this article. But, hopefully this article could open your mind that Pakistan is exist in this world and if you have a chance to visit, why not? One last thing, be brave to explore while you still can do it!