Participating in Pop Culture Industry Convention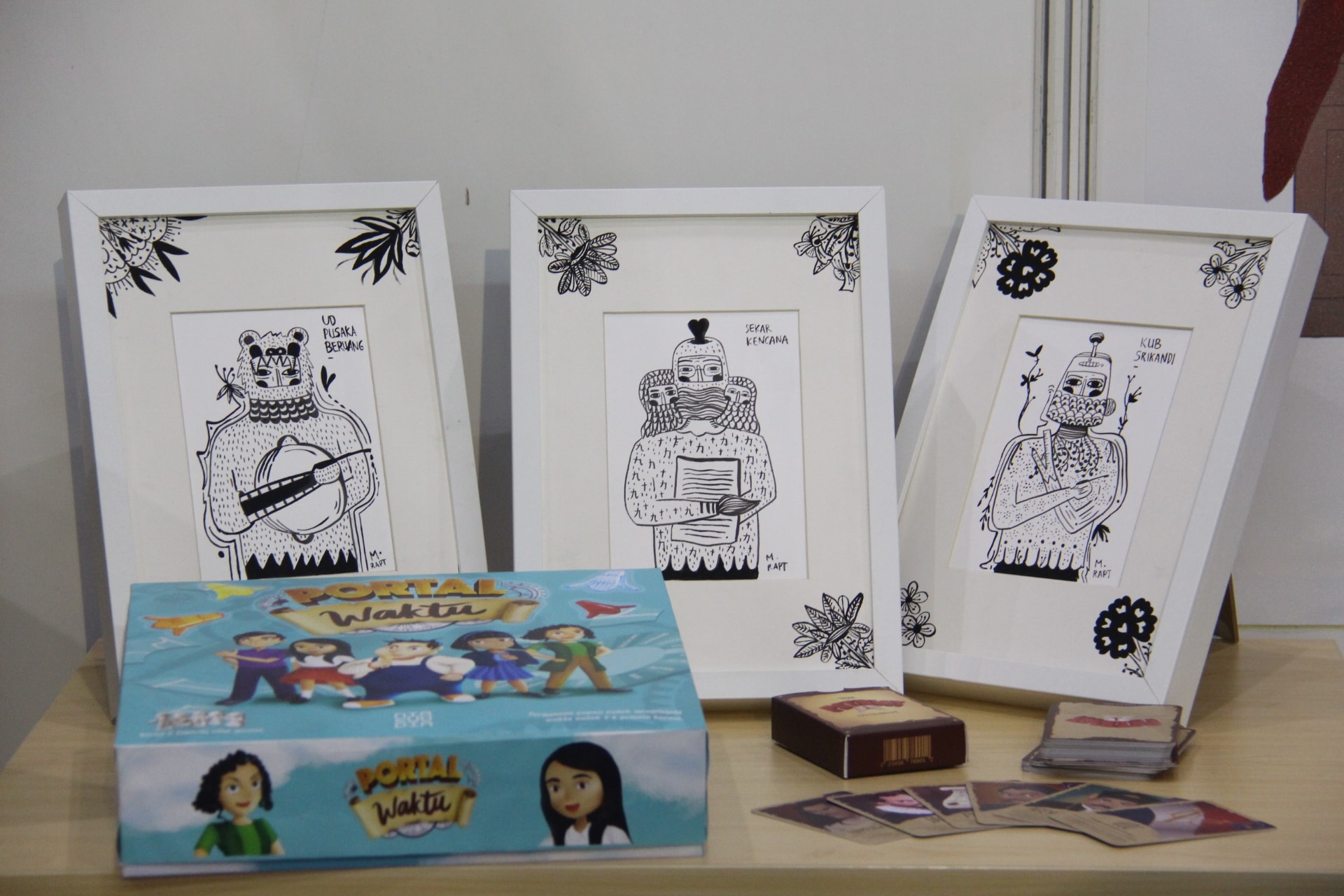 From 5th-6th August 2017, BINUS Northumbria School of Design (BNSD) participated at the Popcon Asia 2017 event which was held at the Jakarta Convention Centre. Organised by Popcon Inc, the annual convention brings together creative talents from Indonesia's pop-culture industry which includes illustrators, game designers, and film producers and provides them with a platform to market their unique crafts as well as expand their current industry network. BNSD took the opportunity to introduce its distinct study programmes to visitors and the many opportunities the university provides for students to develop their practical and hands-on experience in the field of design.
BNSD also strived to promote the high-calibre projects of its current students and alumni in addition to its British Modular Curriculum system — which implements competency-based assessments to ensure that students are best prepared for their prospective career paths. Furthermore, visitors were offered consultations regarding the degree programmes that best suited their interests. As such, participating in Popcon Asia 2017 demonstrates BNSD's strategy in formulating important partnerships with industry players that has resulted in a large number of graduates contributing to important industries in Indonesia and abroad.