Special Programs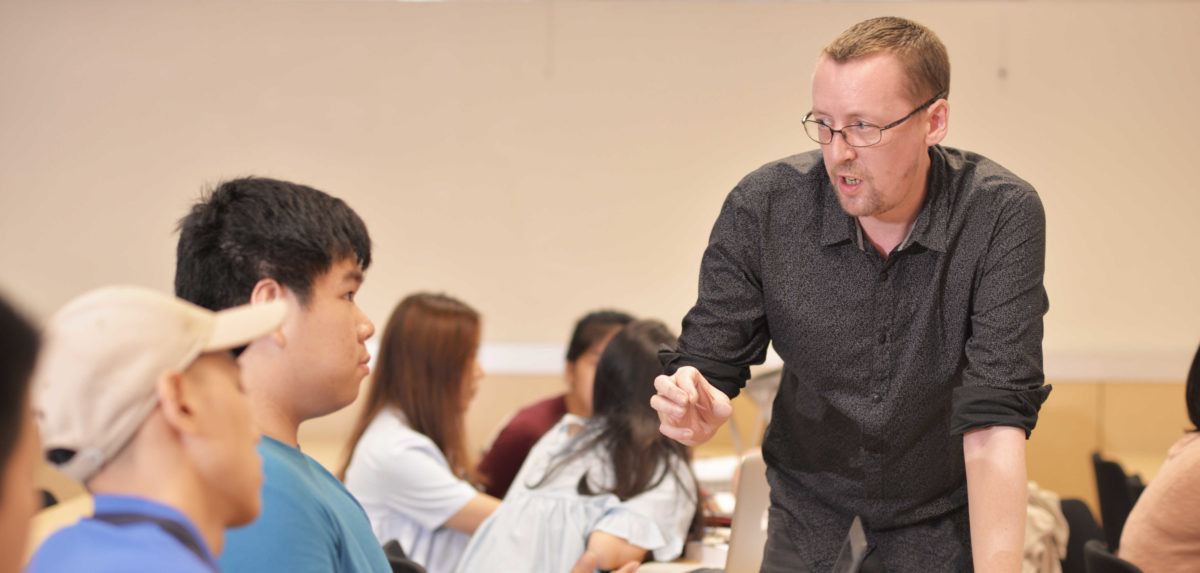 Our special programs refer to a variety of programs offered to accommodate every internationalization opportunity. Highly customizable, the programs serve comprehensive mobility experiences enriched with knowledge application, cultural exchange, and language courses.
WHY YOU SHOULD JOIN
Indonesia has a growing and vibrant economy with annual 

GDP growth of over 6%

since 2007. With investments pouring in, we aim to be one of the leading economies in the world.

Rich in biodiversity, the archipelago of over 17,000 islands is the home to over 240 million people of 

multiple races, cultures, and historical roots

 from Hinduism, Buddhism, Islam, and European influences.

Entrepreneurial, creative, resilient, joyful, and young

 Indonesians have a way of winning the world over. We are engaging the world in business, culture, learning, and innovation. It is a perfect time for you to get to know us!
PASSAGE TO ASEAN (P2A) PROGRAMS
P2A programs aim to provide students in the ASEAN region the first-hand experiences of different cultures by participating in short programs in a particular country with the cheapest options in the most flexible time possible. A P2A program usually includes seminars, student reflection, group work, and excursions to local touristic spots. For further information about P2A, please visit http://www.p2a.asia. Note: In light of the COVID-19 pandemic, all P2A programs have been running virtually since 2020.
P2A Programs in 2021

P2A Virtual Mobility in Language and Social Behavior

Past P2A Programs

Student e-Xchange Programme: Hospitality and Tourism (2021)
Student e-Xchange Programme: Intercultural Design (2021)
OTHER SPECIAL PROGRAMS
New Offers in 2021
Past Programs
International students currently enrolled at a university
Able to communicate in English (for students from non-English speaking countries, please provide evidence of English language proficiency equivalent to a minimum TOEFL score 500)
"I loved my time here. I received incredibly helpful information and enjoyed getting to work with such amazing people."
Stephanie Camilleri (Intern, 2014)
"Thank you everybody for the excellent exhibition and wonderful cross cultural collaboration studio. BINUS, you did wonderful job as host."
Susan Ang, Deakin University (iDiDe Workshop Coordinator, 2015)