BINUS UNIVERSITY Hosts ICGGAG 2018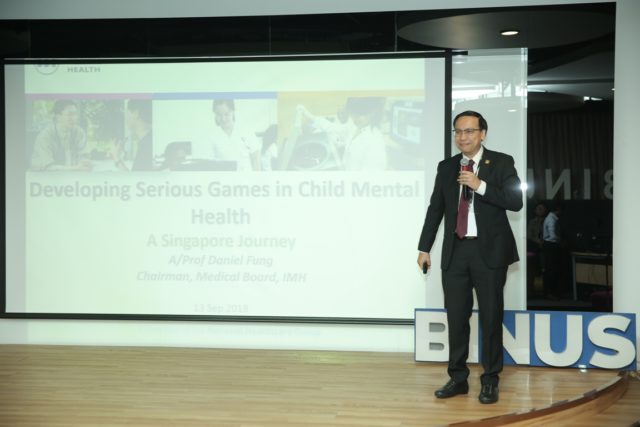 From 13 th -14 th September 2018, BINUS UNIVERSITY in cooperation with GameLab BINUS
INTERNATIONAL, hosted the International conference on Game, Game Art and Gamification
(ICGGAG) at its campus in Jakarta. Themed, 'Bring Games for the Greater Good', this year's
event invited 50 academics, researchers, and game designers from 4 countries to share their
knowledge and expertise in addition to the latest developments on the global and local games
and gamification industries.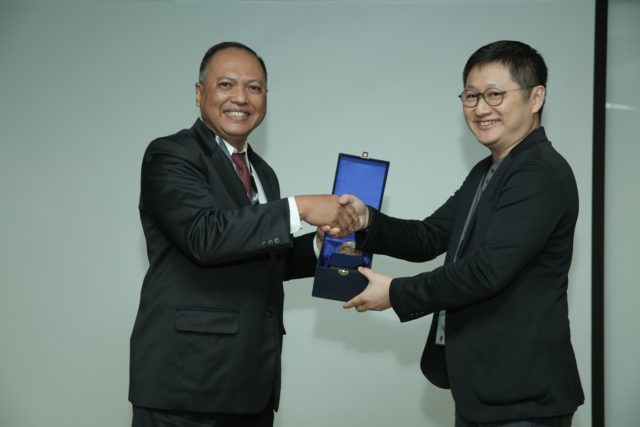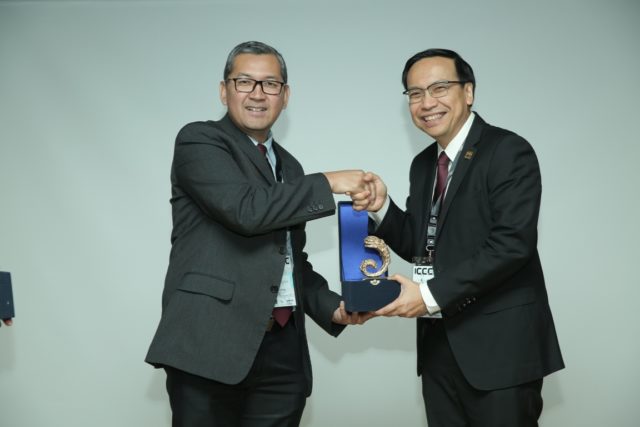 Present at the event as guest speakers were Prof. Daniel Fung Shuen Sheng as the Vice
Chairman of the Medical Board of the Institute of Mental Health in Singapore, and Dr Alfred
Boediman as CEO of Samsung R&D Indonesia. Both speakers provided invaluable insights into
how different types of games can be used to positively impact on both the academic and
commercial environment. The use of game-thinking and game-based learning has been found to
boost students' level of concentration and ability to solve new problems. Gamification and
digital games can thus introduce fun and focus into the learning experience. The data collected
from the gamification systems can then be analyzed to provide real-time adaptive feedback to
students.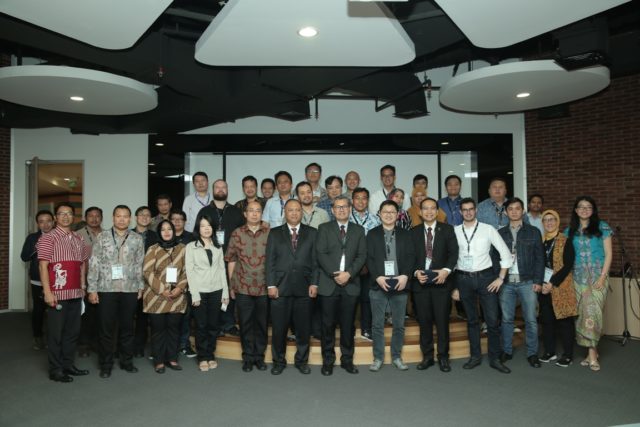 Through this conference, BINUS UNIVERSITY aims to inspire its students to advance
Indonesia's gaming and IT industry by fostering innovative gaming technology that can be
effectively applied to important industries.