Xi'an Jiaotong – Liverpool University (XJTLU ) Offers Full Scholarships!
Build your future with our new full scholarship opportunity!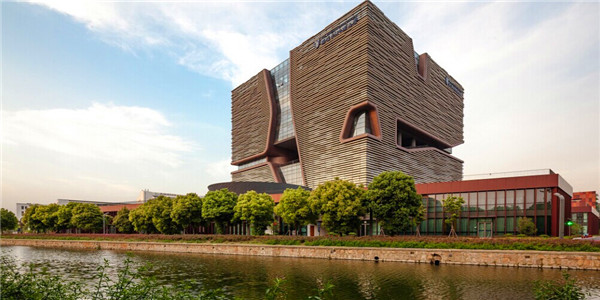 XJTLU has 10 scholarships from the government Talent Selection Programme for students studying the Masters in Sustainable Construction.This generous scholarship will waive the full tuition fee and provide a basic living allowance to support the student during the 18 month programe.
In addition, to gaining a globally recognised University of Liverpool Masters degree the scholarship will include free Chinese langauge classes. The aim of this scholarship is to create the next generation of engineering professionals to support infrastructal development especially through the Belt and Road initiative.
The students must meet the following conditions:-
Be a non-chinese national
Meet all the admission criteria for the programme
Be under 30 years of age at start of course (Septemer 2018)
Live outside China at time of application (or be an international student in a Jiangsu university )
Be a full time student
In order to apply for this scholarship you need to:
Find out more about XJTLU, our UK accredited department of Cvil Engineering and studying in Jiangsu.