BINUS UNIVERSITY Hosts ASEM Day 2018
On 26th March 2018, BINUS UNIVERSITY hosted the Asia-Europe (ASEM) Meeting 2018 at its campus in Jakarta. The event featured a seminar themed, 'Partner for Global Challenges: Youth in Power', which educated attendees on the importance of equipping the world's youth with the skills and know-how to be the new generation of solution providers. Present at the event included Ambassadors from Europe and Asia in addition to the university's students and faculty members.
ASEM is an intergovernmental forum which aims to foster political dialogue, economic cooperation, and promote collaboration in areas of mutual interests between Asia and Europe. This year's event was organized by the Directorate of American and European Intraregional and Interregional Cooperation; the Ministry of Foreign Affairs of the Republic of Indonesia; BINUS UNIVERSITY; the Delegation of the European Union to Indonesia and Brunei Darussalam; and ENESIS Group.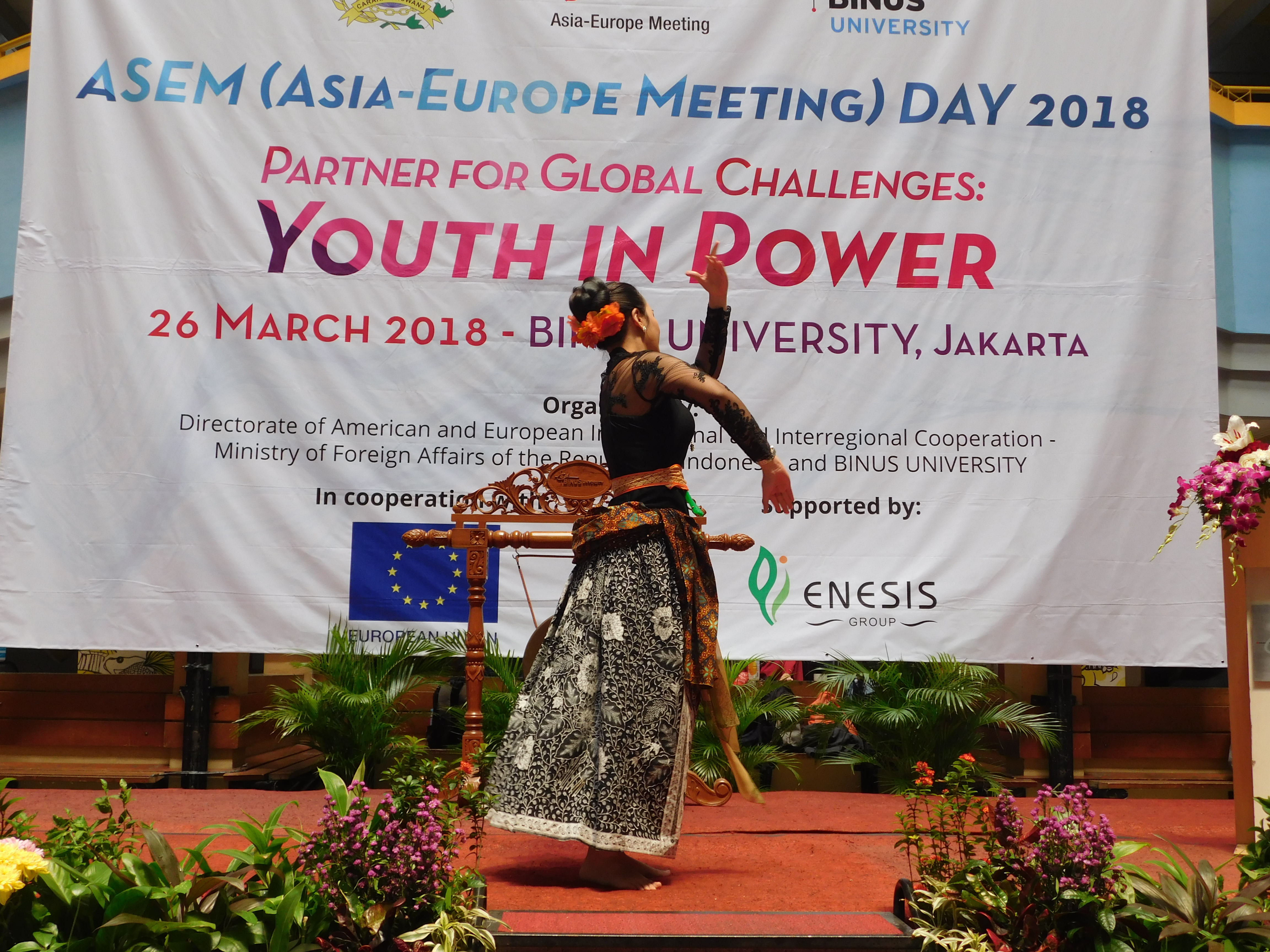 Aside from the seminar, the university also held cultural performances, an international culture and education exhibition, as well as a workshop — students took the opportunity to ask questions regarding the current challenges faced by world governments.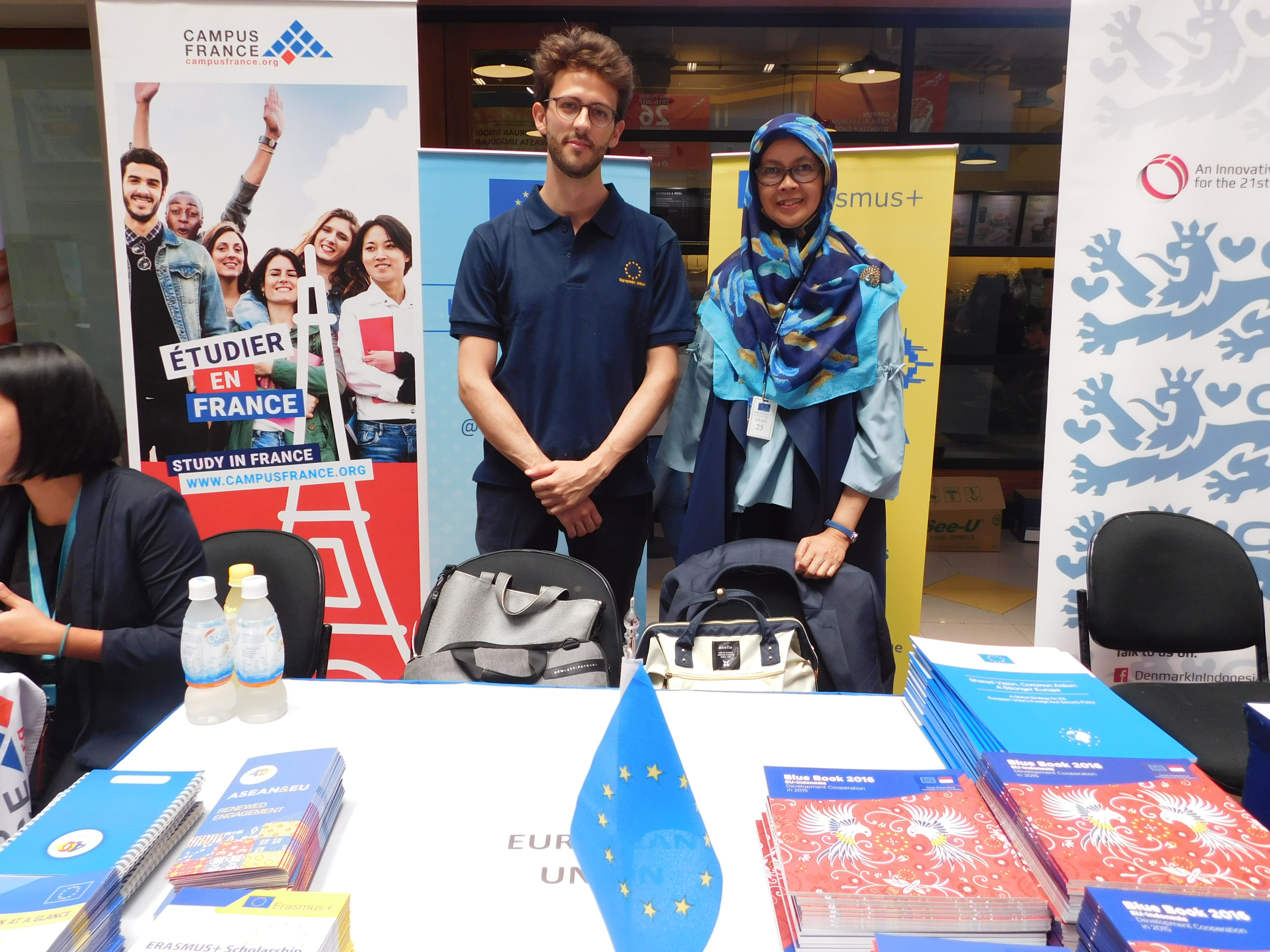 In hosting this event, BINUS UNIVERSITY has further showcased its extensive network of international partners to deliver the utmost student experience. As such, in an increasingly globally-integrated world, this strategy is vital to support the wide array of mobility programmes, research initiatives, as well as student and faculty exchange opportunities made available with both industry partners and academia.