BINUS UNIVERSITY and Taylor's University Formed Exchange Partnership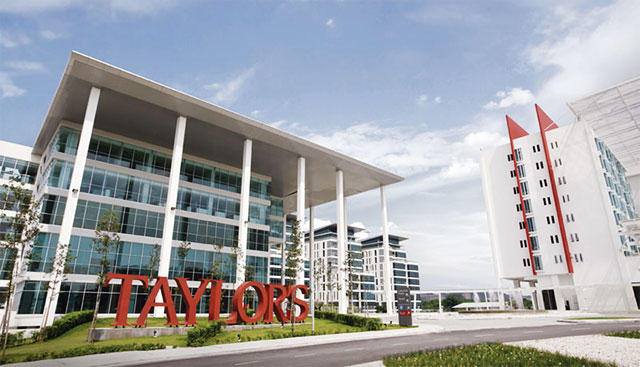 BINUS UNIVERSITY is delighted to announce a new partnership with Taylor's University as part of an effort to boost opportunities for studying abroad. The new agreement will facilitate for the exchange of students between the two universities as well as promote other joint academic programs.
Founded in 1969, Taylor's University is one of the oldest and reputable private education institutions located in Subang Jaya, Selangor, Malaysia. The university is placed on Tier 5: Excellent Rating for SETARA ranking in year 2010, 2011 and 2013. Whilst most well-known for its Hospitality program, Taylor's also offers diverse study options, relevant curriculum and teaching methods, strong industry links, up-to-date facilities and a well-equipped campus, making it a feasible option for studying abroad for the students.
image credit: afterschool.my