Antoine Durand: Good Memories in Indonesia and BINUS UNIVERSITY
Good Memories in Indonesia and BINUS UNIVERSITY
Antoine Maurice Jean Durand, Management (Spring 2015)
ESC Rennes School of Business, France
I had a great experience in Jakarta with BINUS UNIVERSITY. It is so different from what we are used to in Europe. Offering nice facilities, BINUS SQUARE is a hall of residence where you can always meet other international students. We develop friendships and there are always things to do. Jakarta is very strategic. We can travel easily to other places in Indonesia or countries in South East Asia.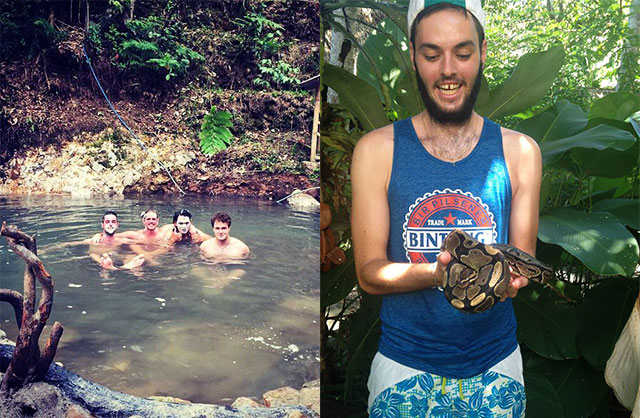 Enjoying the Indonesian SPA and experiencing holding snake at Ubud, Bali
Indonesians are very welcoming. BINUS iBuddies along with the International Office were so helpful during the program. I do not regret my choice of studying in Indonesia and if I had to do it again, I would. Concerning the studies, BINUS has many campuses so you can choose which you like the most. With careful selection, you can be enrolled in English-taught courses.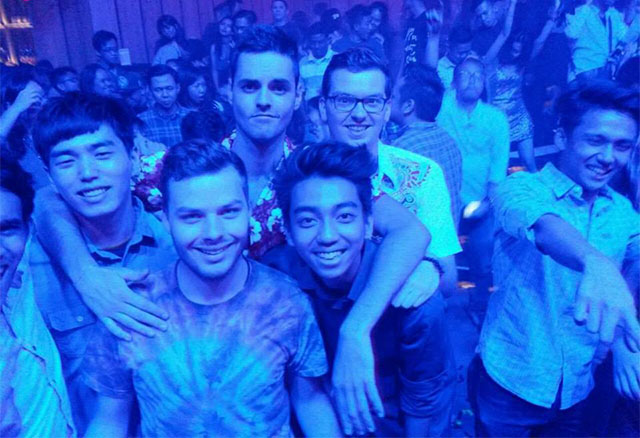 Having fun with fellow exchange students
What I like the most about the exchange program was meeting so many nice people, traveling and discovering a lot of amazing and beautiful places. In addition, the living cost is very cheap here; one meal costs less than two Euros, and things are worth for very good prices. The weather is hot but is enjoyable once you are used to it.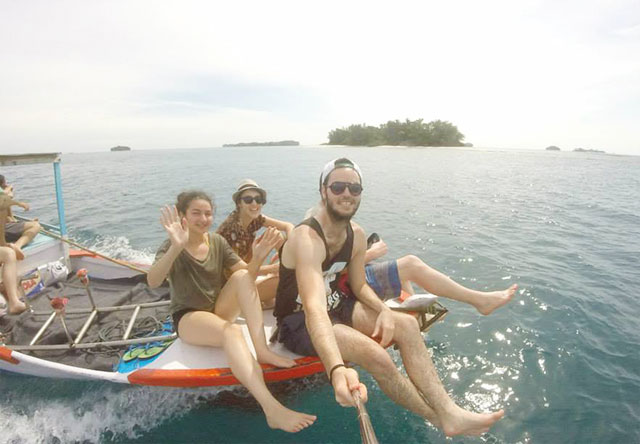 Thousand Islands Trip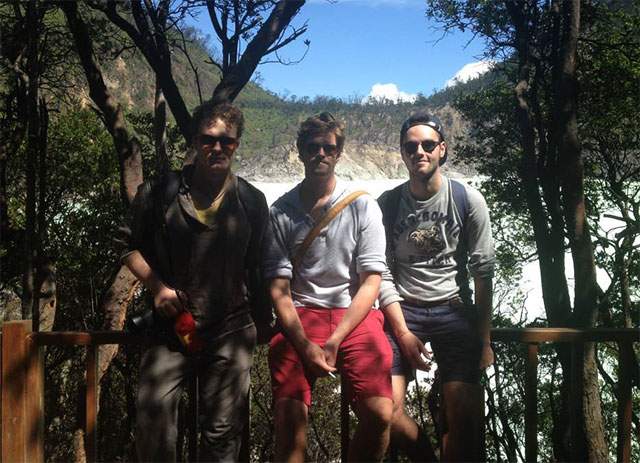 Trip to Kawah Putih Ciwidey – Bandung
What I did not like was the hygiene concerning food. You can get sick if you are not selective. The traffic jam and pollution can also be disturbing, as much as the heavy rains during the wet season. But in the end, I will remember only the good memories that will erase all the little inconveniences that I can overcome.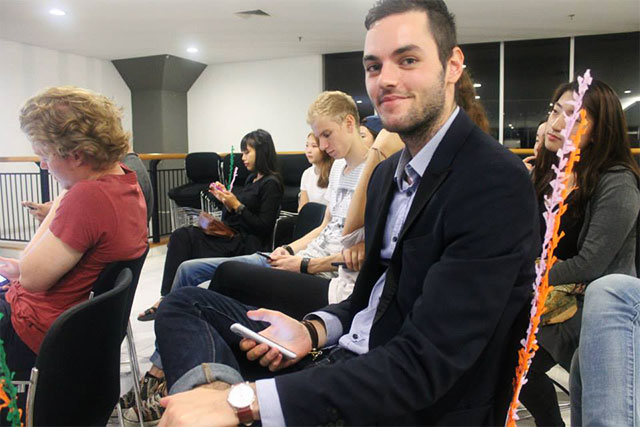 During The Farewell Dinner
I recommend anyone to come to Indonesia and BINUS UNIVERSITY for student exchange!
Last updated :