Université Catholique de Lille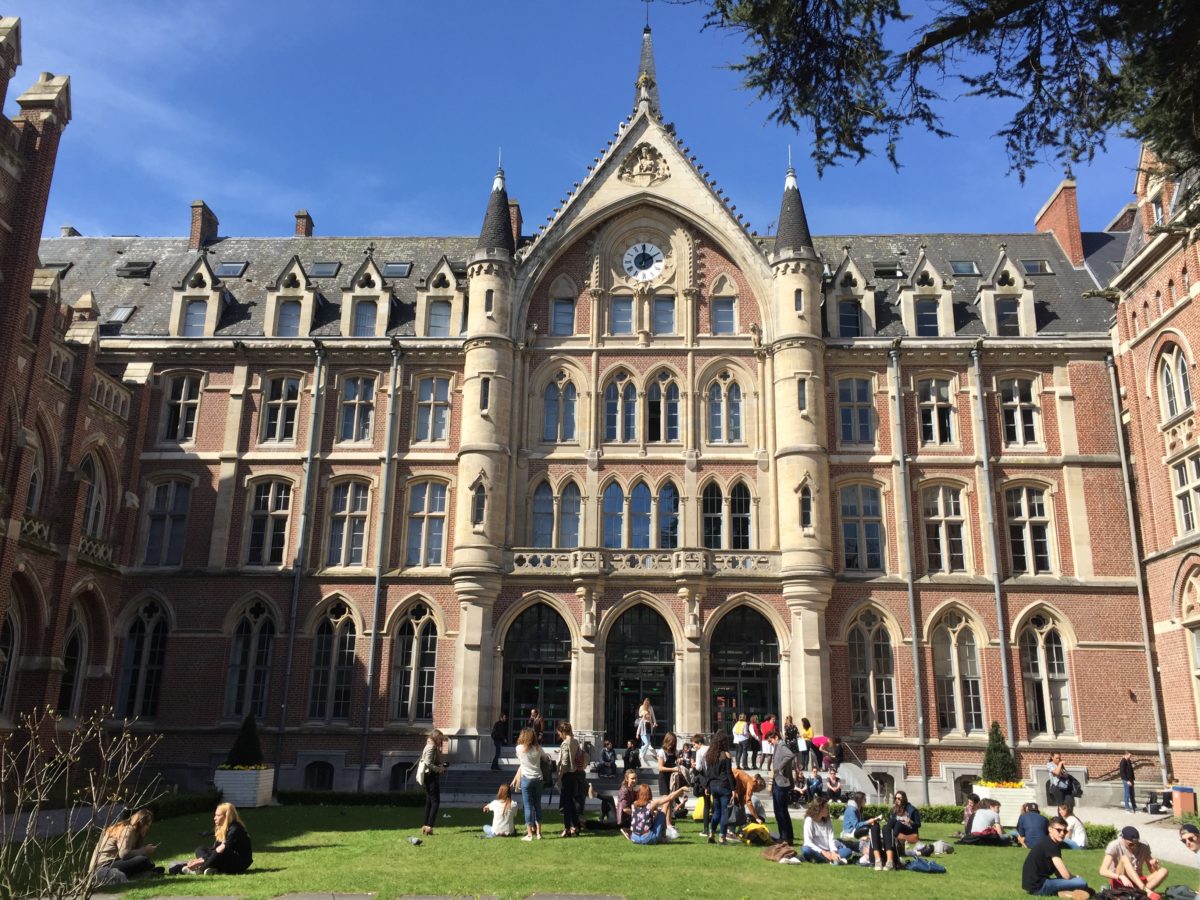 Universite Catholique de Lille was founded in 1875 with the active support of the Catholic Church and a group of Christian businessmen. Later, vocational colleges (paramedical and engineering) joined the five founding faculties (Law, Arts, Science, Medicine and Theology). Over the years, colleges and research centres were created around Universite Catholique de Lille. They obtained associate status and decided to merge in 1973: so the "Fédération Universitaire et Polytechnique de Lille" was born. It is now called the "Université Catholique de Lille".
Nowadays, Universite Catholique de Lille is a major actor of French higher education system and boasts 25.500 students, 6 faculties, 20 colleges and institutes, and offerings in 4 main fields of study: Sciences and Technology, Health Sciences, Arts, Humanities, Education, Social Sciences; and Law, Economics, Management.
Last updated :