Wenzao Ursuline University of Languages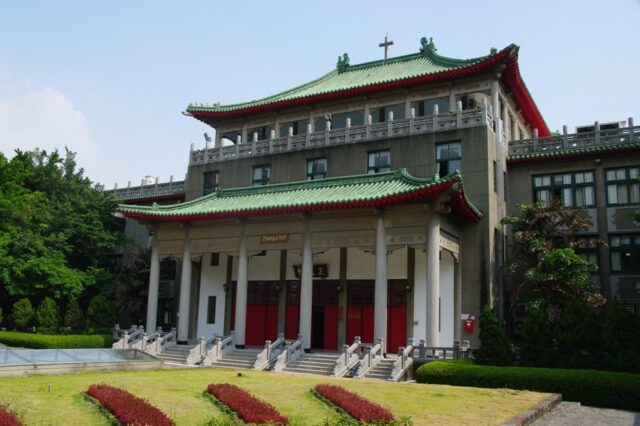 The Wenzao Ursuline University of Languages is the only university devoted to languages education in Taiwan. It awards A.A., B.A., B.B.A. degrees, and offers a master's degree program M.A., M.B.A., and M.F.A. The University has established and maintains pleasant and collaborative relations with over 270 universities and institutions from 35 countries in Asia, America, Europe and Australia. Collaboration between Wenzao and the foreign universities and institutions covers various areas such as exchange of students and faculty, study visits, and research teaching collaboration.
To enhance the employability of our students, Wenzao offers them career consultations and a digitized course map to help them choose suitable courses for their future careers as well as to develop their abilities, interests and experiences. Collaboration with industry is also emphasized so as to provide opportunities of internship for the students and to bridge the gap between the academe and the world of reality.
Last updated :