University of Technology of Troyes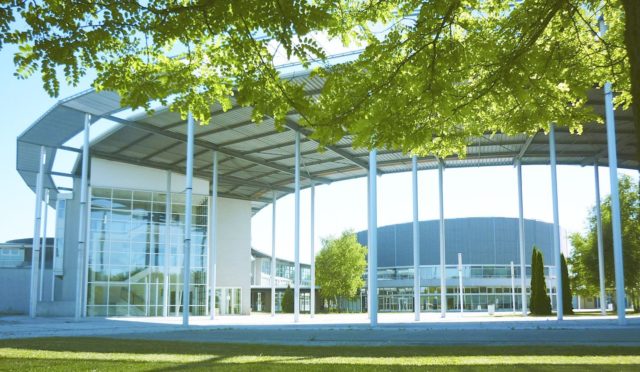 The University of Technology of Troyes (UTT) is a French university, in the Academy of Reims. The UTT is part of the network of the three universities of technology, found by the University of Technology of Compiègne. Inspired by the American University of Pennsylvania in Philadelphia, these three universities (UTC, UTBM and UTT) are a French mixture between the universities of this country and its schools of engineers (Grandes Ecoles).
The UTT is strongly engaged in international development at all levels such as exchange of students, research collaboration, co-supervised thesis, internships, staff mobility, industrial partnerships, double degrees, tailor-made summer programs, and intensive language and cultural programs. Everyone at the UTT is involved in developing strong ties with renowned partners all over the world.
Last updated :