Universiti Tun Abdul Razak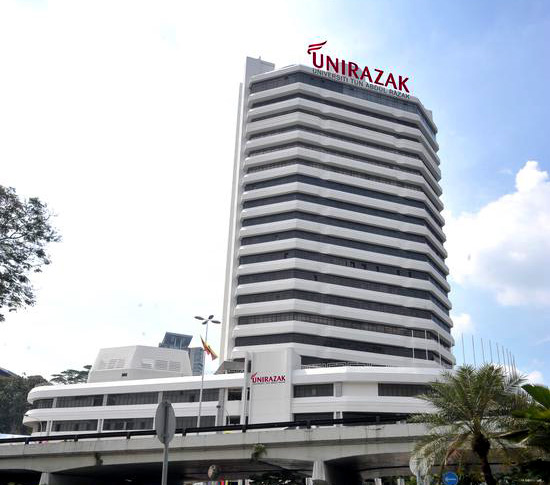 Universiti Tun Abdul Razak (UNIRAZAK) was established on 18 December 1997 and is one of the first private universities in Malaysia. UNIRAZAK is wholly-owned by Yayasan Pelaburan Bumiputra, which also owns Permodalan Nasional Berhad (PNB). UNIRAZAK is known for its coveted degrees which were jointly-developed in partnership with globally renowned professional bodies. This unique approach enabled its students to obtain dual publications: a degree and accreditation by professional bodies relevant to their chosen fields be they in accounting, management, taxation and Islamic banking & finance.
UNIRAZAK meets the highest standards for tertiary education and has been awarded MSC-status and SIRIM certification ISO 9001:2000. In 2017, UNIRAZAK achieved 4-star ratings for MYRA and SETARA and was bestowed the Ministry of Education's Grand Award for 'Entrepreneurial Private University of the Year' in 2015.
Last updated :