Sungkyunkwan University (Applicable for Even Semester only)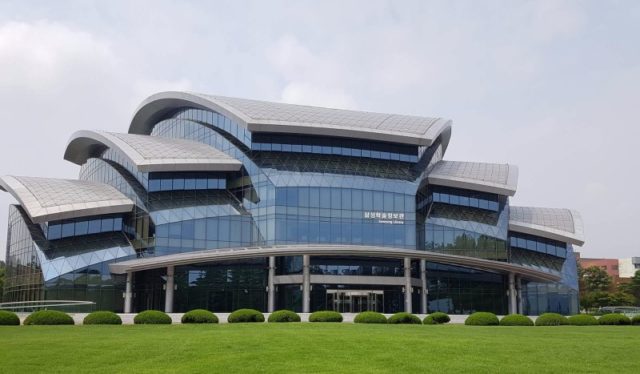 Sungkyunkwan University (SKKU) is a national university with 621 years of glorious history and shining tradition. The university has led the development of higher education in Korea by challenging and innovating with the mind of sharing and coexistence. Sungkyunkwan University,' continuously strives to integrate its founding nation philosophy with the modern technology in order with a view to cultivating global graduate' s talents who will lead the 21st century.
SKKU offers more than 7,000 courses throughout the academic year in every field and level of study. Currently, over 30% of courses are conducted in foreign languages, primarily English. The reason for this is twofold: first to provide a change for SKKU students to improve their global competence and language capabilities, and secondly to provide a larger selection of classes for international students who are not fluent in Korean. SKKU is actively recruiting renowned foreign professors, while providing a series of retraining programs for Korean faculty aimed at enhancing language and lecture skills.
Last updated :