Mariano Marcos State University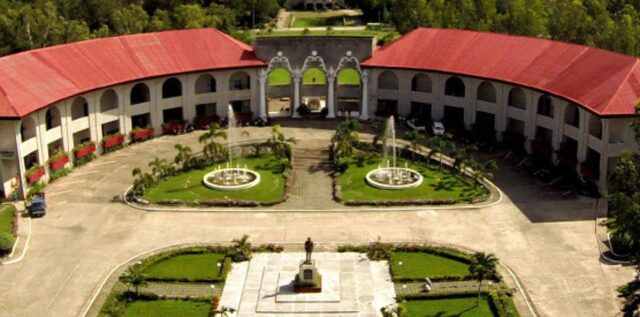 The Mariano Marcos State University (MMSU) was established on January 6, 1978 by virtue of Presidential Decree No. 1279 issued by the then President Ferdinand E. Marcos. The decree merged the then Mariano Marcos Memorial College of Science and Technology (MMMCST) in Batac and the Northern Luzon State College (NLSC) in Laoag City, and integrated the college departments of the Ilocos Norte Agricultural College (INAC) and the Ilocos Norte College of Arts and Trades (INCAT).
MMSU's 300-hectare main campus is located in the heart of the City of Batac, a peaceful young city conducive for educational and rural development. The university also has campuses in Laoag City, and in the towns of Currimao and Dingras. MMSU offers 66 degree programs at the undergraduate and graduate levels. Majority of these programs are accredited at various levels by an evaluation body for state universities and colleges.
Last updated :