Karlsruhe University of Applied Sciences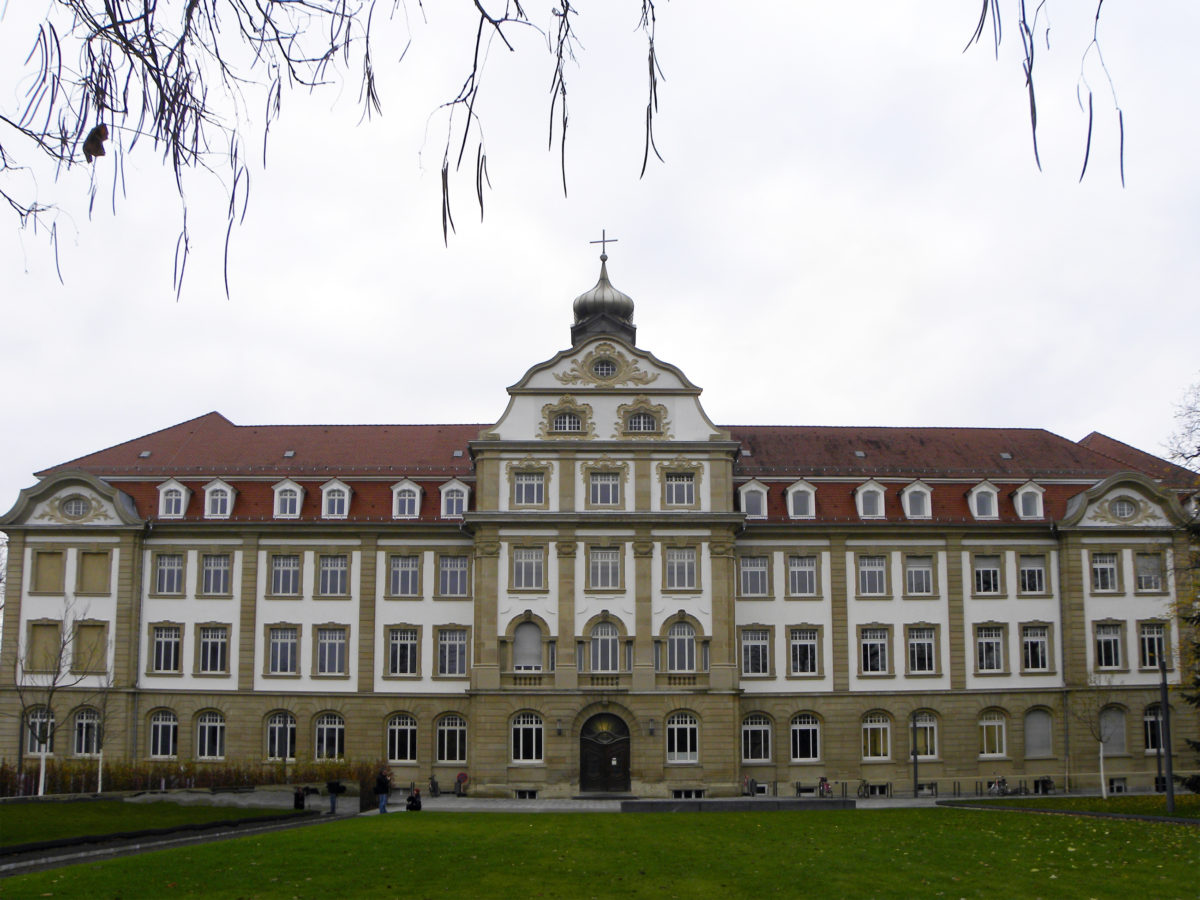 Karlsruhe University of Applied Sciences offers degree programs in the engineering, computer science, business, and media fields. These programs are taught across the following six faculties: Architecture and Civil Engineering, Electrical Engineering and Information Technology, Information Management and Media, Computer Science and Business Information Systems, Mechanical Engineering and Mechatronics, as well as Management Science and Engineering.
Alongside teaching, research plays a vital role at the university. It is one of its core competencies and is seen as an important part of its profile. Continuing academic education also occupies an important position and allows the University to fulfil its legal mandate.
Last updated :