JOHNSON & WALES UNIVERSITY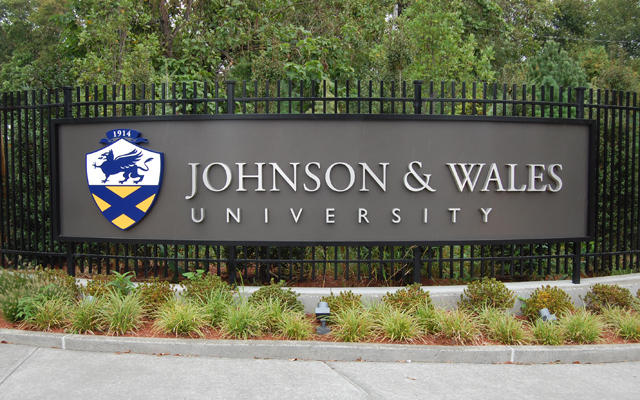 image credit: beztusauni.blogspot.co.id
Founded as a business school in 1914, Johnson & Wales University (JWU) is a private, nonprofit, accredited institution which have evolved over more than 90 years' time and continue to adapt as it responds to the changing needs of business and industry. Its unique model integrates arts and sciences and industry-focused education with work experience and leadership opportunities, inspiring students to achieve professional success and lifelong personal growth. An innovative educational leader, the university has four regional campuses located throughout the United States.
The Providence, Rhode Island campus is large, historic, and located in an artsy urban center. The Charlotte, North Carolina campus has new, modern facilities in a smaller setting within walking distance of the urban center. The diverse, palm-treelined campus in North Miami, Florida offers the best of yearround weather, while the Denver, Colorado Campus — set around an expansive outdoor commons with the Rocky Mountains on the horizon — has a more traditional university feel.
Each dynamic city has its own blend of culture and events, from music and professional sports to recreation, shopping, and dining. No matter what kind of student life experience you're looking for — big or small, east or west, mountains or ocean — you can experience it at JWU.
All campuses offer courses in Business, Culinary Arts, Hospitality and Arts & Sciences. The Providence campus also offers courses in Engineering & Design.
Last updated :