Hautes Etudes Internales & Politiques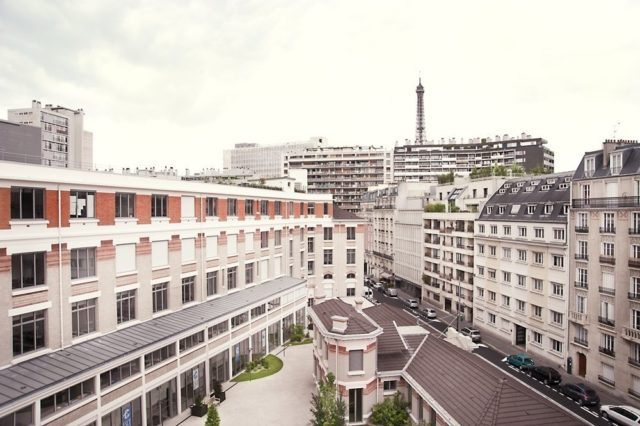 Founded in 1899, HEIP is one of the oldest higher education establishments in the field of international relations, political science and journalism.
In addition to the wealth of over a century of experience, HEIP has an important alumni network. ; Our high-quality teaching faculty includes legal experts, economists, geographers, demographers, historians and well-known figures from the worlds of academia, diplomacy and the military. Furthermore, our network of international partners enables students to complete part of their course in an overseas university.
A stone's throw from the Eiffel Tower, in the heart of Paris, the Paris Campus is first and foremost the perfect place for meetings and discussions between students, faculty members and professionals. It is purpose built to combine successful studies with an enhanced quality of life.
In 2009, INSEEC U. (HEIP belongs to this major higher education group, French leader in private higher education) set up a campus in the heart of London. HEIP has modern, educational facilities in a lively, trendy road (Aybrook St, Marylebone) particularly spacious for a capital like London.
Last updated :