Student Exchange/ Study Abroad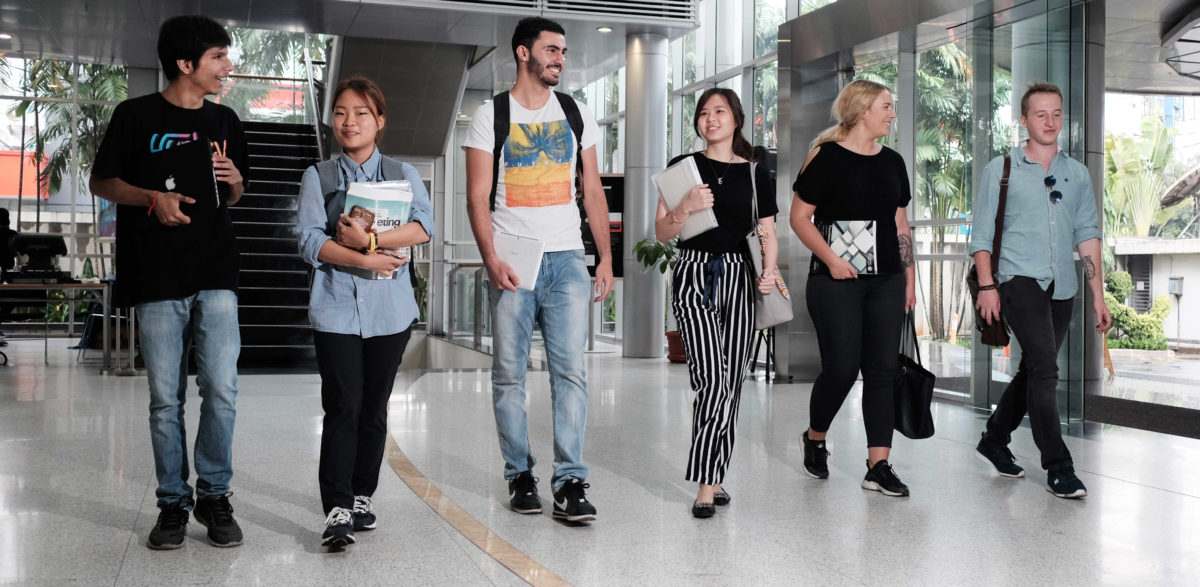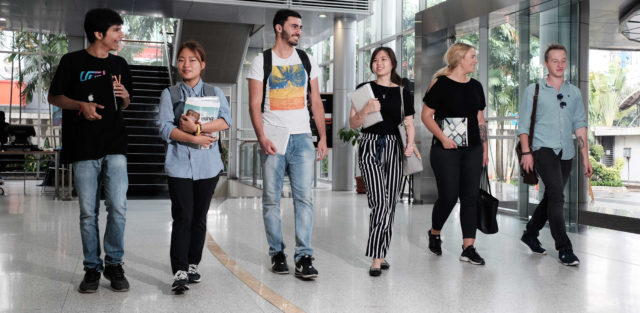 The student exchange program is a program that will allow you to go for one or two (maximum) semester(s) exchange at a partner institution with a credits transfer arrangement. It means that BINUS will acknowledge your final score/grade for certain courses that you took at a partner institution to be transferred back to your BINUS courses. To be able to do that, you must consult with your department.
Why the Exchange Program?
The benefits of taking the exchange program are limitless, really! It is a rewarding and enriching experience that allows you to immerse yourself in a different culture, potentially pick up a new language and see the world from a different perspective. You will make friends for a lifetime and have the key to opening the door of global networking opportunities.
As for the financial part, the tuition fee at the partner institution is fully waived. However, you will still be responsible for BINUS' tuition fee as well as your living cost during the program.
| | |
| --- | --- |
| Exchange for Semester | Application Period |
| Fall/Winter/Odd Semester | 20 Dec |
| Spring/Summer/Even Semester | 20 May |
If the dates mentioned fall on Sunday, then the deadline will be on the day after (Monday)
You can contact IO Student Consultants. They are BINUS students who have joined the student exchange program. They can help by providing more information and by sharing their exchange experience.
You can also visit International Office during our consultation hours.
BINUS UNIVERSITY – International Office
Anggrek Campus, R.331 (3rd floor)
Phone: +62 21 534 5830 ext. 1323, 1324
Email: io@binus.edu
Website: www.io.binus.ac.id
Consultation Hours: Monday to Friday at 14.00 – 17.00