Xi'an Jiaotong-Liverpool University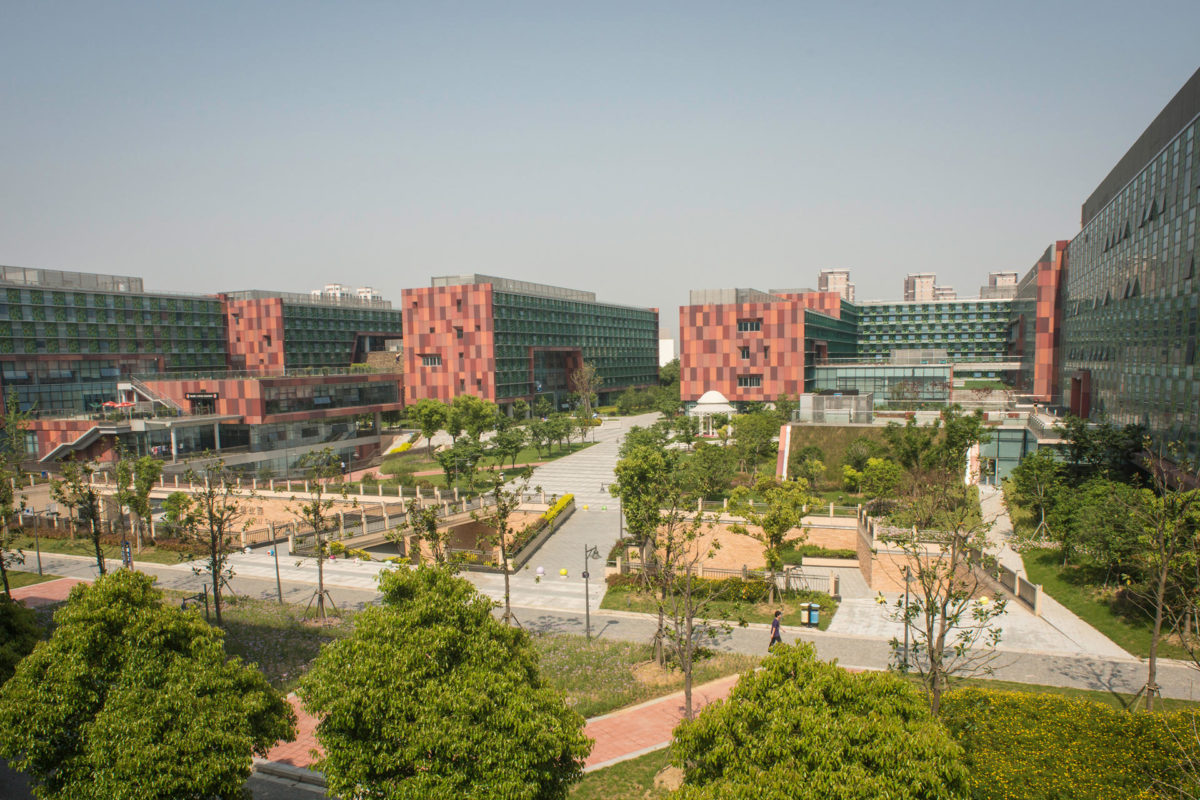 Xi'an Jiaotong-Liverpool University (XJTLU) is an international joint university based in Suzhou, Jiangsu, China. Founded in 2006 and resulting from a partnership between the University of Liverpool and Xi'an Jiaotong University, it is the first Sino-British joint venture between research led universities. The University primarily focuses on science, technology, engineering, architecture and business with a secondary focus in English, recognised by the Chinese Ministry of Education as a "non-profit" educational institution. Students are rewarded with a University of Liverpool degree as well as a degree from XJTLU.
Since our foundation, we have gained a reputation as the leader in Sino-British education in China, combining the best of east and west to create an international campus in Suzhou. In order to further enhance this reputation, we uphold high standards in hiring academic staff who bring an enormous range of expertise to the University.
A degree from XJTLU prepares you to pursue a rewarding career or conduct research in your chosen field. Programmes are taught in English by world-class international academic staff and industry experts.