BINUS UNIVERSITY Hosts Prof. Shinichi Ito
From 17th-20th May 2018, BINUS UNIVERSITY hosted Prof. Shinichi Ito from the Musashino Art University in Tokyo, Japan. Prof. Ito presented a number of seminars which included the topic, 'Sustainable Kiosk for an Extraordinary City', and aimed to educate attendees on the potential of utilizing renewable and more materials for the building of kiosks in major cities.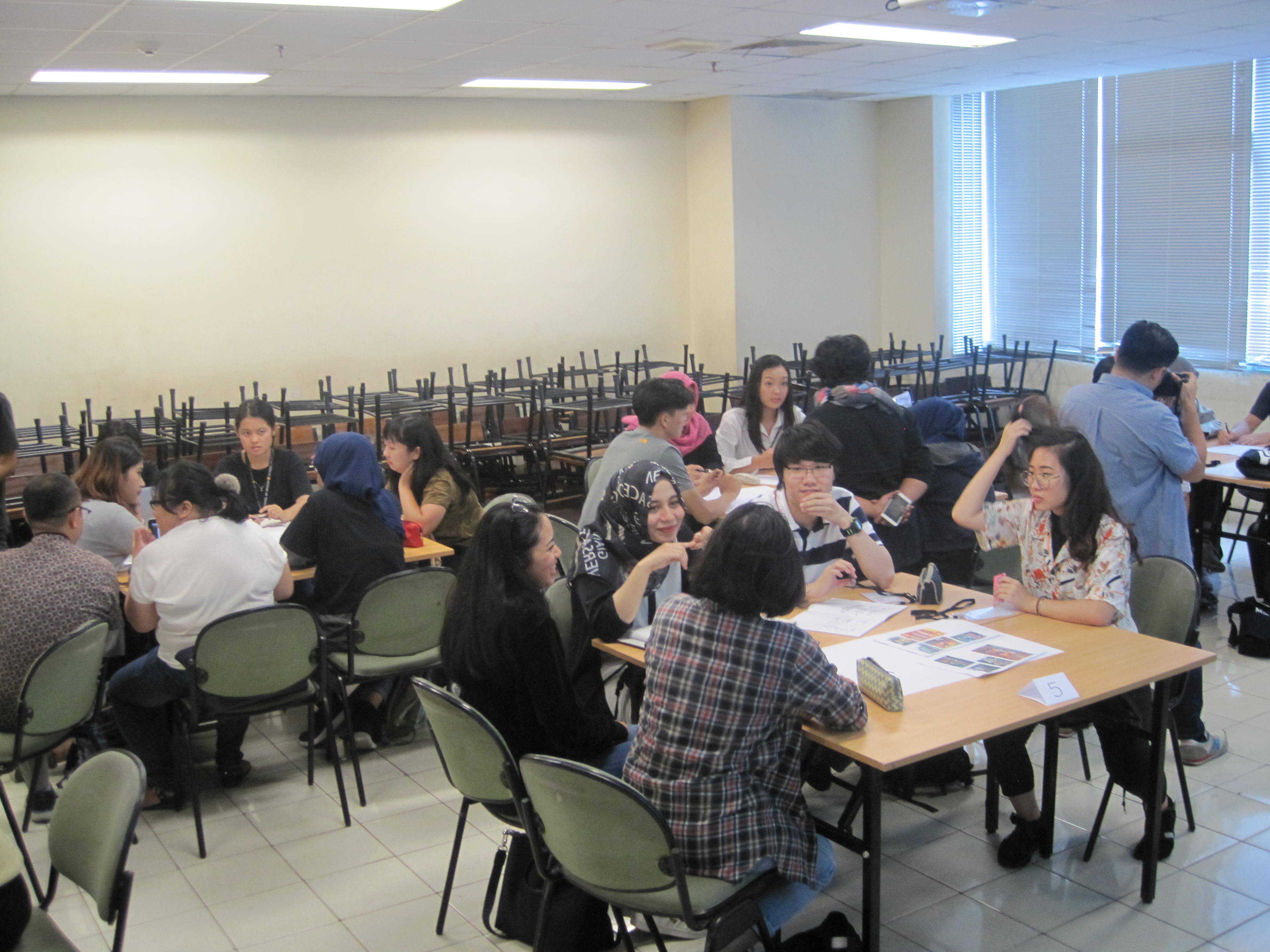 The event was organized as a collaborative effort between the New Media study programme and the Interior Design study programme as part of the faculty's efforts to provide interdisciplinary subjects. Prof. Ito highlighted that urbanization will be the new challenge for industrializing countries. As such, it is thus important to develop and utilize new technologies to reduce environmental footprints. This can be realized also by replacing aging infrastructure and investing in research and development.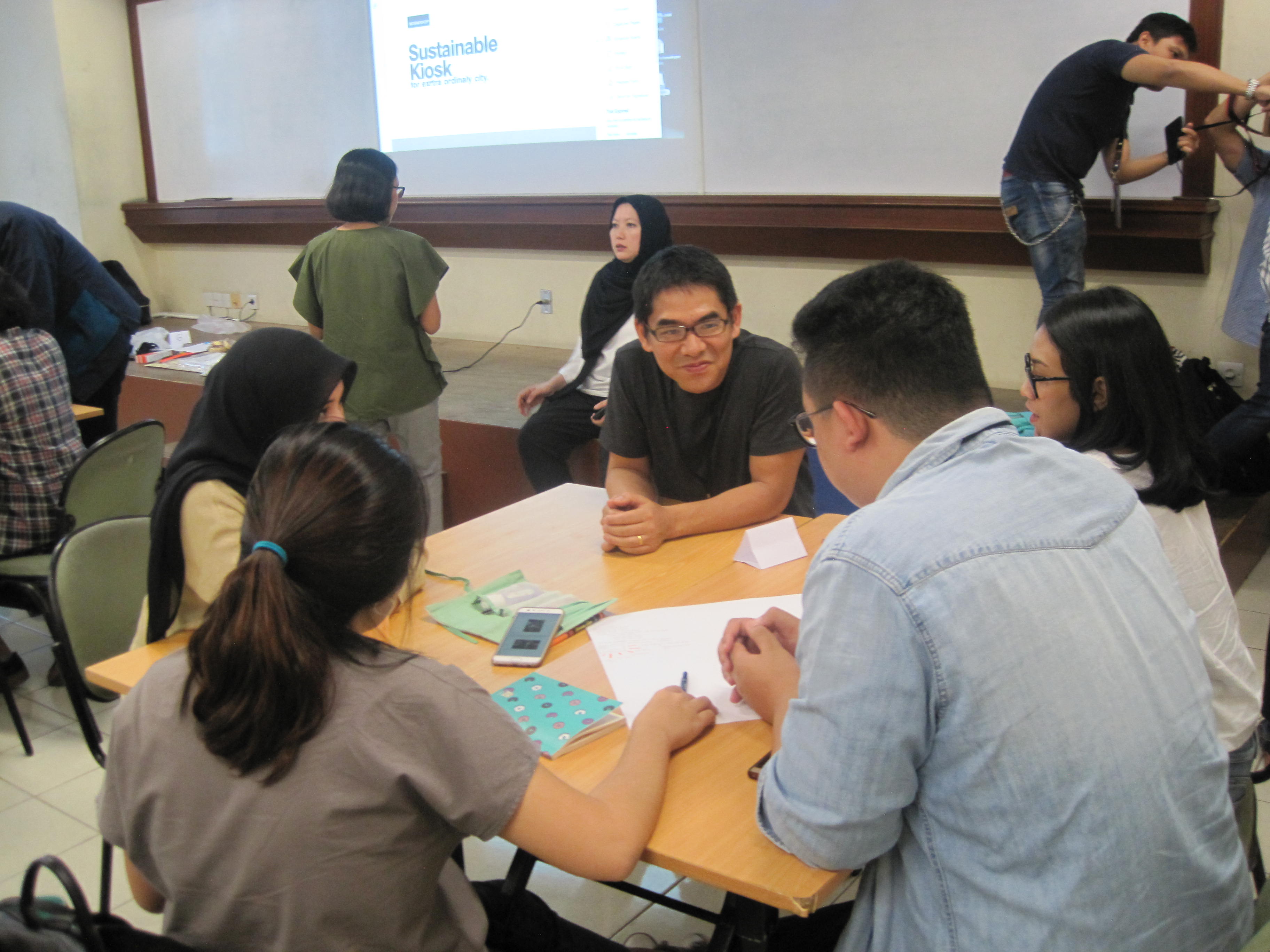 Through this visit, BINUS UNIVERSITY hopes to initiate more collaborations with the Musashino Art University for student and faculty exchange, research, as well as other joint ventures. This strategy further demonstrates the university's capacity to expand its network of international partners in addition to providing students with the upmost international experience.